On May 8th, the city of Denver, Colorado voted yes on I-301, which decriminalizes the possession and use of psilocybin-containing mushrooms. The official results will be certified on May 16th. As of May 9th – the unofficial results are – yes (50.6%) and no (49.4%). 
I-301 decriminalizes adult (21 years or older) possession and use of Psilocybin mushrooms – making these offenses the lowest priority for law enforcement. This initiative also prohibits law enforcement to spend money and resources enforcing arresting adults with possession of mushrooms. 
Joe Moore recorded with Sean McCallister who is an attorney who helped advise Decriminalize Denver. If you want to learn about what decriminalization in Denver is really all about – tune in here. Expect to hear more from Sean in the future.
---
Links
---
About Sean McAllister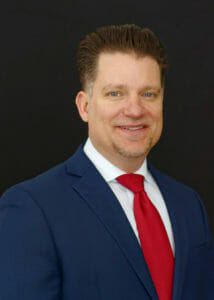 Sean T. McAllister is one of the nation's leading cannabis business attorneys, licensed to practice law in both Colorado and California. Sean's legal work focuses on the complex interplay between corporate law and state cannabis regulatory structures and federal law. Sean is a recognized leader in the cannabis industry. In 2004, he founded Sensible Colorado, which worked on all of the ballot initiatives in Colorado that culminated in recreational cannabis legalization in 2012.