Shift the narrative. Unlock the potential.
The planetary hub for individuals, practitioners, and professionals exploring psychedelics.
The Latest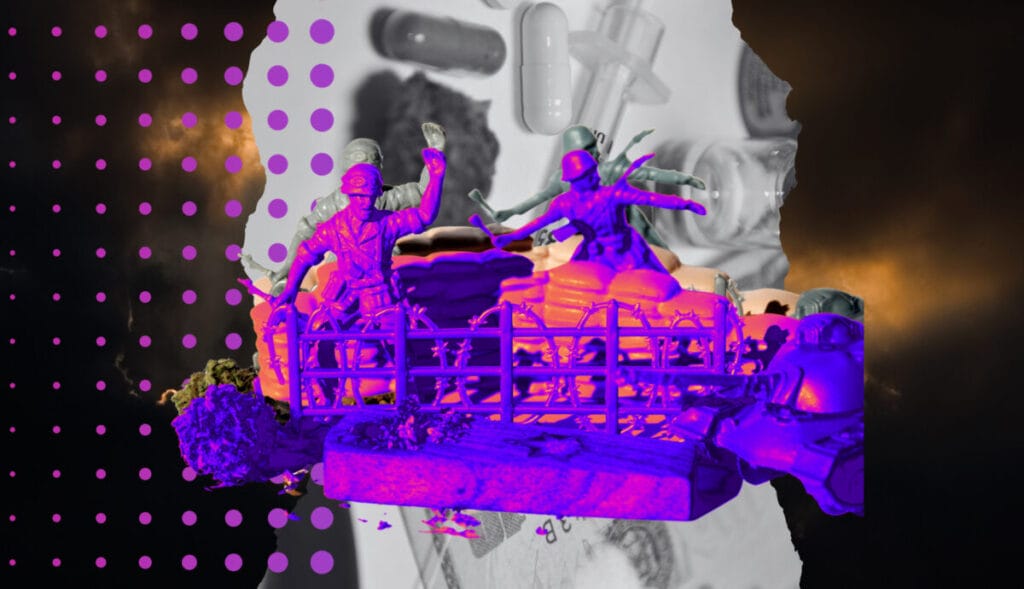 Article
Harming While Healing?: The Oppressive Nature of Psychedelic-Centric Drug Policy
Amidst the fervent cries of psychedelic-centric victory heard around Colorado since the passing of the Natural Medicine Health Act (NMHA), it is important to remember those less publicized, less well-funded, and less white, human beings who continue to suffer and die from various manifestations of the War on Drugs – the same political ill that […]
By: Clay Ickes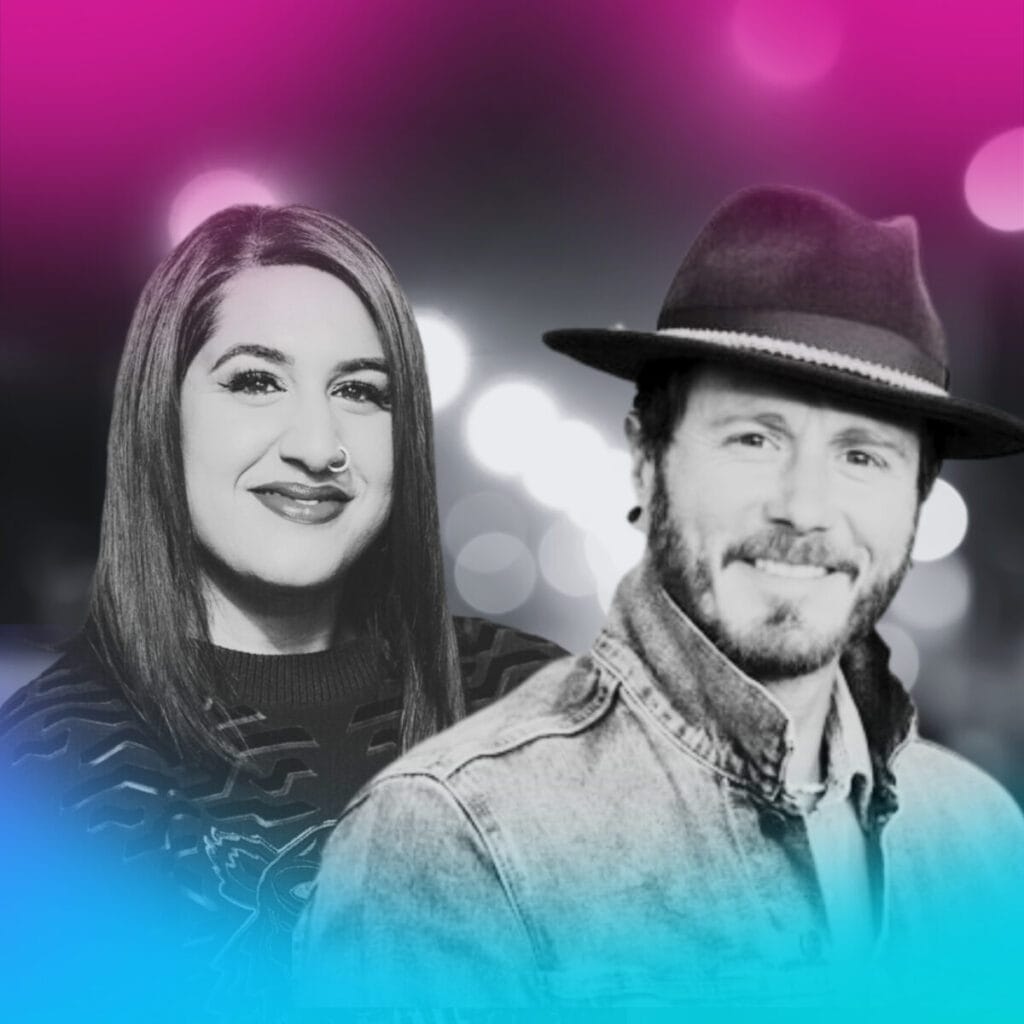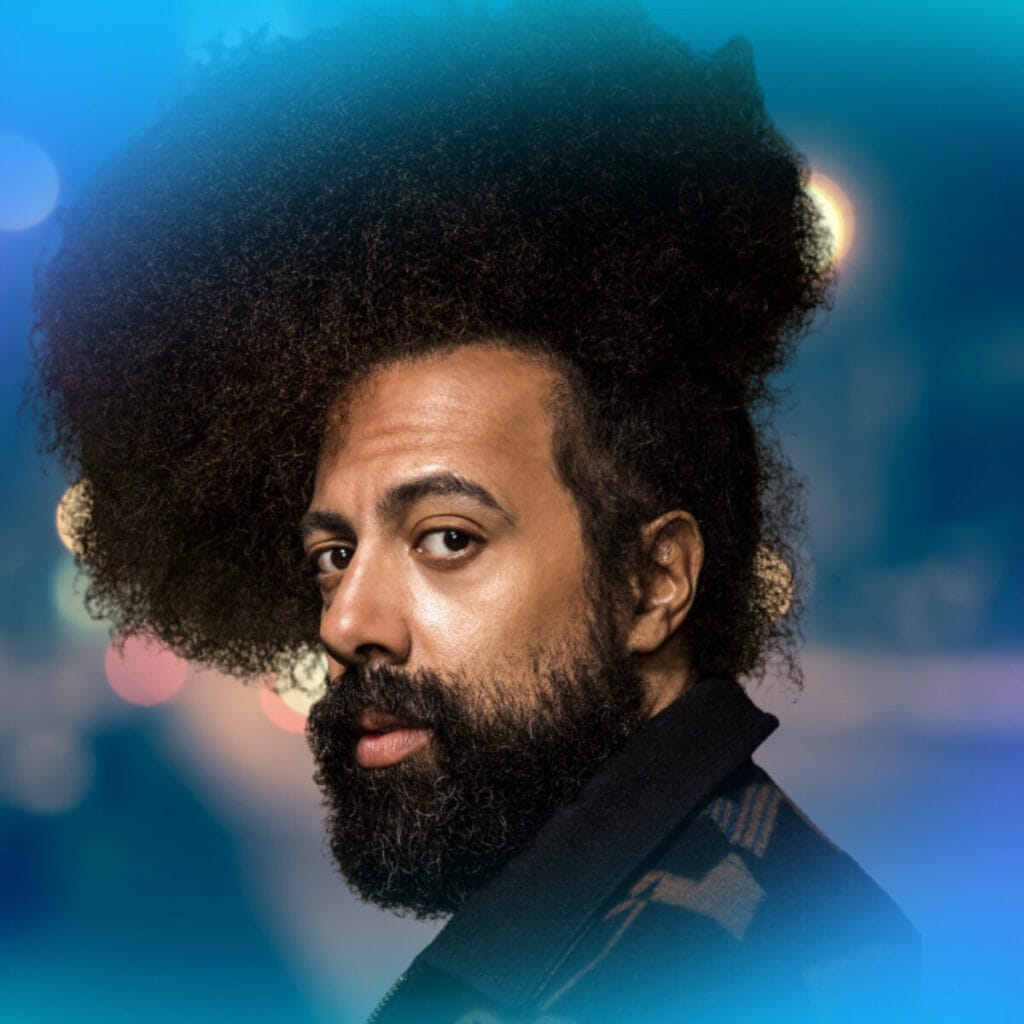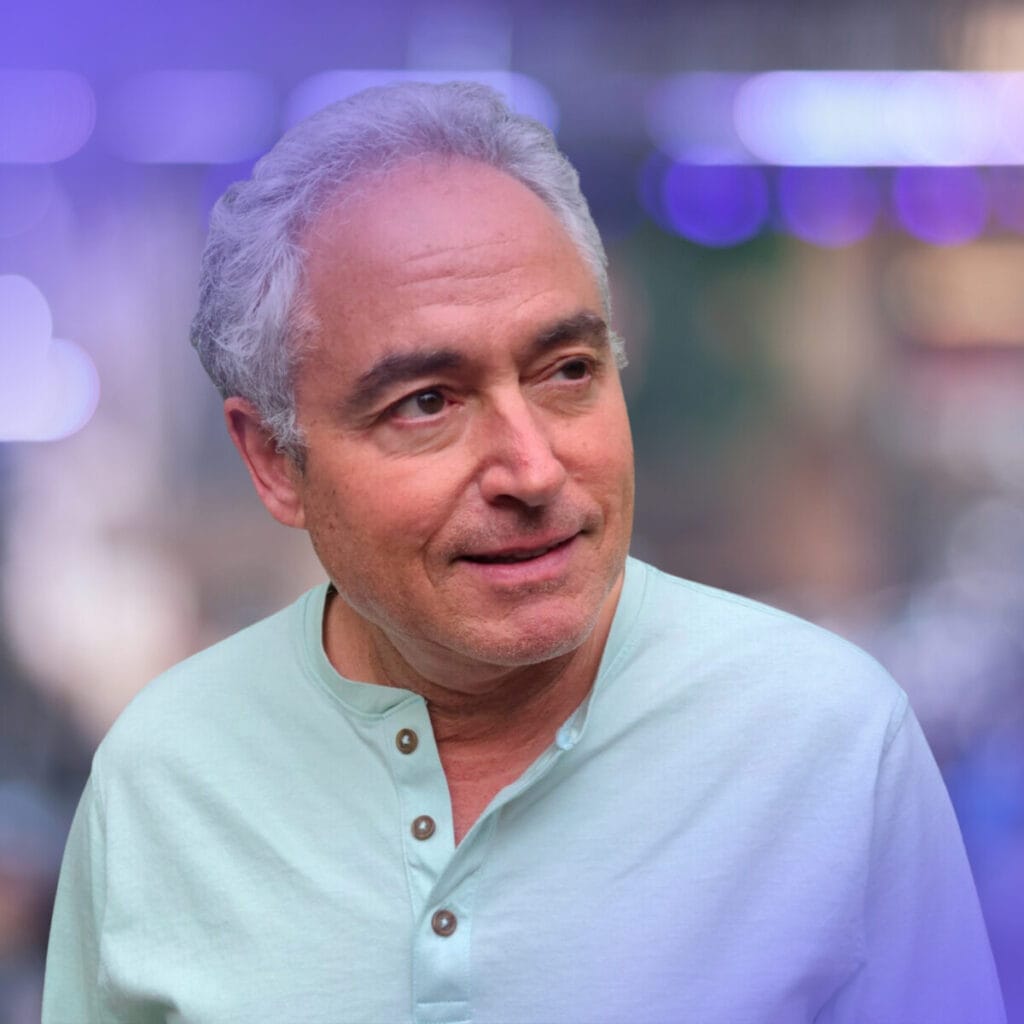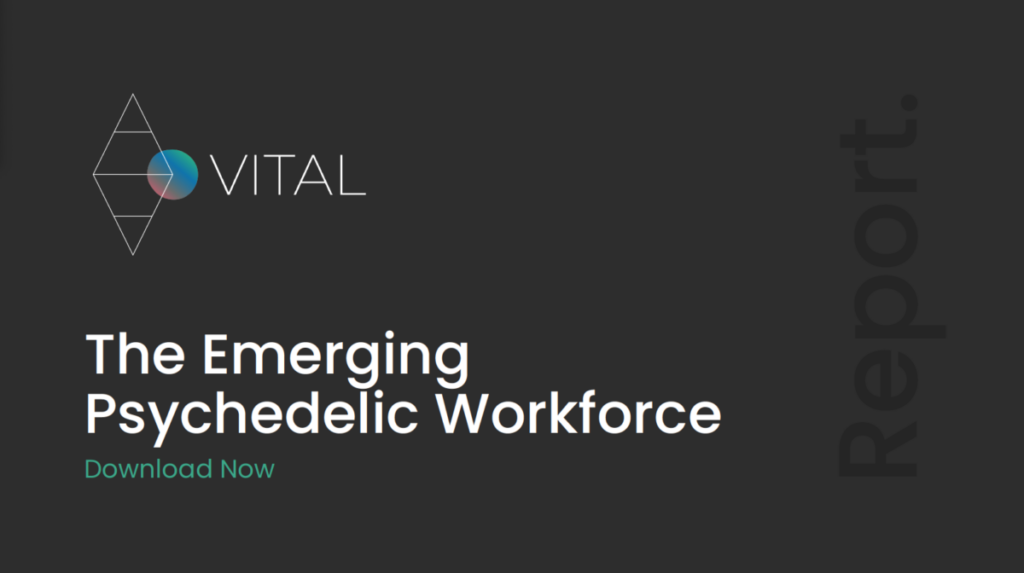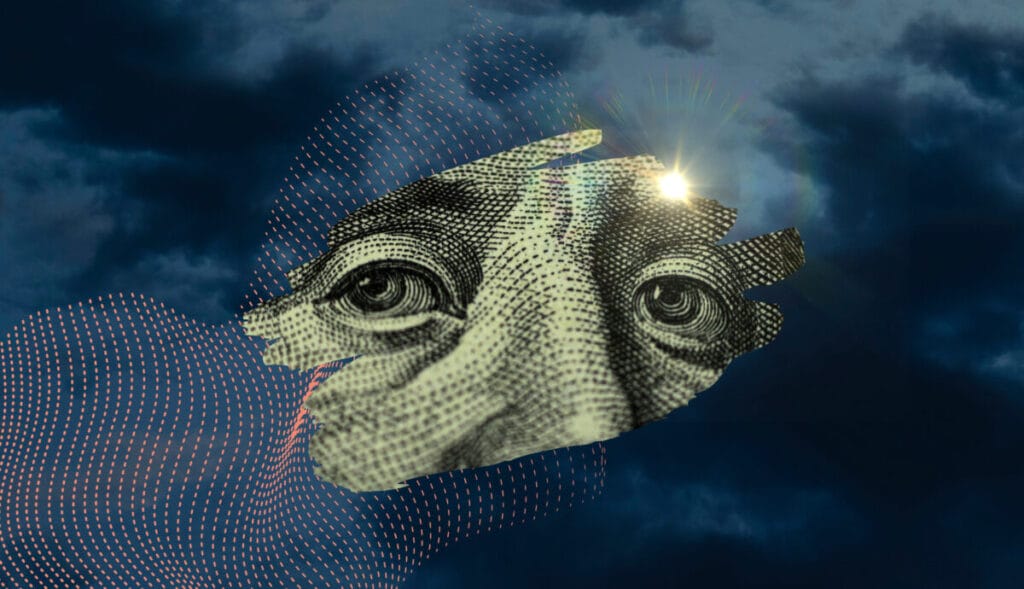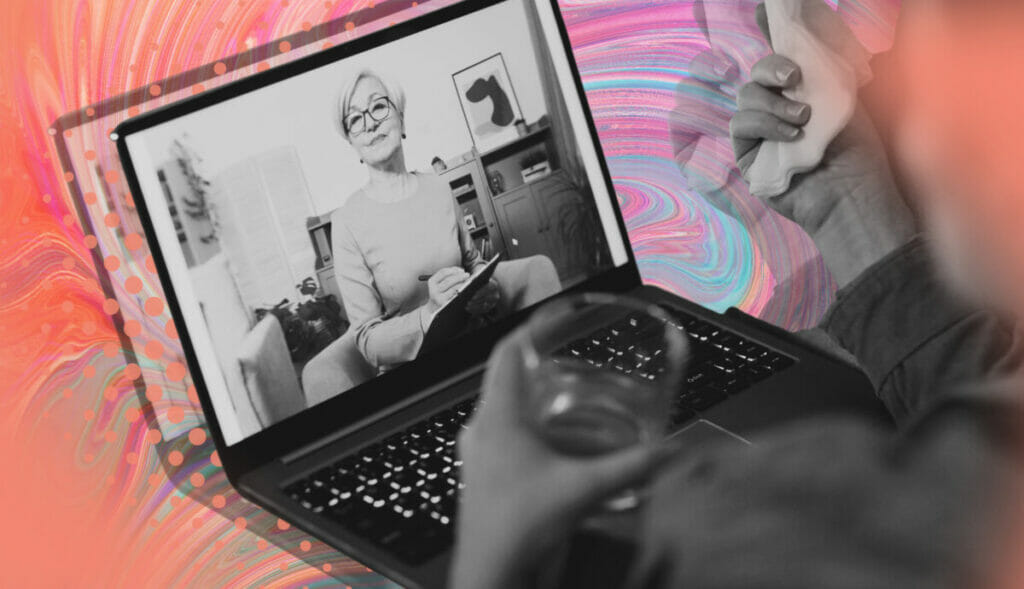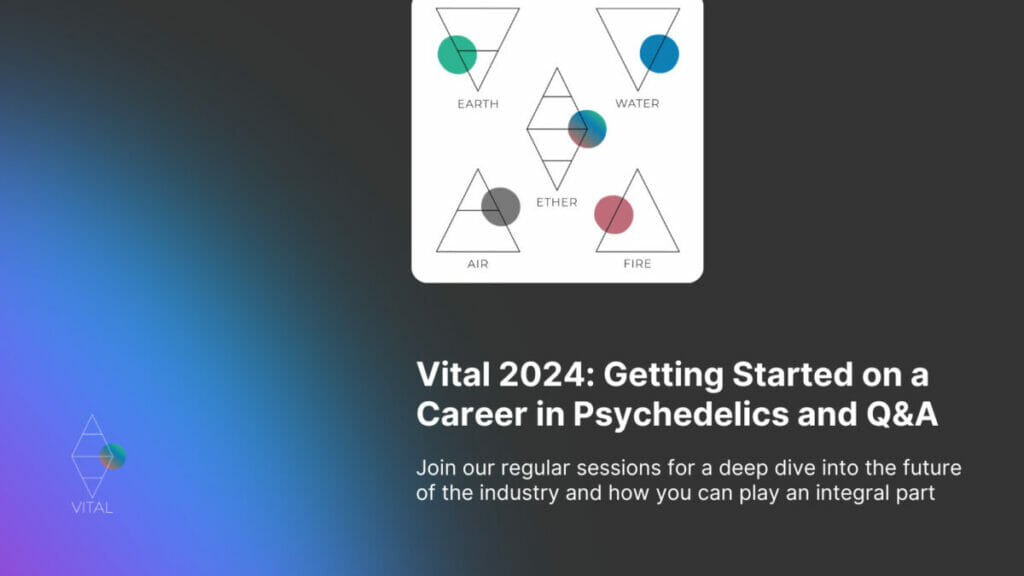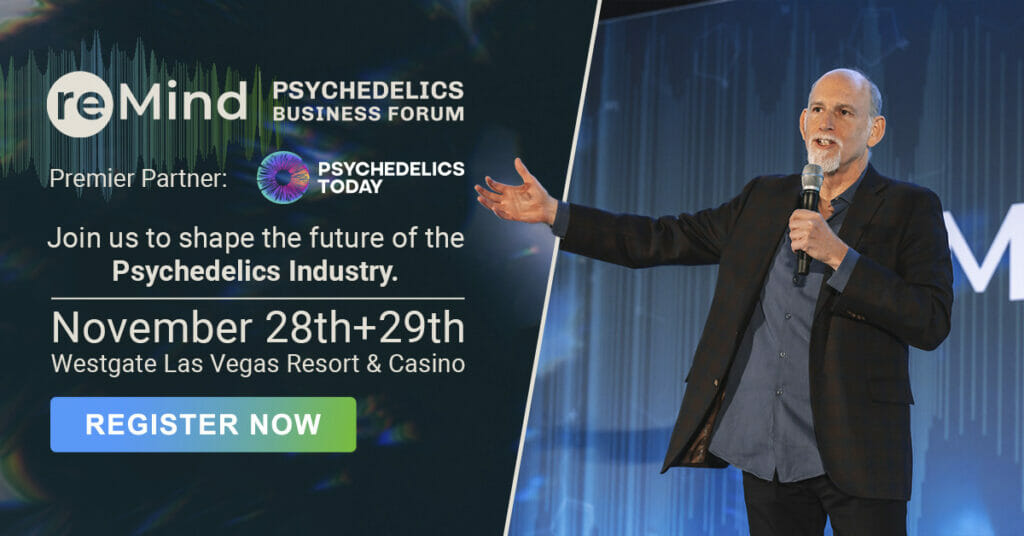 November 28 – 29, 2023
reMind Psychedelics Business Forum
Register today for the reMind Psychedelics Business Forum, a two-day conference and networking event on Nov. 28…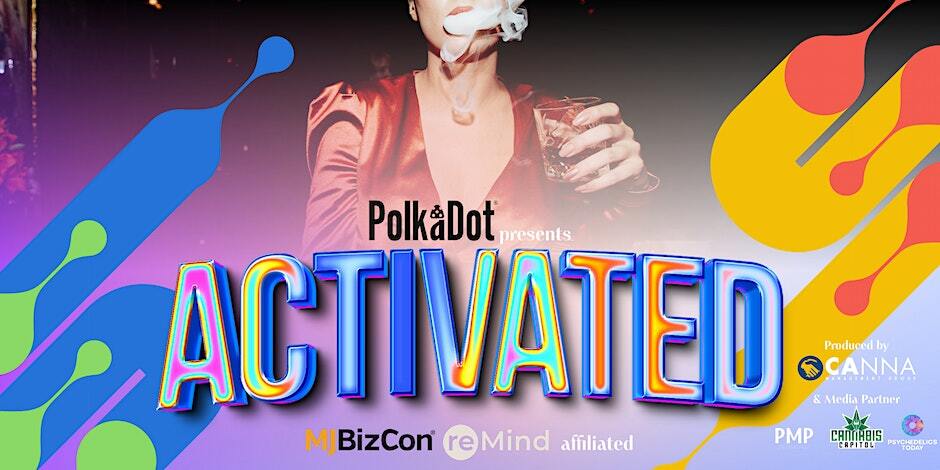 Education Center
Dive into courses exploring physiological, spiritual, and practical facets of psychedelic and holotropic states, designed to add value for all levels of psychedelic experience.
Visit our Psychedelic Education Center
More from Psychedelics Today
The Psychedelic Channel
Watch in-depth discussions with industry-leading experts on YouTube.
Visit our YouTube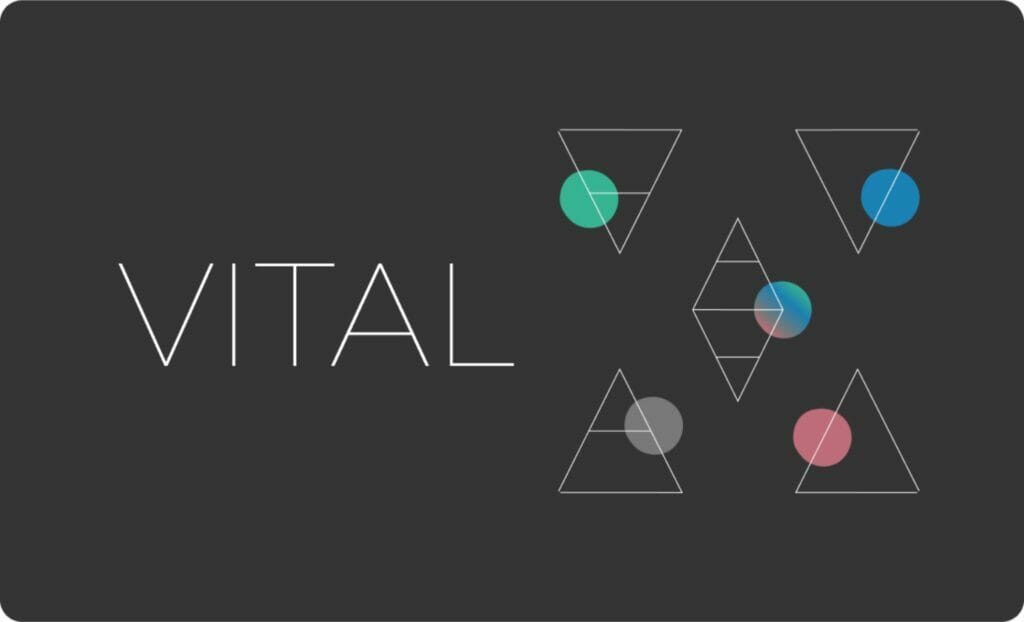 Vital Psychedelic Training
Join a community of professionals on their mission to provide safe, ethical, and effective psychedelic treatment and integration. You'll gain mastery in the elements of psychedelic practice in this 12-month accreditation program.
Visit Vital to Get Certified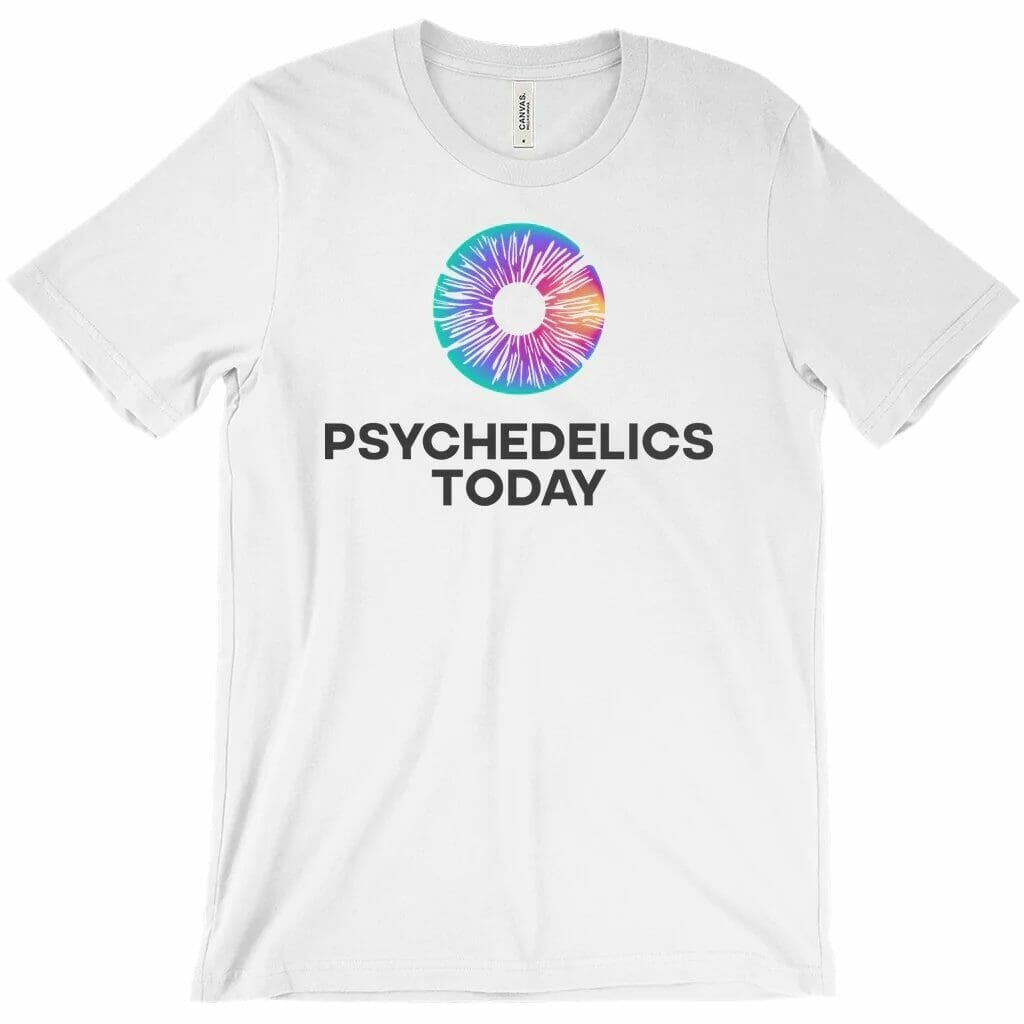 Get the goods
Support our work and show your pride with Psychedelics Today swag.
Visit our Shop