Shift the narrative. Unlock the potential.
The planetary hub for individuals, practitioners, and professionals exploring psychedelics.
The Latest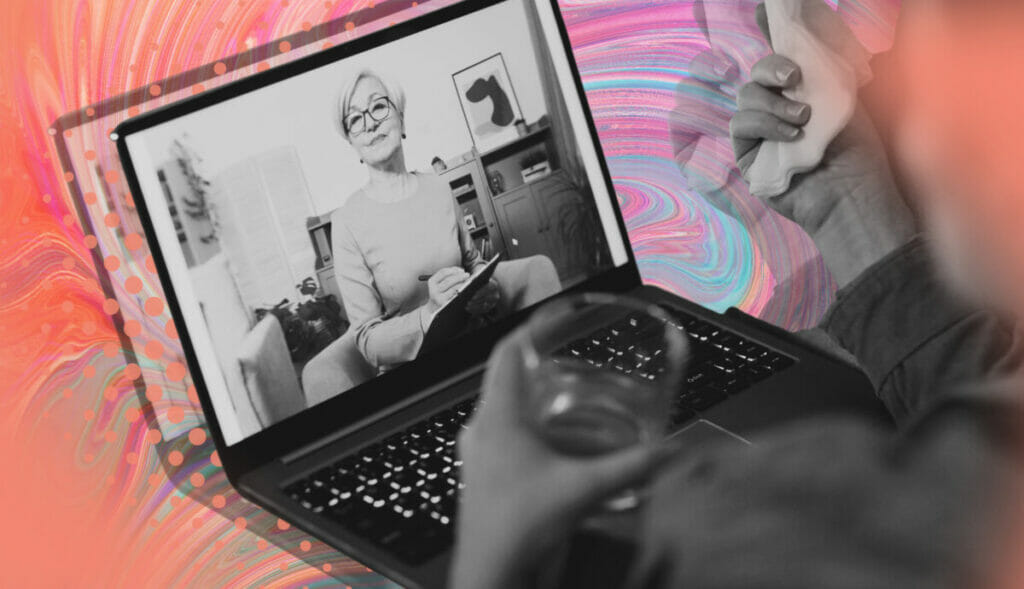 Article
So, You've Become a Psychedelic-Informed Practitioner. Now what?
The mental health landscape is undergoing a sea change, in part, due to increased recognition of psychedelic-assisted therapy as a paradigm shift in the field. This new avenue for treatment offers a rare opportunity to address the root cause of trauma – all more quickly than usual approaches primarily oriented to symptoms. As this new […]
By: Keith Tabin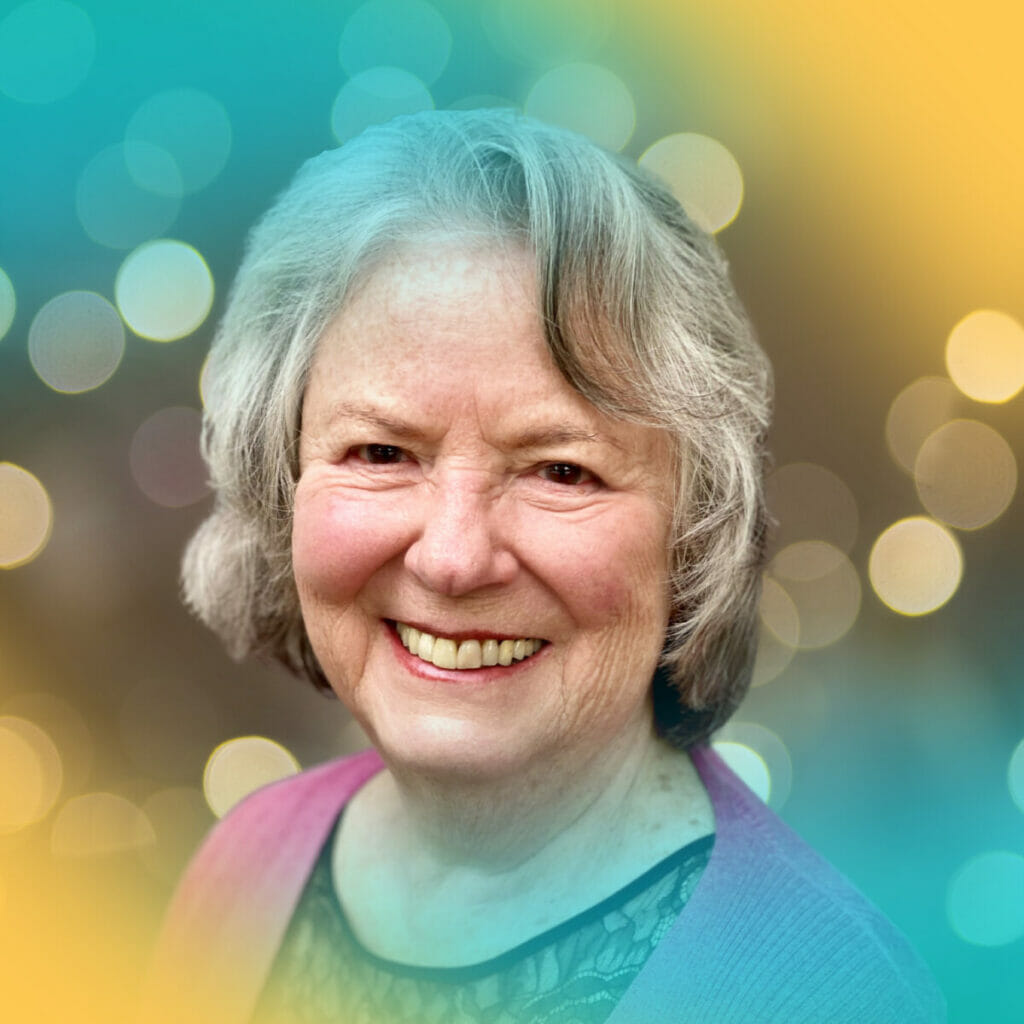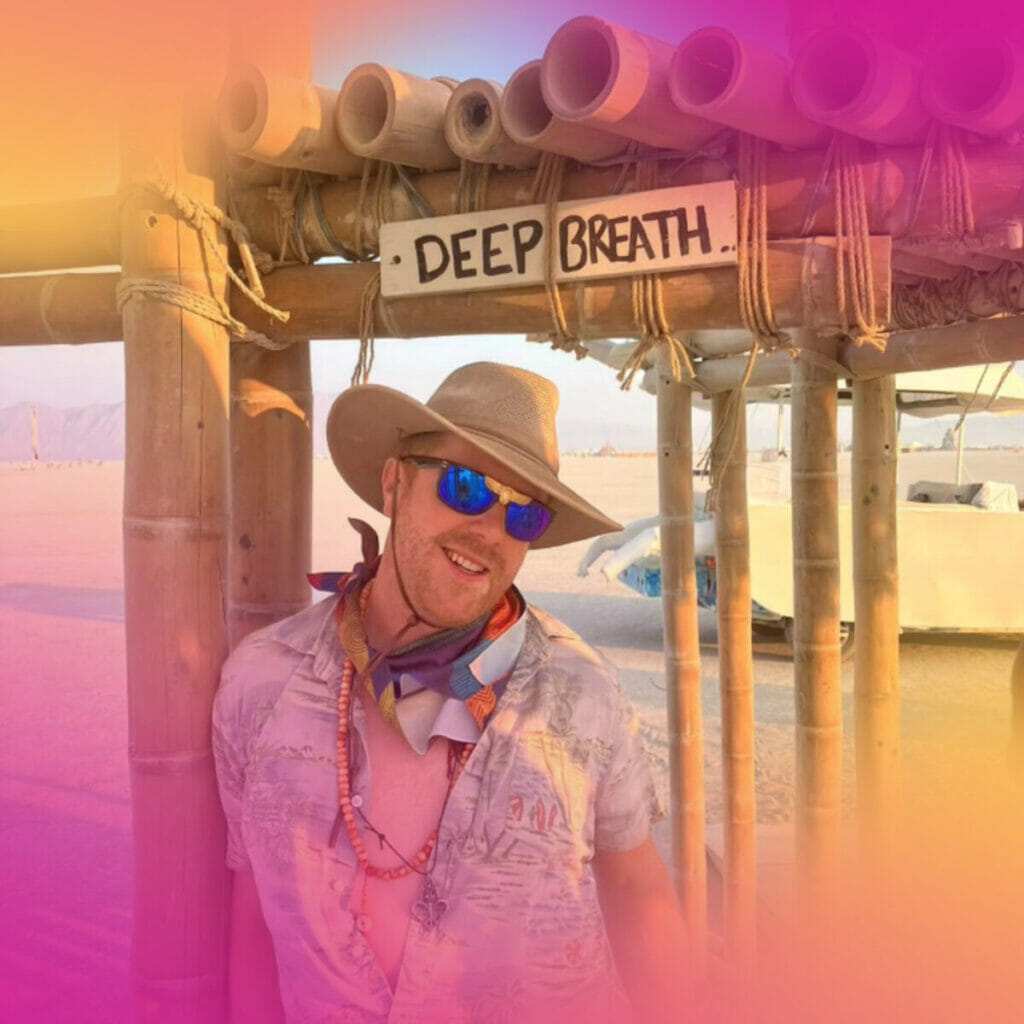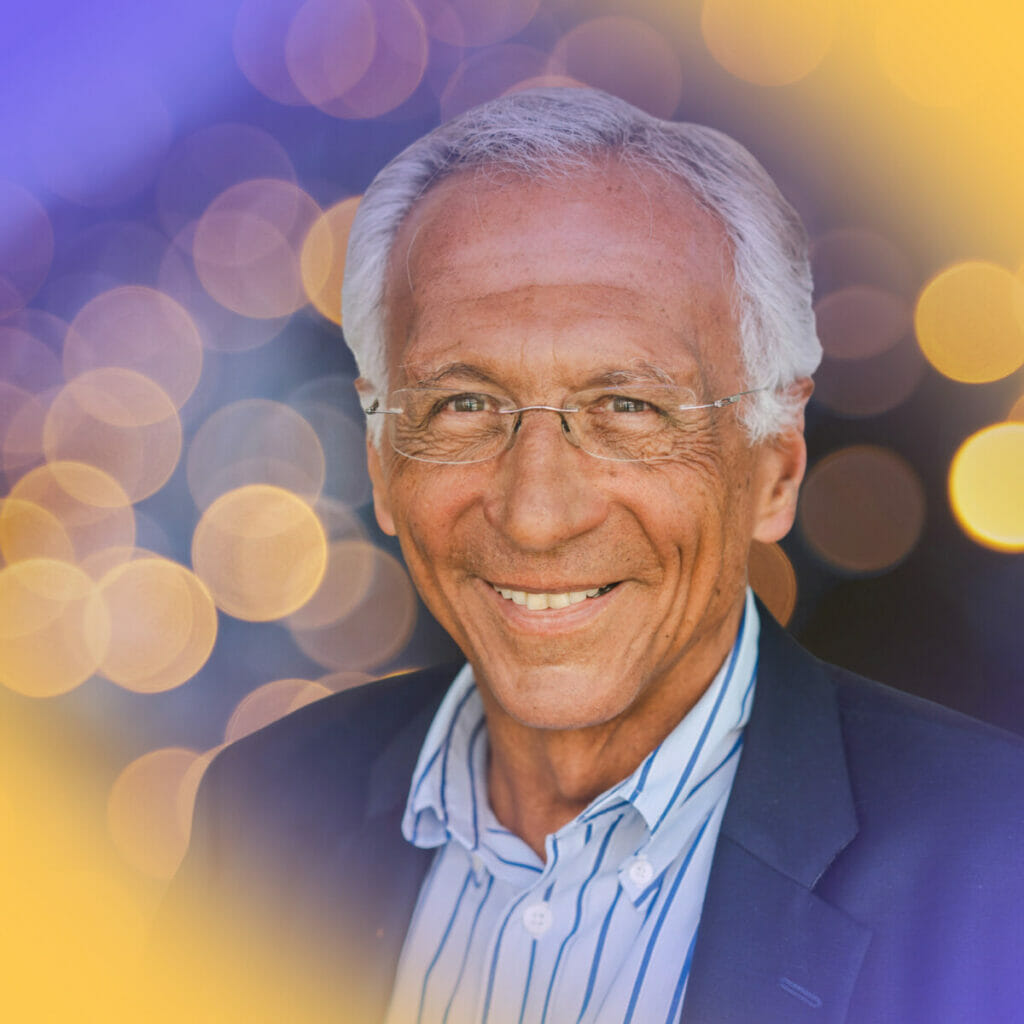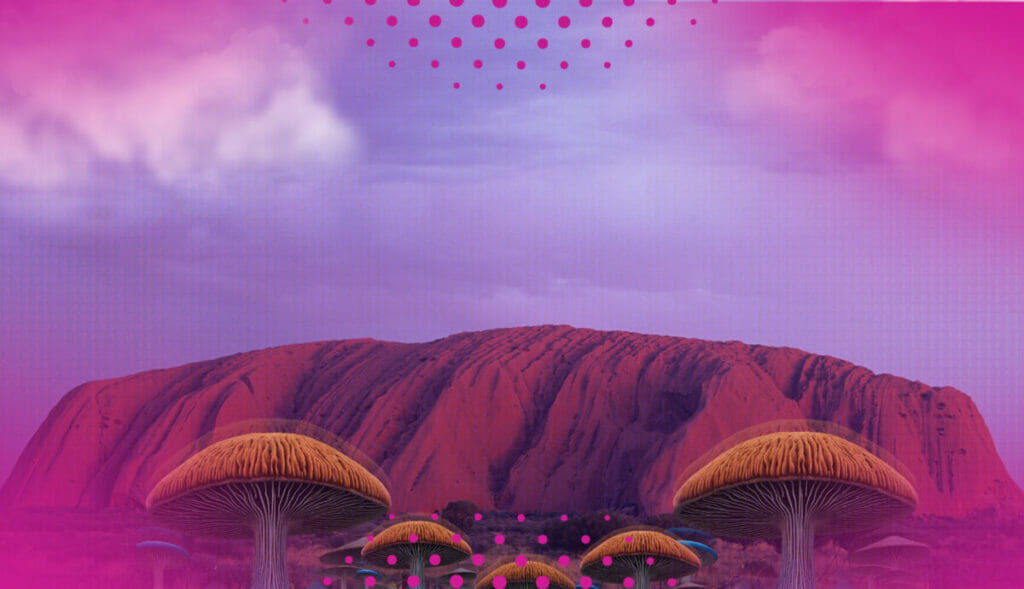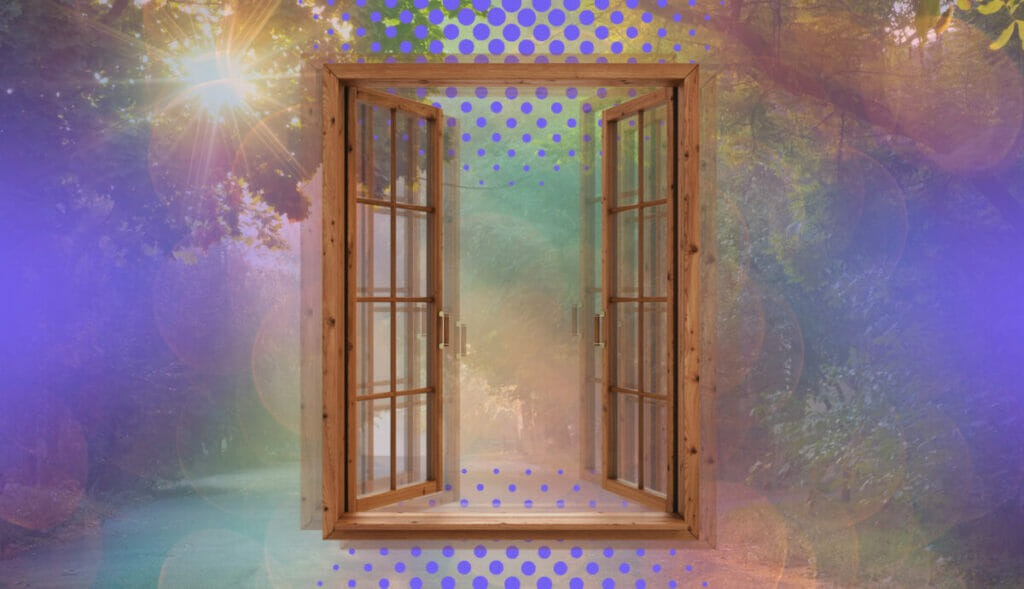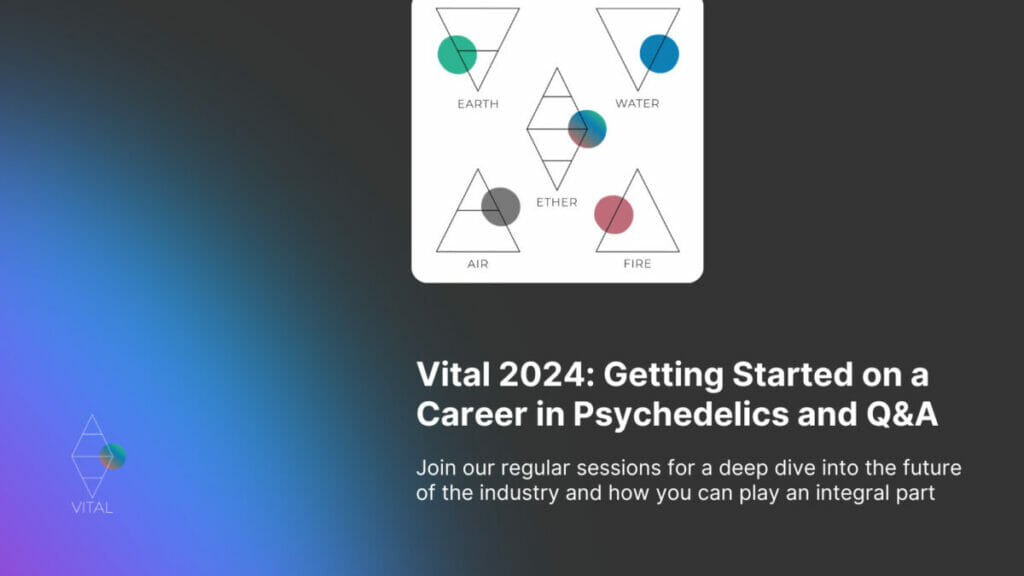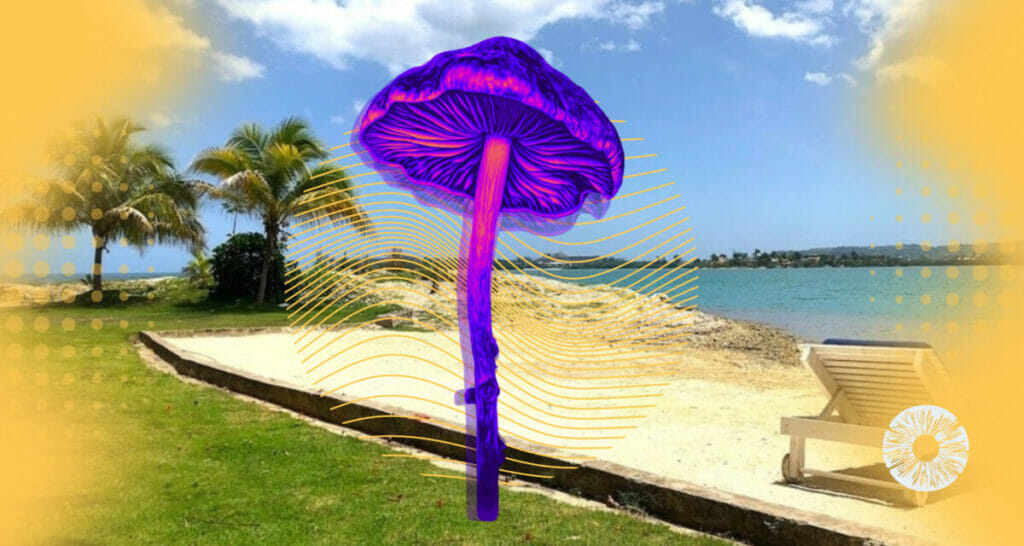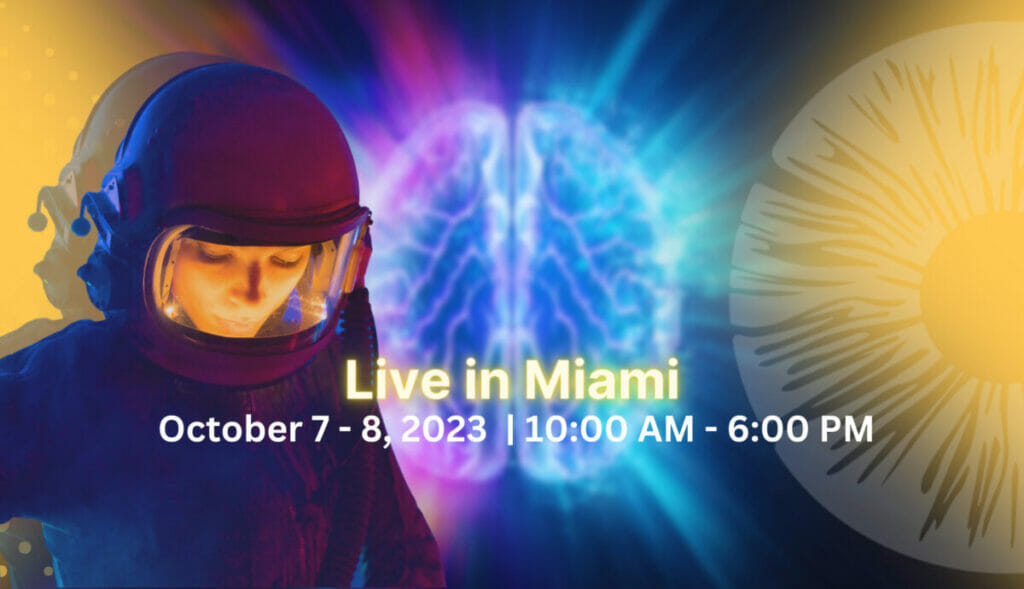 Education Center
Dive into courses exploring physiological, spiritual, and practical facets of psychedelic and holotropic states, designed to add value for all levels of psychedelic experience.
Visit our Psychedelic Education Center
More from Psychedelics Today
The Psychedelic Channel
Watch in-depth discussions with industry-leading experts on YouTube.
Visit our YouTube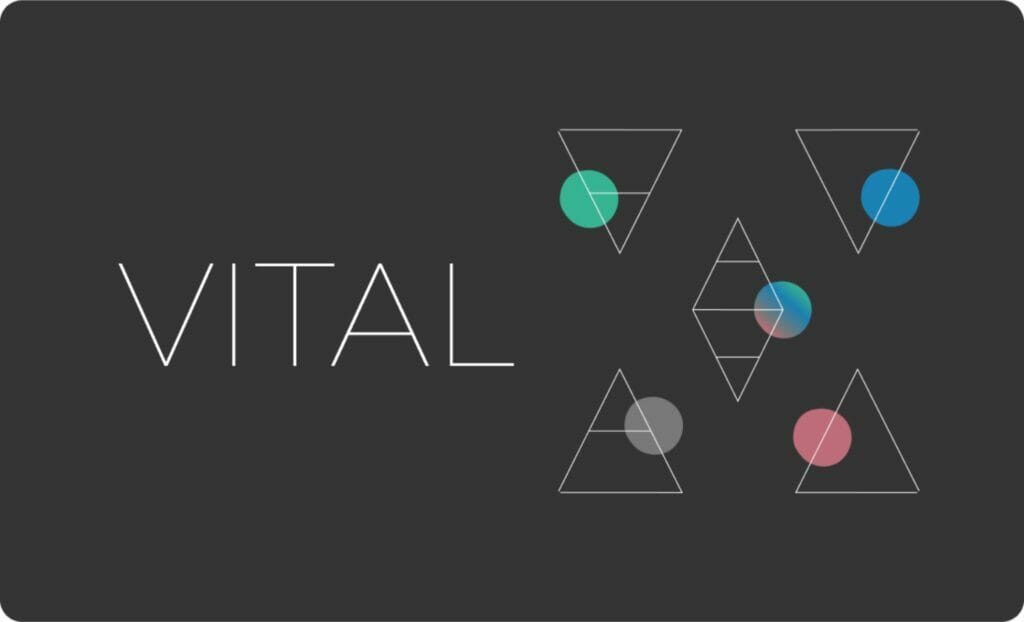 Vital Psychedelic Training
Join a community of professionals on their mission to provide safe, ethical, and effective psychedelic treatment and integration. You'll gain mastery in the elements of psychedelic practice in this 12-month accreditation program.
Visit Vital to Get Certified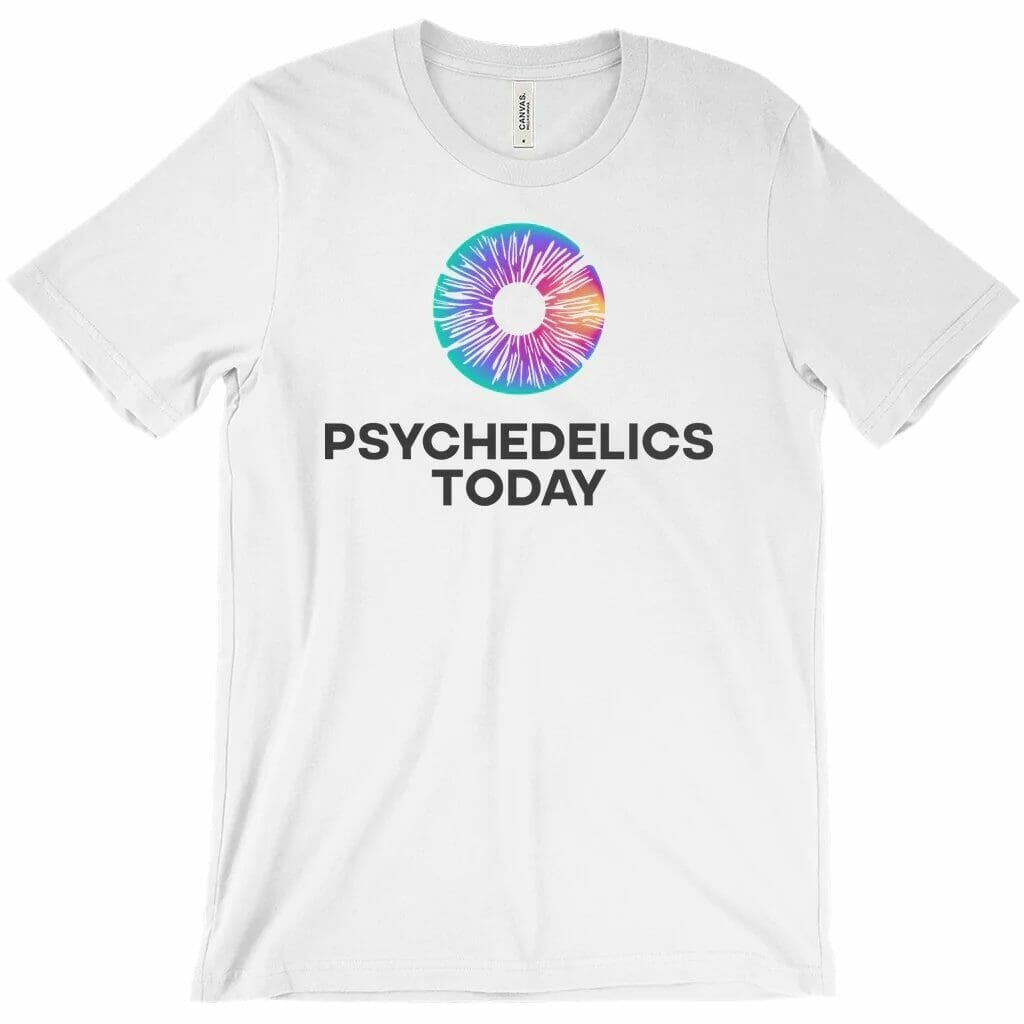 Get the goods
Support our work and show your pride with Psychedelics Today swag.
Visit our Shop