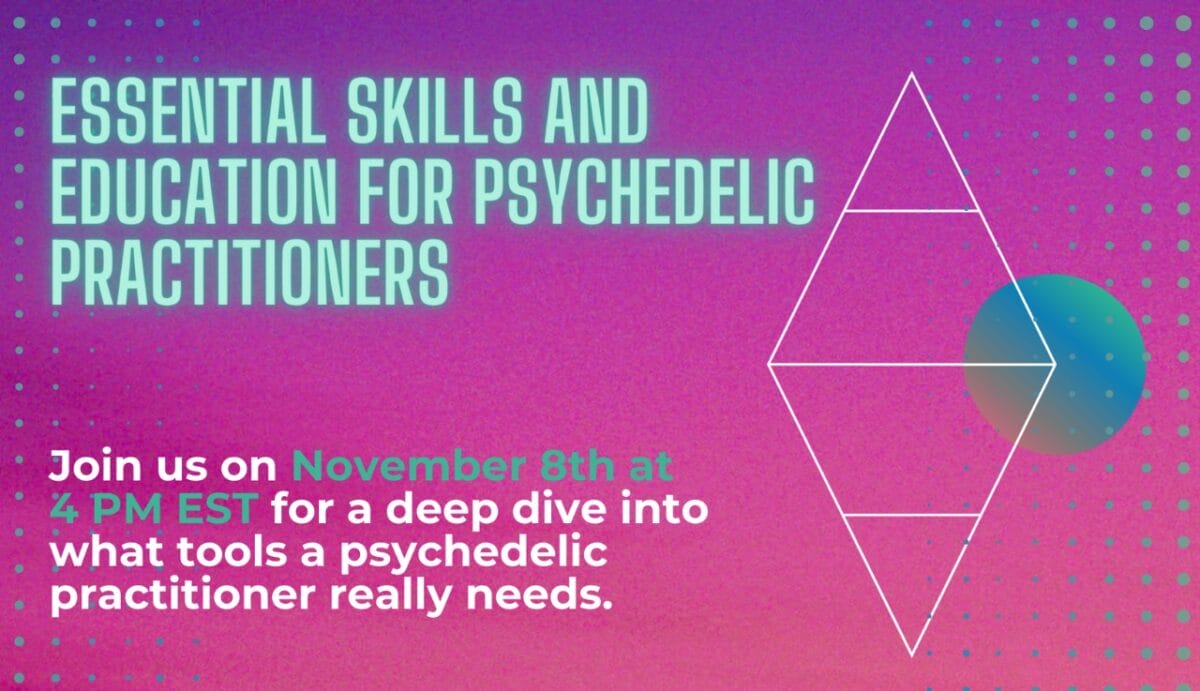 November 8, 2023
Essential Skills and Education for Psychedelic Practitioners
Date and time
November 8th, 4 — 5 PM EST
About This Event
A solid education in psychology, counseling, or psychotherapy can be foundational in starting a career in psychedelics, however, when it comes to the unique world of psychedelics, specialized training can become crucial to creating a sustainable practice.
It's not just about textbooks and lectures; it's also about understanding oneself. Doing inner work, becoming self-aware, and joining courses like Vital can help.
These courses not only boost learning but also help build people skills, leading to a more compassionate and human approach to the subject.
Join Emma Knighton and Johanna as they walk through these core concepts in depth.