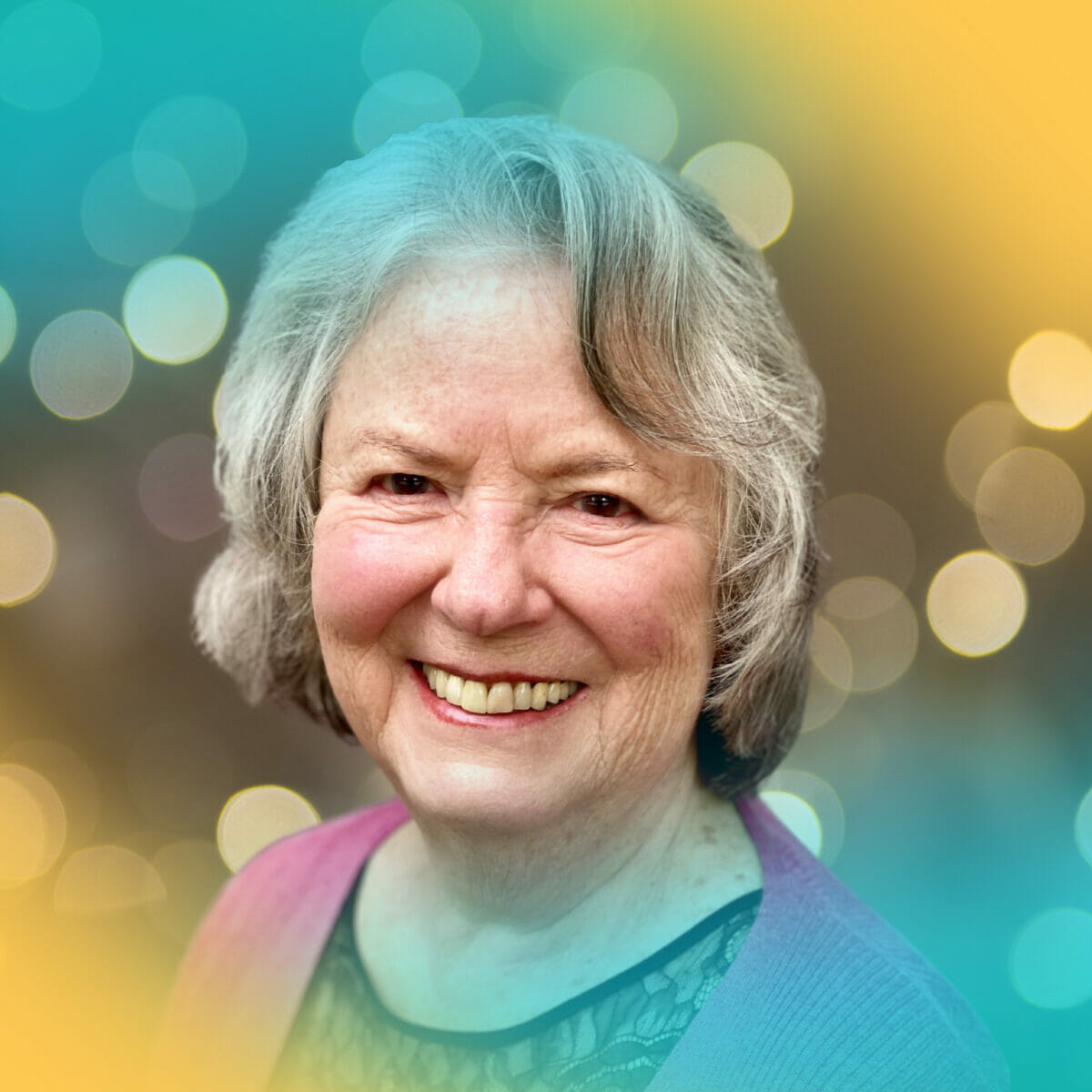 Indigenous
PT443 – Swimming in the Sacred: The Wisdom of Underground Female Elders
September 19, 2023
Featuring: Rachel Harris, Ph.D.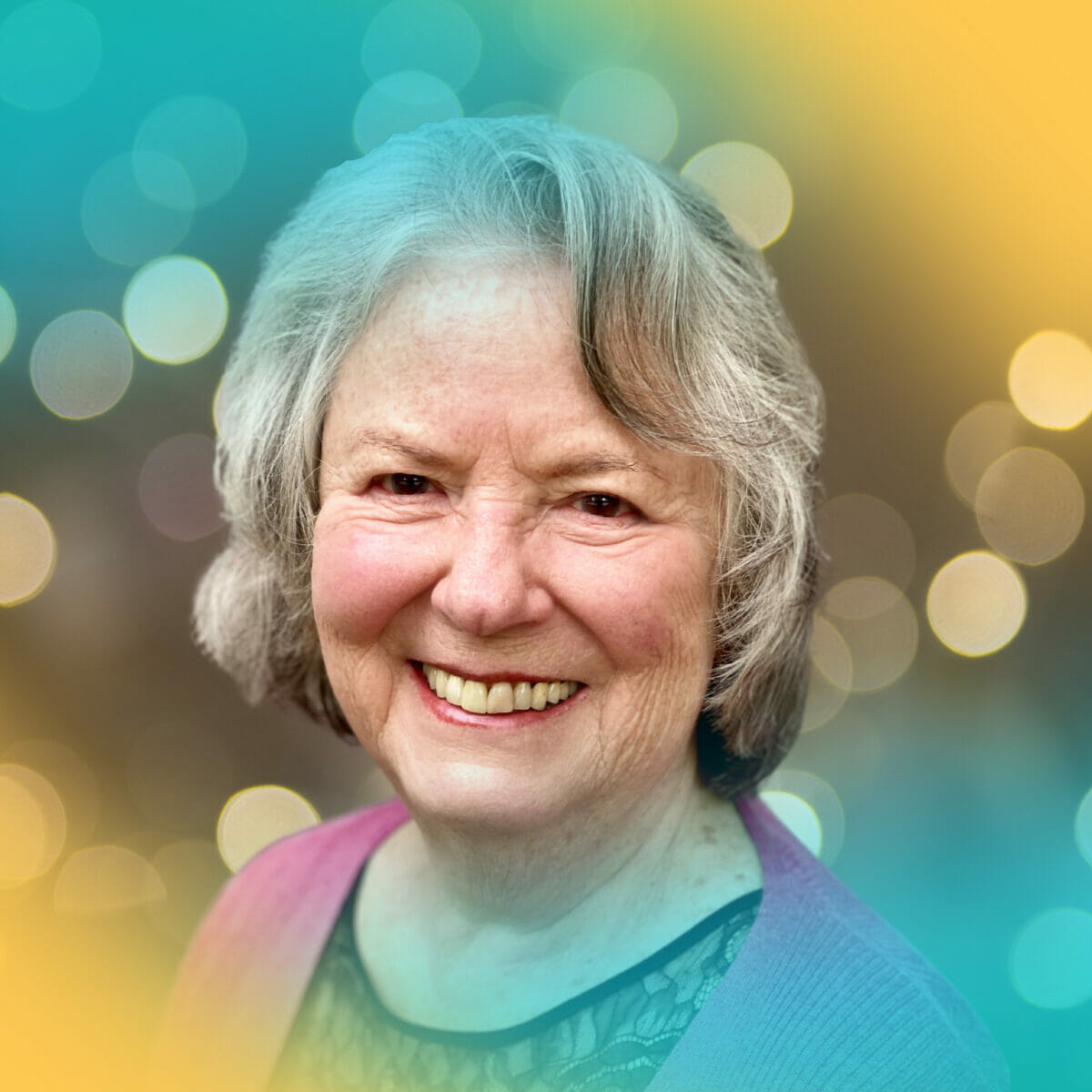 Subscribe
Share
In this episode, Kyle interviews Rachel Harris, Ph.D.: Psychologist in private practice for over 40 years, researcher who has published more than 40 peer-reviewed studies, and author of the new book, Swimming in the Sacred: Wisdom from the Psychedelic Underground.
She talks about graduating college and going straight to Esalen, where she had little concern over therapy or integration, and how, after 20 years of ayahuasca experiences, she learned to see psychedelic-assisted therapy and ceremonial, transformational experiences as very different things. She discusses her ayahuasca journeys; a surprising MDMA experience; what having an ongoing relationship with the spirit of ayahuasca means; Ann Shulgin's concerns over going through death's door while in a journey; what true integration is; how psychedelics can help prepare for death, and more.
And she talks about her new book, Swimming in the Sacred, which collects the stories, unique perspectives, and wisdom of 15 female elders who have been working in the underground for at least 15 years each, and how their experience has led to a somatic-based intuition and 'know it in their bones' feeling that so many new practitioners and facilitators need – and can only come with time. 
Notable Quotes
"I kind of want to say to the newly-hatched psychedelic therapists: 'Well, get this experience,' but it's very hard. And they're not going to wait six years before practicing, so there's such a need for them, and I can't, in every podcast, (I mean, you'll laugh at this), I can't say, 'Go do a lot of drugs,' right? I'm trying to be more elegant about this, but that's part of the elder women's experience, is they really know the territory."
"I know you've done a real apprenticeship, and I really respect that. And, yes, it's very hard to find them, but that is the way people learn. So, what's the best way to become a psychedelic therapist? It's to be a patient with someone who's a very experienced psychedelic therapist."
"My priority was to work on myself and to grow and evolve. And so I always think of integration as part of a whole life: it's not something that happens in a couple of sessions. But after these experiences, then what do we do with our lives and how do we live a more integrated life? And how do our lives unfold?"
Links
Buy Swimming in the Sacred on Amazon
Ayahuasca in My Blood: 25 Years of Medicine Dreaming, by Peter Gorman
The Secret Chief Revealed, by Myron J. Stolaroff
Pubmed: A study of ayahuasca use in North America
The Sacred Speaks podcast: 96: Rachel Harris – Swimming in the Sacred: Wisdom from the Psychedelic Underground
Lament of the Dead: Psychology After Jung's Red Book, by James Hillman & Sonu Shamdasani
Eatfungies.com (Use code TODAY20 for 20% off at checkout)
New course starts October 10: Navigating Psychedelics: Jewish-Informed Perspectives on Psychedelics