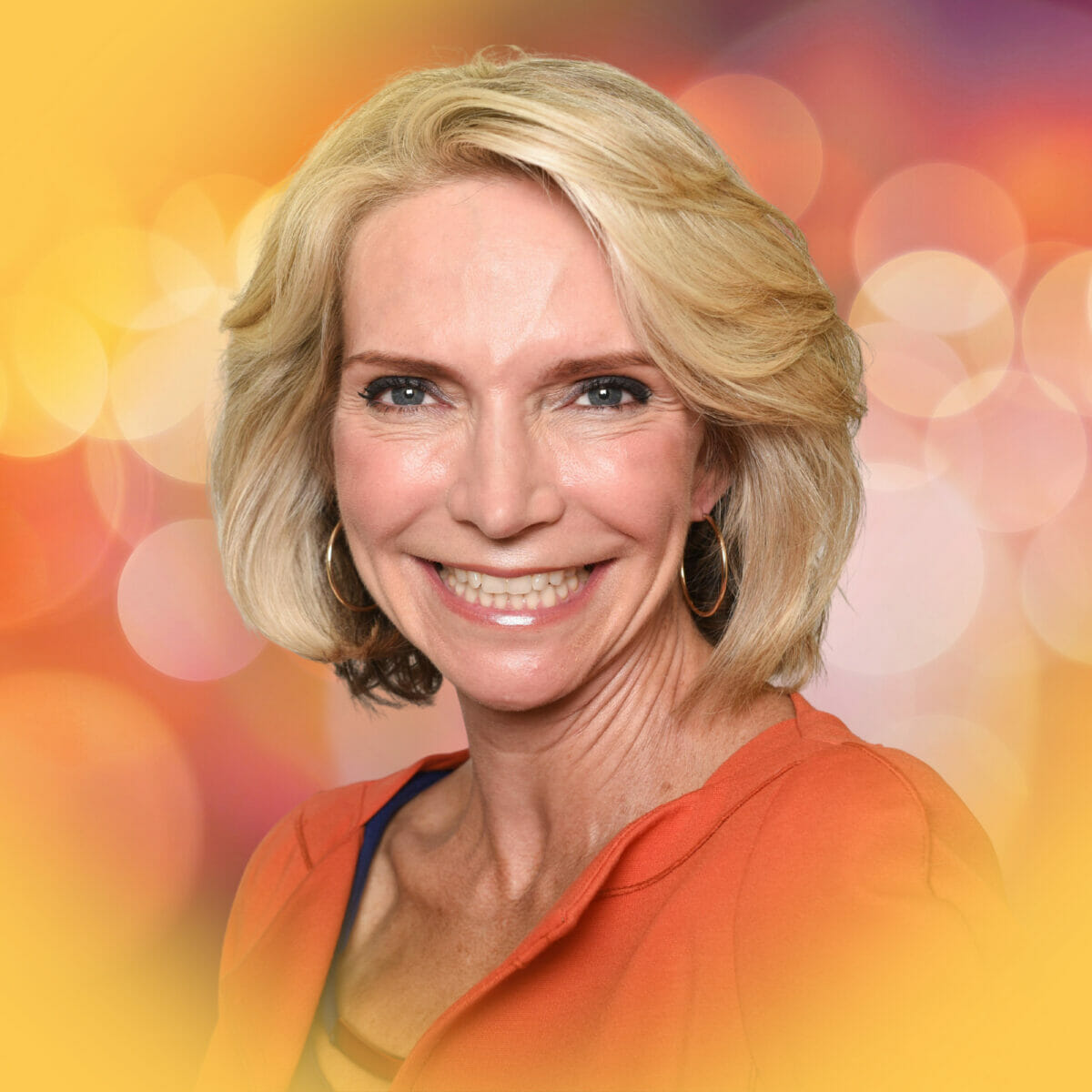 Psychology
PT440 – Coming Back to Stillness, Microdosing and Adaptogens, and What We Can Learn From Autism
September 8, 2023
Featuring: Dr. JoQueta Handy, Ph.D., IMD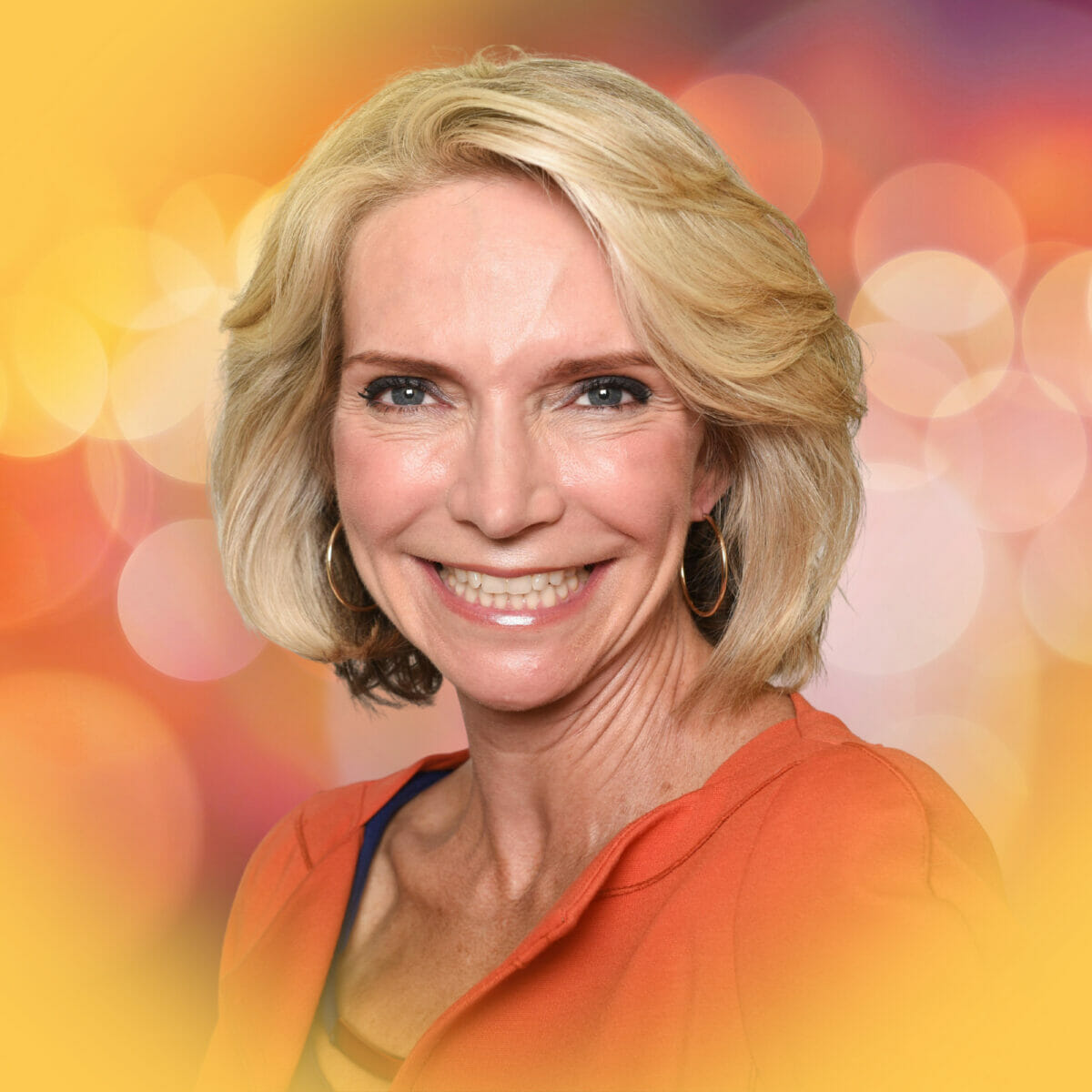 Subscribe
Share
In this episode, David interviews Dr. JoQueta Handy, Ph.D., IMD: speaker, author, educator, Natural Integrative Health Practitioner, and CEO and Chief Visionary of Brilliant Learning, Handy Wellness Center, and Brilliant Blends.
She shares childhood memories of growing up on her Grandparents' farm, where she developed a deep appreciation for nature, staring at the stars, and the beauty in stillness, and how coming back to that stillness has been key in her life and psychedelic journeys. The conversation then shifts to all that she's learned through her work with children on the autism spectrum: the problems of putting people into boxes; how autism affects everyone; the different ways people learn; the connection between autism and the gut microbiome; and how she has learned more from some of these children than any book could teach her – culminating in a story of discovering that a very challenged child people were ready to give up on could actually read and comprehend everything he was hearing.
She discusses her favorite adaptogens; the art of stacking adaptogens and different modalities; her multi-day coaching sessions; Internal Family Systems; quantum biofeedback; the use of supplements in microdosing; and Brilliant Blends, which sells blends of supplements designed to provide benefits as close to what psilocybin can provide (but legally) – inspired by the unique needs of autistic individuals. PT listeners can receive 10% off all purchases with code: PT10.
Notable Quotes
"If we look at Western medicine, we are masters at saving lives. We're not so great at quality of life. And looking more toward Eastern medicine, European medicine: where body, mind and soul [is] more brought into play – healing, working on the mind, the emotional, the mind and the body for a complete healing… So that was really why I chose the path of natural integrative medicine because I did see that everything has a place. Everybody brings a talent to the table. …We, many times, need a village for healing."
"I've had some wonderful mentors along the way, but being on the ground, so to speak – not just in a laboratory, formulating things – being hands-on with those children on a day-to-day basis: that was the greatest teacher of: how is this herb working? How is this adaptogen working? So when I went to formulate Brilliant Blends, I just knew it had to honor them because I was using that knowledge base. I use it on a daily basis with everyone. …Autistic children have taught us what we know from autism, and what we know from autism applies to everyone."
"That's the end game. That's the bottom line in all of this work that we're doing. That's where the transformation and freedom is: to realize that this medicine is in all of us. Maybe we're just using psychedelics to open that door to reveal it and show us the path how to anchor it, but this medicine is in all of us and always was. So if we can use these different pathways, these different approaches to lead us back home, then bravo."
Links
Mybrilliantblends.com (use code PT10 to receive 10% off all purchases)
Hemplucid.com (use code PSYCHEDELICS10 for 10% off all purchases)