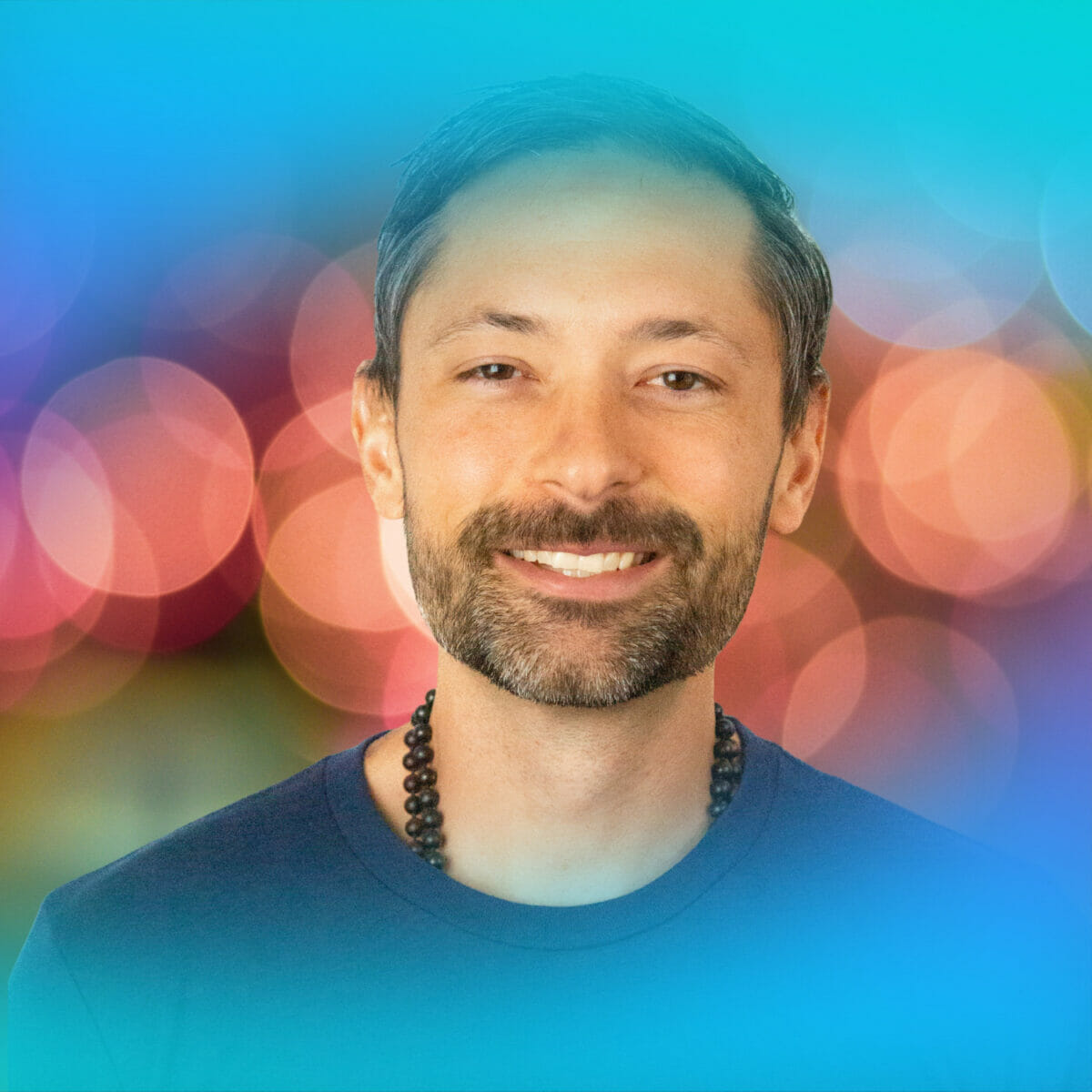 In this episode, Alexa interviews Chase Hudson: Founder of HempLucid, a premium CBD wellness brand.
Hudson discusses his journey from being a firefighter to becoming involved in the cannabis and hemp industry, the origins of HempLucid, the restrictions they faced, and their current genetics and flagship water soluble tincture. He talks about the benefits of CBD and cannabis used in conjunction with psychedelic therapy – especially ketamine-assisted therapy, which he gives to his employees as a benefit. And he talks about Lamar Odom and the documentary he executive produced, "Lamar Odom Reborn," which chronicles how Odom came back from rock bottom through high dose CBD, iboga, and ketamine therapy.
He also discusses the idea of cannabis as a gateway drug to healing; the need for insurance to cover psychedelic therapy; the changing landscape of Utah from religious ideology to psychedelics; ketamine as the bridge between old and new models of healthcare, and more. And they talk about their own journeys a lot, with Hudson telling the story of his powerful and life-changing ibogaine treatment, and Alexa sharing stories from her tragic car accident and recovery, as well as the ketamine sessions she recently began. The conversation ultimately becomes one about the need for education and conversation to help us all climb out from decades of drug war propaganda.
Notable Quotes
"We do a lot with kids with seizures. I also do a lot of work with children with autism, and we've seen great results over the years. We've been in business seven years, so we've been fortunate to just see the impact and the change that happens within people personally, but then also within their family. And it's been the most rewarding thing I've ever done."
"There's this whole frontier that is going to open up here. I mean, it's opening now, but it's going to be accelerated as this old guard starts to collapse. We're living in a time where Babylon is really falling. These pillars of what reality has been structured on are failing because it's been built on a bed of lies. Our government, our financial system, our healthcare system, our media: these structures of the matrix, essentially, are failing. And as it fails, there has to be something to kind of transition people into the new world, and that new world is everything that we've discussed and are doing. And it's exciting to see, but as Terence McKenna says: we're in the birth canal for sure, and there's going to be blood, it's going to be hard. But we'll make it out, and humanity will turn into something beautiful on the other side of this."
Links