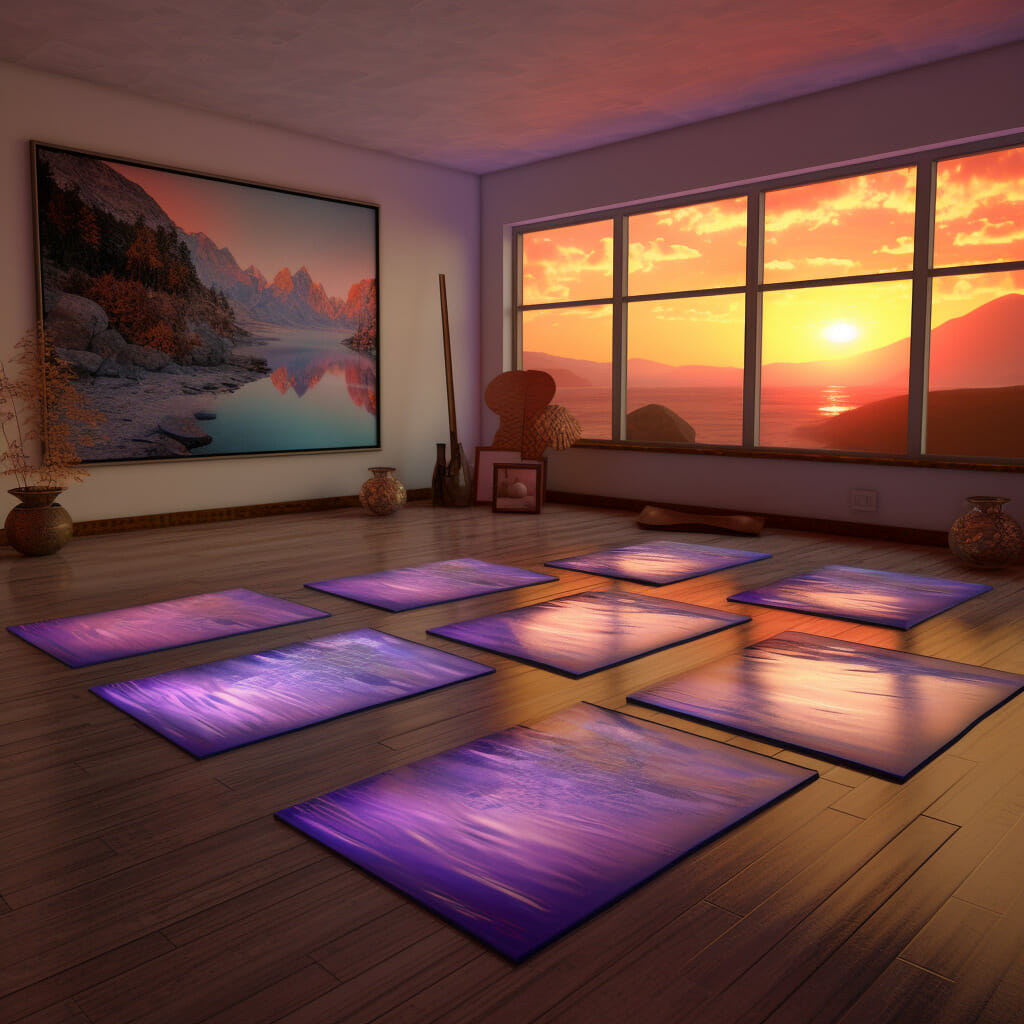 Breathwork Explainer and Q+A
Date and time
9am Mountain
11 am Eastern
Free
About This Event
Join Joe Moore, CEO and co-founder of Psychedelics Today, in discussing breathwork and why it is relevant to the psychedelic space.
This free session starts at 9 am Mountain, 11 AM Eastern.
Joe has been involved in Holotropic Breathwork since 2003 and has facilitated other forms of breathwork for many years since then in Colorado, Utah, Arizona, New Hampshire, Maine, and Massachusetts.