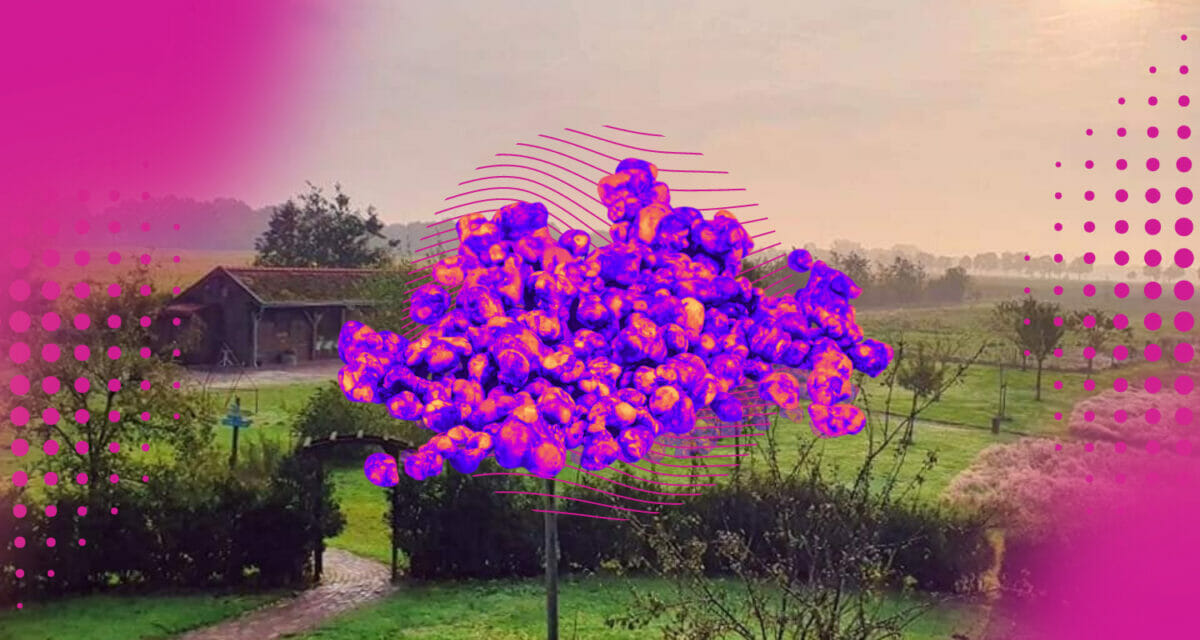 September 6 - 11, 2023
Kiyumí Psilocybin Retreat & Vital Training: Netherlands
Date and time
September 6-11, 2023



Location
Hoofdweg 166
9695 AS Bellingwolde
The Netherlands
See Below for Details
About This Event
Are you ready to embark on a transformative journey of self-discovery, healing, and profound connection? Psychedelics Today is thrilled to announce our upcoming retreat with Kiyumi, an extraordinary 6-day experiential retreat and training taking place within the breathtaking landscape of the Netherlands.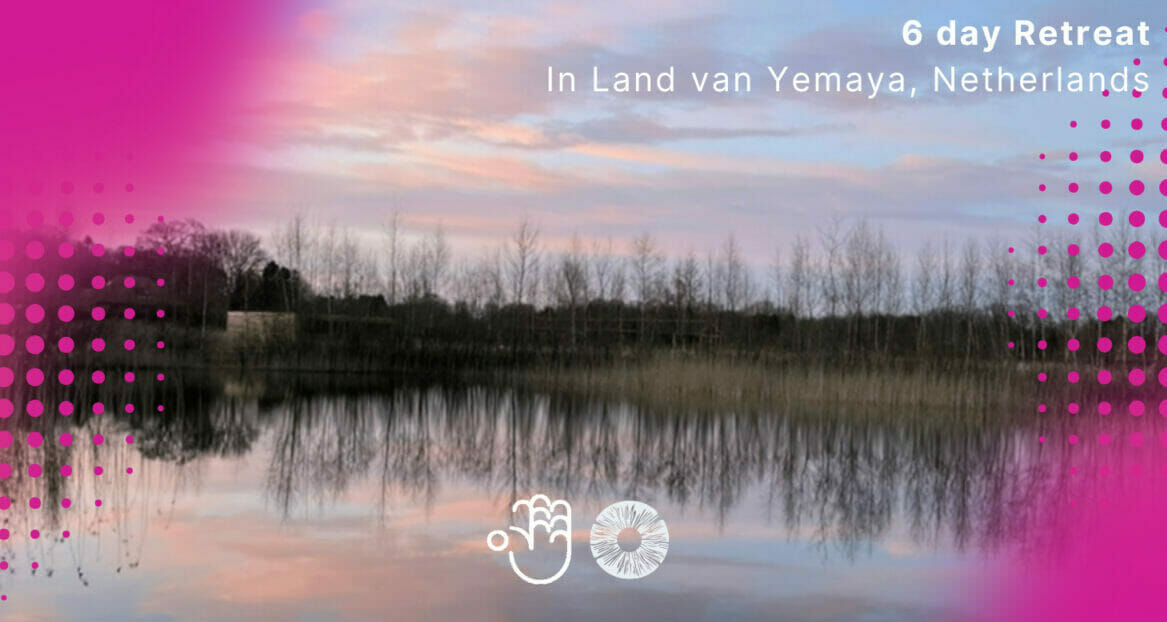 Our collective team has designed a custom experience for Psychedelics Today's Vital Students and extended community members. This September join us for an opportunity to connect with like-minded therapists, coaches, healers, doctors, and psychedelic industry leaders to heal yourself and hold space for others.
In addition to medicine ceremonies, this retreat includes a diverse array of holistic practices such as yoga, movement, somatic and sound work, and in depth preparation and integration. Our approach is centered in connectedness; we believe that coming together and sharing expansive experiences in a safe container can nurture processes of self-inquiry, connection and growth. This retreat will facilitate legal, powerful, and connective psychedelic processes that deeply explore mind, body, and spirit.
What to Expect:
Sacred Space: Nestled amidst the serene countryside of the Netherlands, our enchanting retreat venue provides the perfect haven for inner exploration and healing. The tranquil surroundings create a supportive atmosphere for your profound journey.
Experienced Guides: Our team of experienced facilitators, with deep expertise in psychedelics, therapy, and consciousness, will lead you through carefully crafted workshops and ceremonies. Their compassionate guidance ensures your safety and maximizes the transformative potential of the experience.
Intimate Learning: The retreat is tailor-made for a small group of participants, fostering a close-knit community of like-minded individuals. This intimate setting allows for personalized attention and encourages authentic connections with others on similar paths.
Mind-Opening Workshops: Engage in insightful workshops on various aspects of psychedelics, consciousness, and healing. Our cutting-edge content, brought to you by Psychedelics Today, will enrich your understanding and broaden your perspective.
Healing Ceremonies: Embrace the ancient wisdom of sacred plant medicine ceremonies in a supportive and safe environment. These profound encounters with psychedelics have the potential to catalyze deep healing and spiritual growth.
Integration Support: We recognize the significance of integration after powerful psychedelic experiences. Our program includes dedicated integration circles, where you'll have the space to share your insights and receive valuable support from our facilitators and fellow participants.
Heartfelt Community: A sense of community lies at the core of this retreat. Whether you're a Vital student or a newcomer to our circle, you'll be warmly welcomed into our open-hearted and compassionate community.
Exploring Nature: As we honor the transformative power of nature, this retreat offers opportunities to connect with the natural world through mindful hikes and meditative walks. The lush landscapes of the Netherlands provide the perfect backdrop for contemplation and rejuvenation.
Personal Growth: Embrace the opportunity to explore the depths of your inner self, break through limiting patterns, and unlock your true potential. This retreat is a doorway to profound personal growth and understanding.
Unforgettable Memories: Beyond the learning and healing, the connections you form, and the experiences you share will create cherished memories that resonate for a lifetime.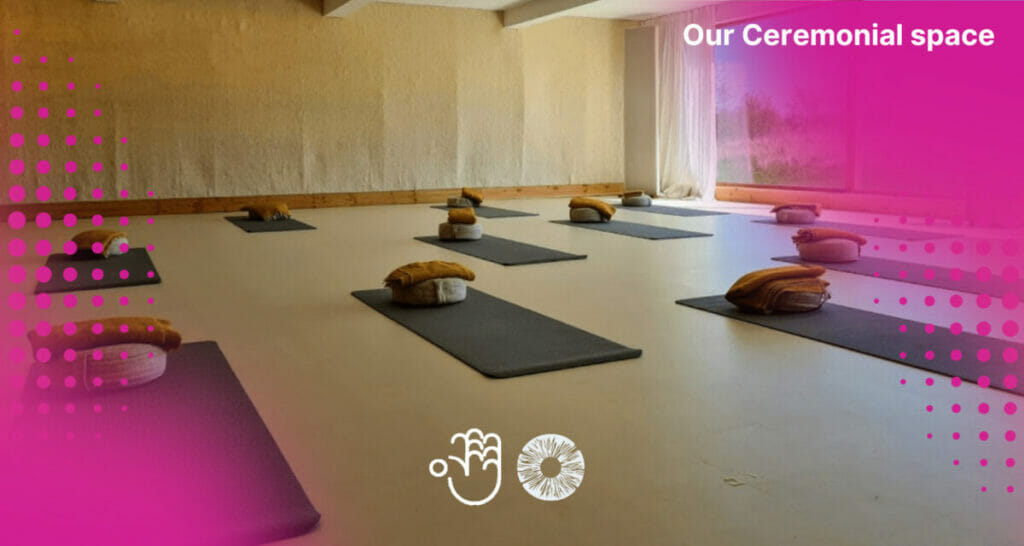 What's Included
Shuttle from Amsterdam (pick up) – Shuttle to Amsterdam (drop off)
Accommodations for 5 nights
3 vegan meals per day, specially crafted to suit the dietary requirements of the psychedelic journey
1 psychedelic journey as a journeyer / 1 psychedelic journey as a sitter
1 on 1 consultation with a facilitator before, during, and after the retreat
Preparation & Integration (2 group calls, support manuals)
Daily somatic practices
Self-inquiry and creative integration workshops
Unique soundscapes for the journey
Cost of the medicine is an additional $45 USD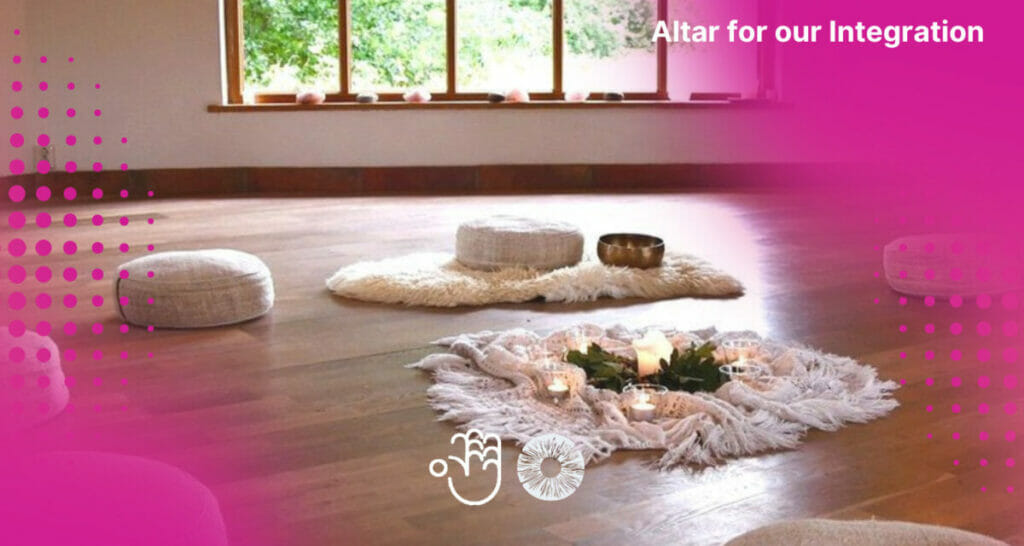 Accommodations
The venue, Land van Yemaya, is located in the tranquil Dutch countryside and offers a variety of accommodations, with the majority being shared rooms of 2-3 people. Private rooms are available and all bathrooms are shared. There are many outside spaces to relax and connect with nature; wake up with a morning swim in the lake or take a dip after working up a sweat in the sauna.
Shared Rooms: $3750 USD
Private Room: $4050 USD
You will receive payment details once you are accepted into the program, so please fill your application as soon as possible.
How to Join:
Don't miss your chance to be part of this enchanting retreat! Whether you're an experienced student of Psychedelics Today or a seeker looking to delve into the world of psychedelics and consciousness, we invite you to join us for this once-in-a-lifetime opportunity.
Spaces are limited to maintain an intimate group size, so secure your spot today to ensure your presence in this extraordinary journey of transformation.
Note: This retreat is intended for individuals of legal age and interested in responsible and intentional exploration of psychedelics and consciousness.
Let us embark on this profound adventure together, and unlock the door to greater self-awareness, healing, and unity!
Information on Schedule and Flights
The retreat begins on September 6th at 2pm (14:00) in Amsterdam. The meeting place is at the Kokopelli Smartshop, close to the central station. A facilitator will meet you there, take you to the shuttle, and join your trip to the venue. You will return to Amsterdam on September 11. Drop is next to the central station between 4-5pm (16:00 – 17:00). Schiphol Airport is a 15-minute train ride away. Please book your journey accordingly.