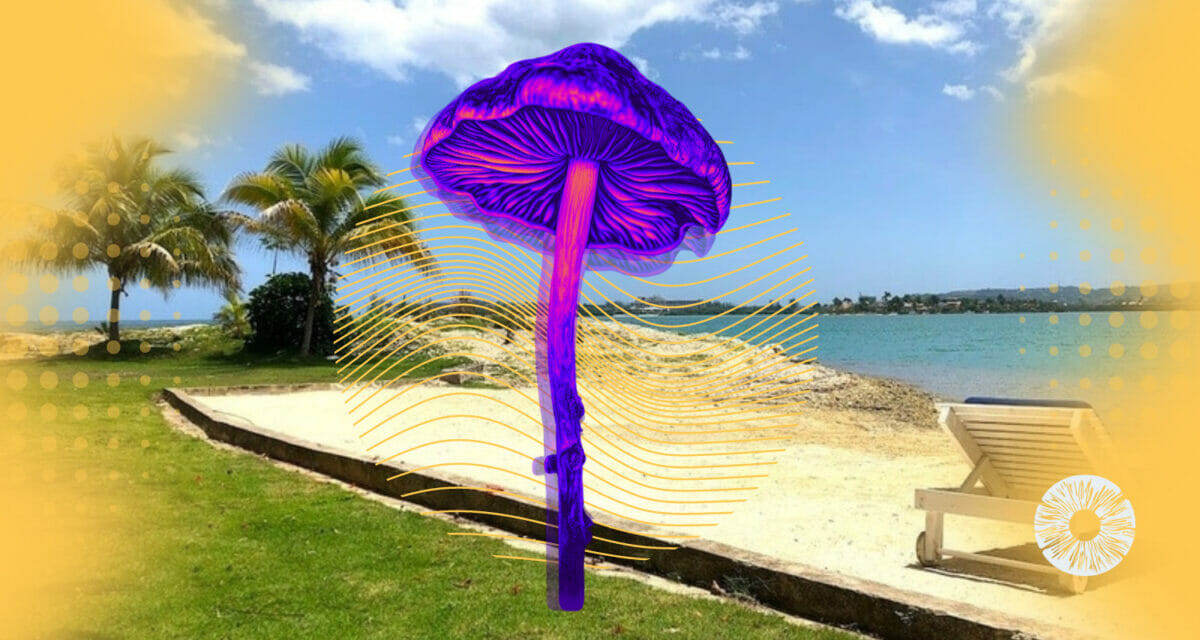 September 28 - October 3, 2023
Atman Psychedelic Retreat & Vital Training: Jamaica #2
Date and time
September 28 - October 3, 2023
Location
Montego Bay, Jamaica
Ranging From $1,495 - $4,695 USD
About This Event
Introducing Psychedelics Today's Vital Training Retreat in Montego Bay, Jamaica. Embark on a unique experiential retreat under the tutelage of co-founder Kyle Buller, and transform yourself into a skillful psychedelic guide. Delve into the heart of exceptional experiences and gain hands-on experience sitting for participants, all under expert supervision with our larger retreat team, which you can learn about on the Atman site. This is more than a retreat. It's your start to becoming a remarkable facilitator, fusing the magic of Jamaica with the serenity of the beach, all within a safe and legal setting.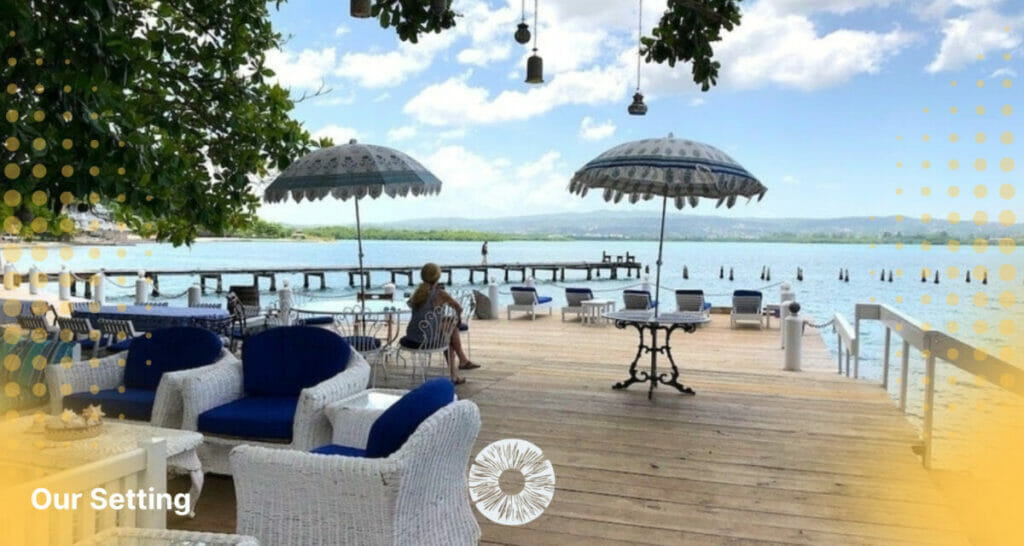 Jamaica is one of the few countries where psilocybin mushrooms are legal, so we've chosen it to host our retreats. Experience psilocybin yourself, and practice holding space for another journeyer on this practitioner training retreat. The benefits of psilocybin have been studied at universities like Johns Hopkins, NYU, and Imperial College London.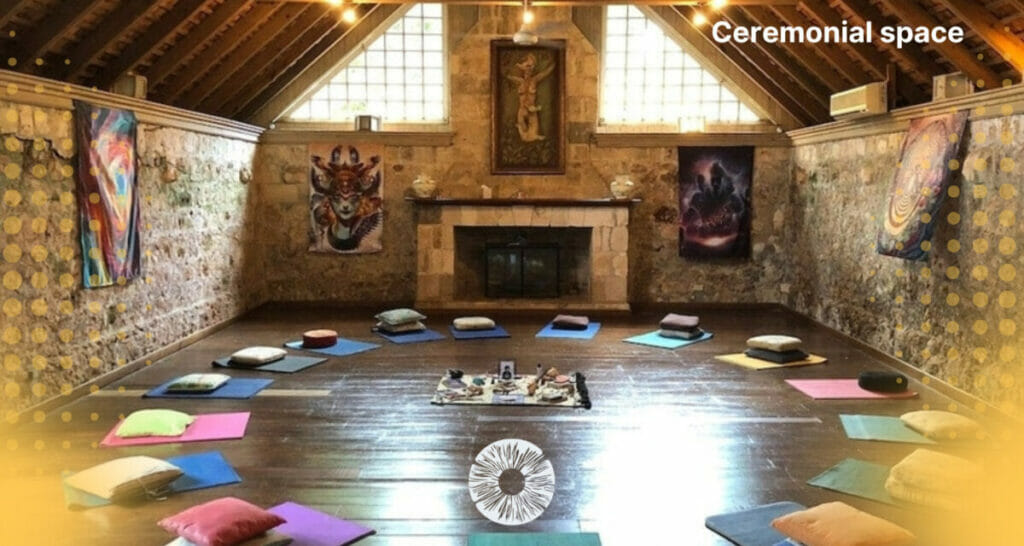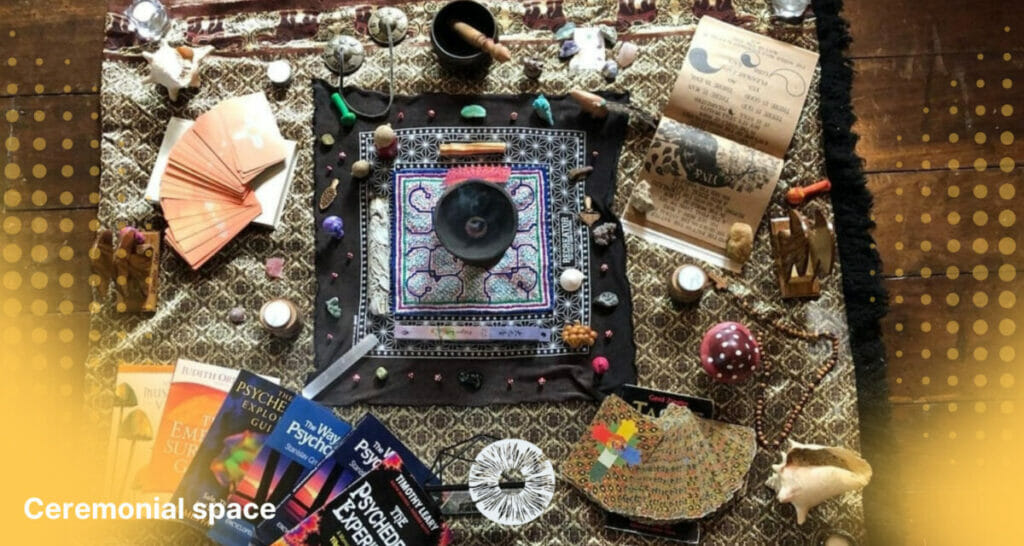 Learn more about how you will work with psilocybin at this retreat, on the Atman Website.