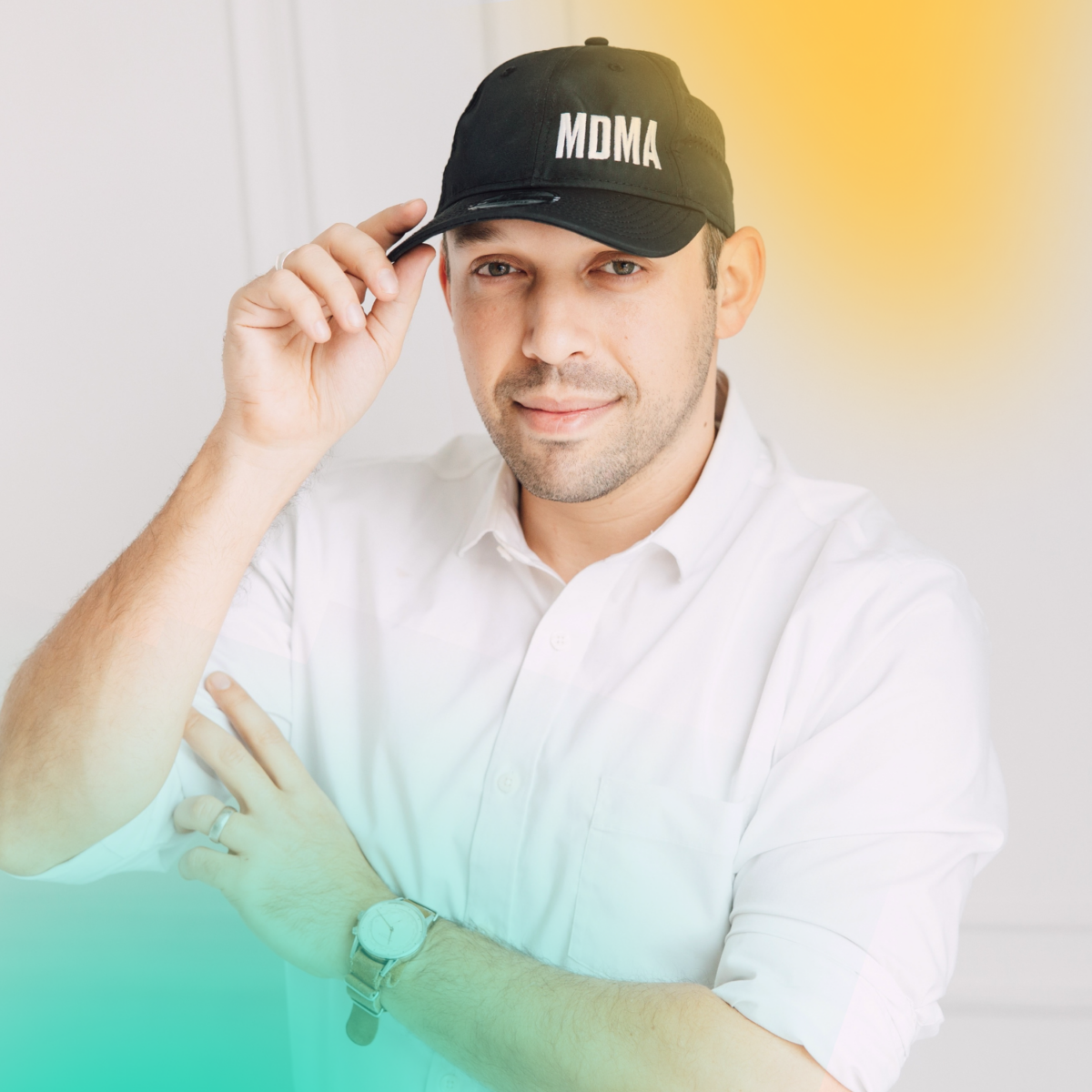 Substances
PT410 – Manufacturing MDMA and Why Creating MDMA Analogs Is So Important
May 16, 2023
Featuring: Nick Kadysh
In this episode, Joe interviews Nick Kadysh: Founder and CEO of PharmAla Biotech and member of the board of directors for The Canadian Psychedelic Businesses Association.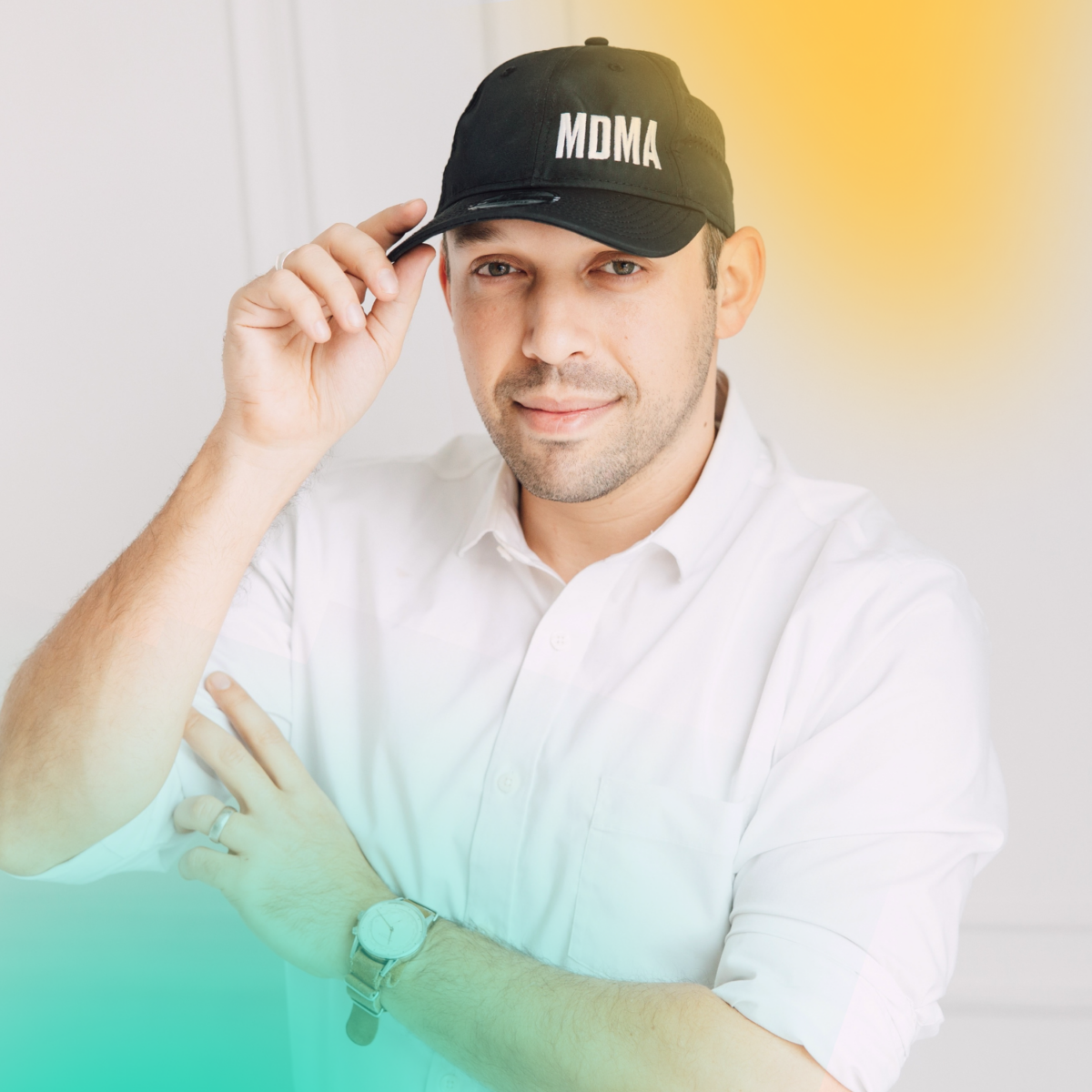 Subscribe
Share
In this episode, Joe interviews Nick Kadysh: Founder and CEO of PharmAla Biotech and member of the board of directors for The Canadian Psychedelic Businesses Association. 
PharmAla Biotech is a Toronto-based Life Sciences company with two focuses: contracting with manufacturers to provide researchers with GMP MDMA (created under Good Manufacturing Practice regulations), and creating and researching novel analogs of MDMA. And just today, they announced that Health Canada has authorized them (and their distribution partner, Shaman Pharma) to supply their LaNeo™ MDMA for the treatment of a patient under Canada's Special Access Program – the first time this has happened in Canada. 
He discusses the creation of PharmAla and why their model changed from primarily researching analogs to manufacturing; why they're operating out of Canada and using manufacturers instead of running the lab themselves; the excitement around Australia's recent about-face on MDMA and psilocybin-assisted therapy; the bureaucracy of U.S. drug policy and how much a broken supply chain affects the whole industry; bad IP and companies filing rapid fire patents; why creating new analogs of MDMA is so important; and why the psychedelic space needs to bring culture along with us.
He also talks about Spravato, cannabis and risks of cancer, THC nasal sprays, and research he's most excited about: that MDMA seems to alleviate dyskinesia caused from Parkinson's disease, and that MDMA could improve social anxiety in people with autism. He's aiming to run a clinical trial and believes they have developed a safe MDMA analog that the autistic community will respond to very well.
Notable Quotes
"I don't want to give the impression that we think that MDMA is unsafe. In the case of PTSD-assisted psychotherapy the way that it's being presented by MAPS, I think it's remarkably safe. But, you know, better is still possible." 
"If you told me that you have a brand new drug that was developed in a lab that nobody has ever seen or tried or tested before, and let's call it drug A. And then you have drug B, which is derived from a mushroom, that people have been consuming regularly for the past 5,000 years and no one's died. And you're asking me which one is safer? It's the mushroom, man. It's not even a question."
"We owe it to ourselves in this industry to take the population along for the ride. This is why I think safety is so important, because if you're working on safety, people like that. People trust that. That's what happened last time: there was the counterculture and the culture, and the culture won, and we're still paying for it today. So let's bring the culture along."
Links
News.bbc.co.uk: Ecstasy 'not worse than riding'
Tga.gov.au: Change to classification of psilocybin and MDMA to enable prescribing by authorised psychiatrists
Psychedelics Today: Canada's SAP Expansion Signals a Step Forward for Psychedelics
The Canadian Psychedelic Businesses Association
Uams.edu: William E. Fantegrossi, Ph.D.
YouTube: Researchers look at Ecstacy to ease Parkinsons Agony
Maps.org: MDMA-Assisted Therapy Shows Promise for Reducing Social Anxiety in Autistic Adults, New Study Shows
Psychedelics Today: Can Psychedelics Provide Relief for Autistic Individuals?
Psychedelics Today: PT233 – JR Rahn of MindMed – LSD, ADHD, and Decriminalization
Pharmaphorum.com: J&J builds case for antidepressant Spravato with head-to-head trial
National Library of Medicine: The Health Effects of Cannabis and Cannabinoids: The Current State of Evidence and Recommendations for Research.
Feather.com: THC and CBD Rapid Sprays