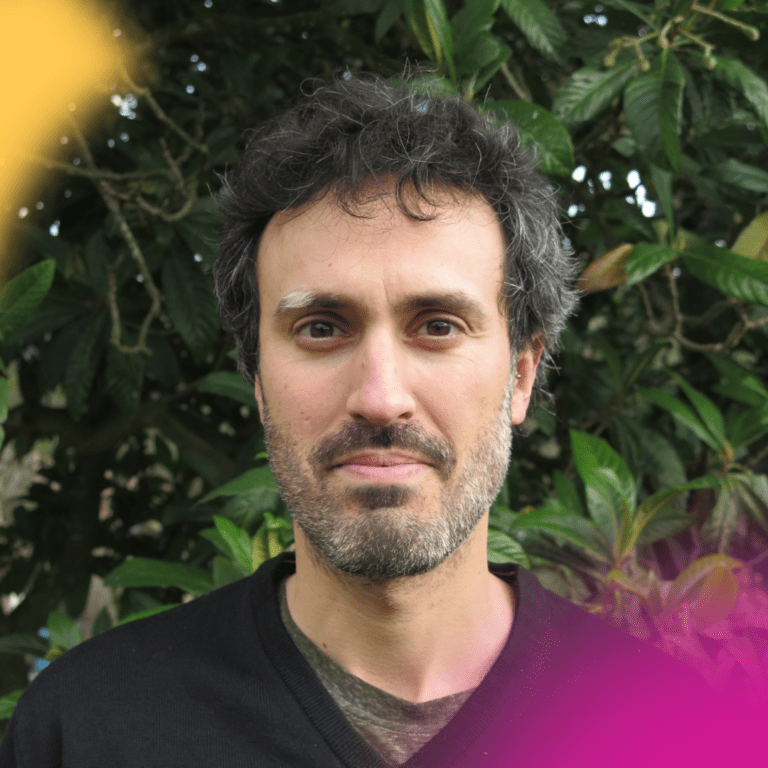 In this episode, Kyle interviews psychologist, psychotherapist, author, and certified Holotropic Breathwork® facilitator: Marc Aixalà.
Aixalà is part of the International Center for Ethnobotanical Education, Research and Service (ICEERS), offering integration psychotherapy sessions, developing theoretical models of intervention, and training and supervising therapists. He is also the writer of the recently released, Psychedelic Integration: Psychotherapy for Non-Ordinary States of Consciousness, of which you can win a copy by entering our giveaway here!
Aixalà wrote the book after receiving more and more emails from people asking for guidance on how they were supposed to process a recent experience, and he realized that so much was unknown around the concept of integration: What exactly does it entail? Has the psychedelic space created a narrative that you need integration when maybe you don't? When is the work considered integration and when is it psychotherapy?
He talks about some of the metaphors he uses to explain integration; the seven scenarios he typically sees in people seeking integration (and how to respond to each); philosophical constructivism and the importance of working with someone within their preferred cosmology; how the psychedelic hype has created a marketplace full of competition (and why that could be bad); and why he thinks being trained in Holotropic Breathwork is perhaps more important than being trained in facilitating a psychedelic experience.
Notable Quotes
"One of the things that psychedelics show us (or for me, the main thing) is that somehow, healing is inside of us and growth is inside of us, and they teach us accountability, they teach responsibility, and they teach us that we are the expert of ourselves – that our journey does not depend on an external person. So in my way of practicing integration, I also want to honor that, and do integration when it's needed, but not create an additional need for people that don't have it."
"I think that that's the richness and the beauty of psychedelics and the psychedelic experience, is that it cannot be understood from just one prism. No, it's a trans-disciplinary approach that will give us a more subtle understanding of different dimensions included. I don't think that there's one way that is better than the other of using psychedelics, [just] as I don't think that there's one Shamanic tradition that is better than another Shamanic tradition. Things are there for a reason and we find what resonates more with us."
"I believe that breathwork can be more effective than psychedelics to deal with certain emotions; things like anger, rage. The body and the somatic part of a traumatic event; that has worked very well with breathwork in my opinion – better than with other substances because it provides some sort of mental clarity that is not distorted by the archetypal aspects of psychedelics."
Links
Psychedelic Integration: Psychotherapy for Non-Ordinary States of Consciousness, by Marc B. Aixalà
Win a copy of Psychedelic Integration here!
Psychedelics Today: PT368 – Ketamine, Group Work, and the Power of Just Being There
Wikipedia.org: Constructivism (philosophy of education)
Psychedelics Today: PT316 – Lenny Gibson, Ph.D. – Vital Psychedelic Conversations