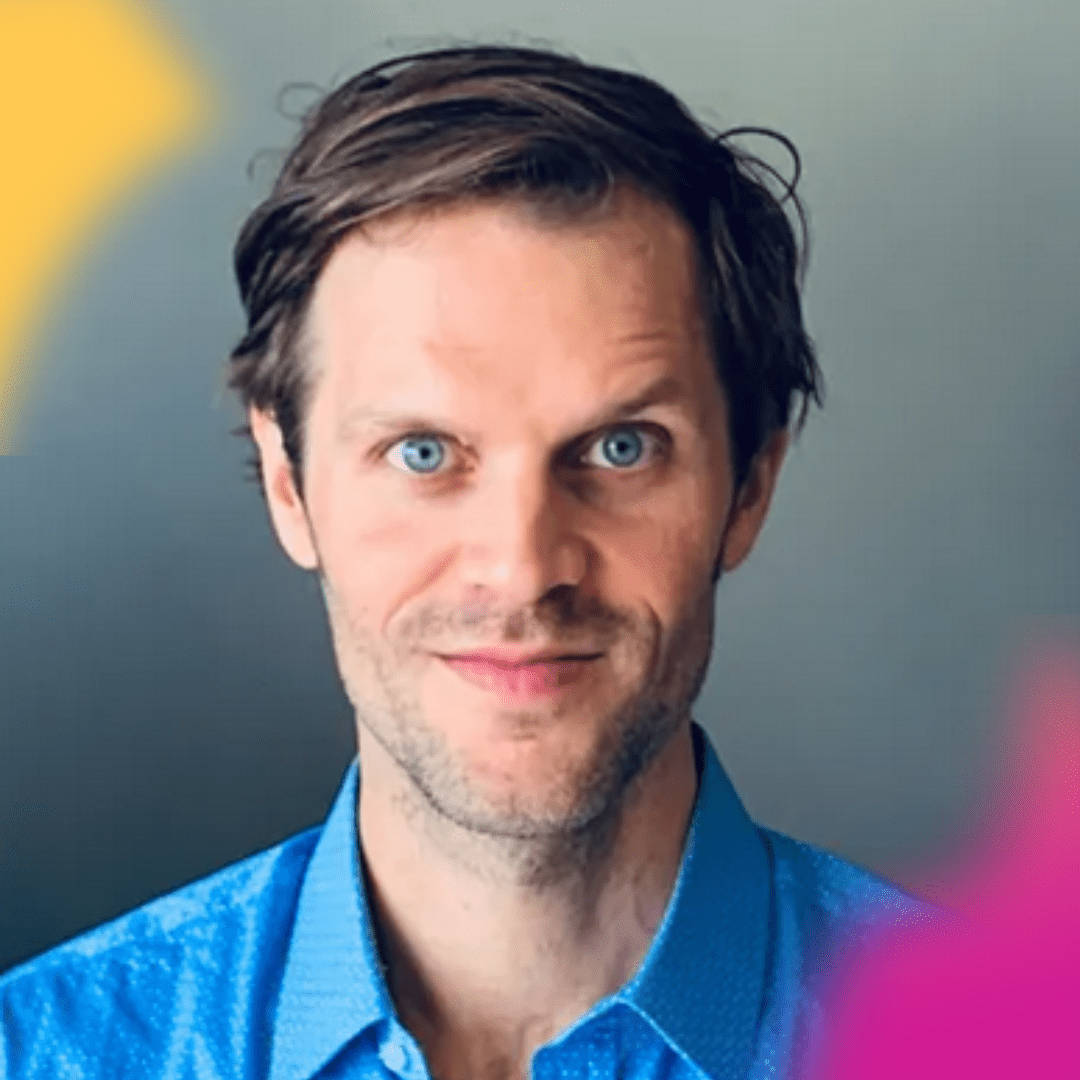 PT340 – The Interdisciplinary Conference on Psychedelic Research (ICPR) & The Patient Perspective
July 22, 2022
Featuring: Joost Breeksema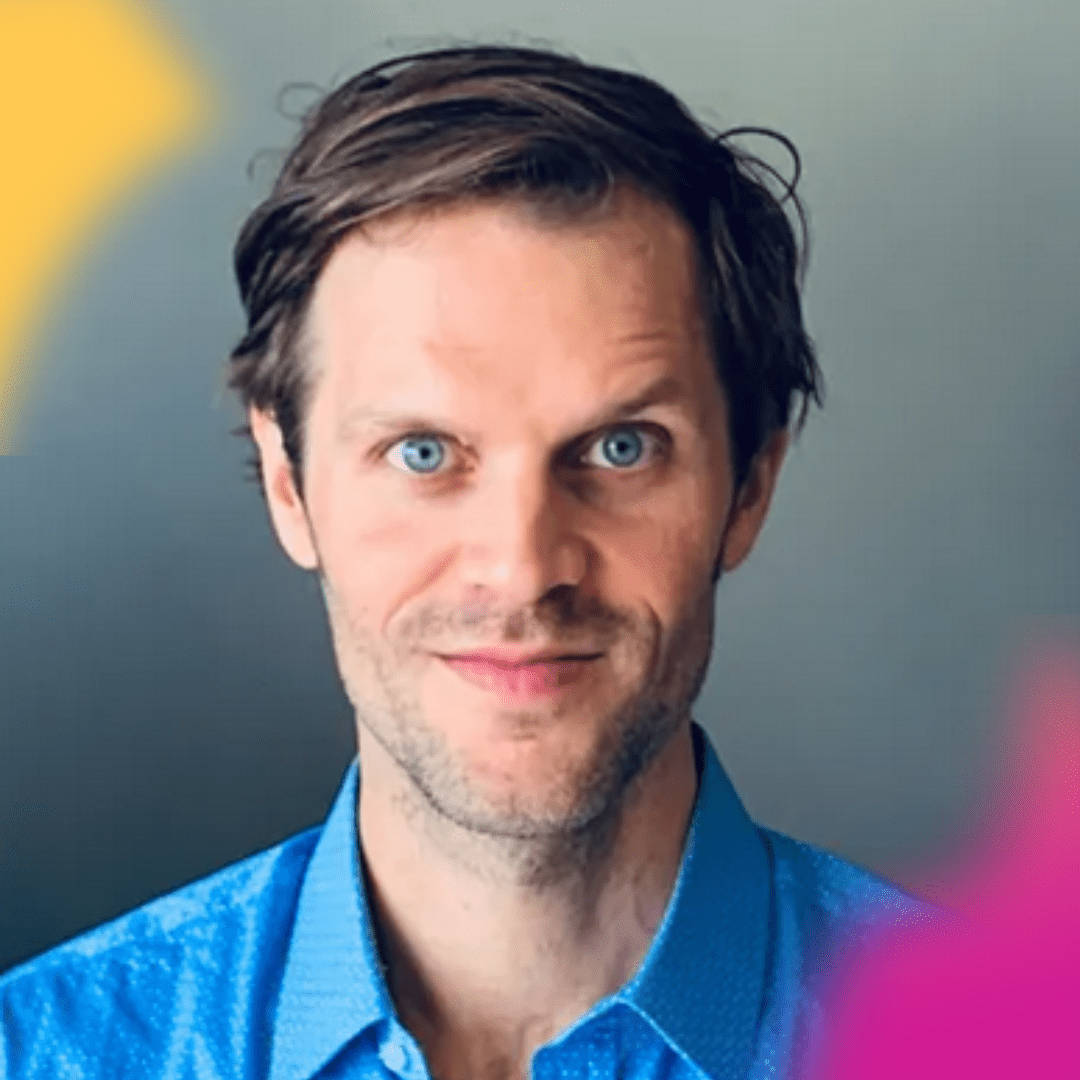 Subscribe
Share
In this episode, David interviews Joost Breeksema: philosopher, researcher, and Executive Director of the OPEN Foundation, which manages the Interdisciplinary Conference on Psychedelic Research (ICPR) – Europe's longest-running conference on psychedelics.
He discusses the use of psychedelics in consciousness research; his concerns over psychedelic infrastructure scaling too quickly and people not being adequately trained; drug policy in the Netherlands, coffee shops, and the interesting loophole with psychedelic truffles; how harm reduction approaches actually work; and finding the proper balance between hype and hope. And he asks some interesting questions: How is research influenced by researchers consulting for psychedelic companies? Are there potential business models outside shareholder-profit models? Are there better ways to design psychedelic studies?
And of course, he talks a lot about this year's ICPR conference, which is taking place at the Philharmonie Haarlem (just outside Amsterdam) from September 22nd to the 24th. Two big parts of this year's conference are discussing how science, ethics, and business interact with highly scientific academic research, and looking at clinical perspectives in comparison to patient perspectives (as patients are not represented anywhere near enough). This year, they added an extra day before the conference (the 21st) dedicated more to business-oriented matters, as well as having workshops on music, breathwork, and psychotherapy and psychedelics. Joe, Kyle, and Johanna will be there, and after recording this podcast, it sure sounds like David will be too. 
When signing up, use code TODAY150 at checkout for 150€ off!
Notable Quotes
"One of the areas that [is] most intriguing about psychedelic treatments is that they confront people with their own existence, with their place in the universe, with how they relate to themselves and to others; and that's something, I think, as you said beautifully; it's something that distinguishes psychedelic treatments from basically all conventional treatments."

"Since the 70s in the Netherlands, we've pioneered harm reduction approaches. This has worked really well for people consuming more addictive substances [like] heroin, cocaine, [and] crack cocaine. We've always had a very pragmatic, public health-oriented view. We've never criminalized drug use or drug users, and as a result, we have, I think, probably the lowest prevalence of heroin users in all of Europe."
"I think one of the key reasons for decriminalizing drug use is that it would de-marginalize people. This is the foundation of our drug policy for over 40 years. This was one of the key insights that they had when they formulated our drug policy, is that it's not drug use per se that leads to more harmful drug use; it's being marginalized and being criminalized that puts people quite literally to the margins."

"I am personally convinced that in order to be an effective therapist, you need to have experience with the substance that you're prescribing. You need to understand the terrain that patients are navigating through. …[But] if you're a novice in psychedelic therapy, is having one experience enough? And if not, how many is enough? And do you need to have a difficult experience as well? If you have three positive experiences that go in a specific direction, do you run the risk of imposing your own experience on how you interpret patient experiences? And if that's not the case, then how do you make sure that you stay open-minded and you don't impose your own value system or your own way of understanding the world on patients?"
Links
The day before the conference: Psychedelic Science, Ethics & Business
ICPR Workshop: Psychotherapy With Psychedelics
ICPR Workshop: Breathwork as Psychedelic Therapy
ICPR workshop: Music For/As Psychedelic Therapy
Researchgate.net: Joost Breeksema
Nasa.gov: First Images from the James Webb Space Telescope
Drugpolicyfacts.org: Drug Laws In The Netherlands
Ayaglobal.org: Ayahuasca Legal status in Netherlands (2018)
Drug Use for Grown-Ups: Chasing Liberty in the Land of Fear, by Carl L. Hart
NJ1015.com: NJ begins considering rules for marijuana consumption lounges
Government.nl: Netherlands Coffee Shop Policy
YouTube: Jamie Wheal – Pitfalls & Potentials of the Psychedelic Renaissance | Awakened Futures Summit 2019
From Research To Reality Conference
Psychedelics Today: PTSF 41 (with Mendel Kaelen of Wavepaths)
"Descending the Mountain" documentary
"How to Change Your Mind": Netflix Series