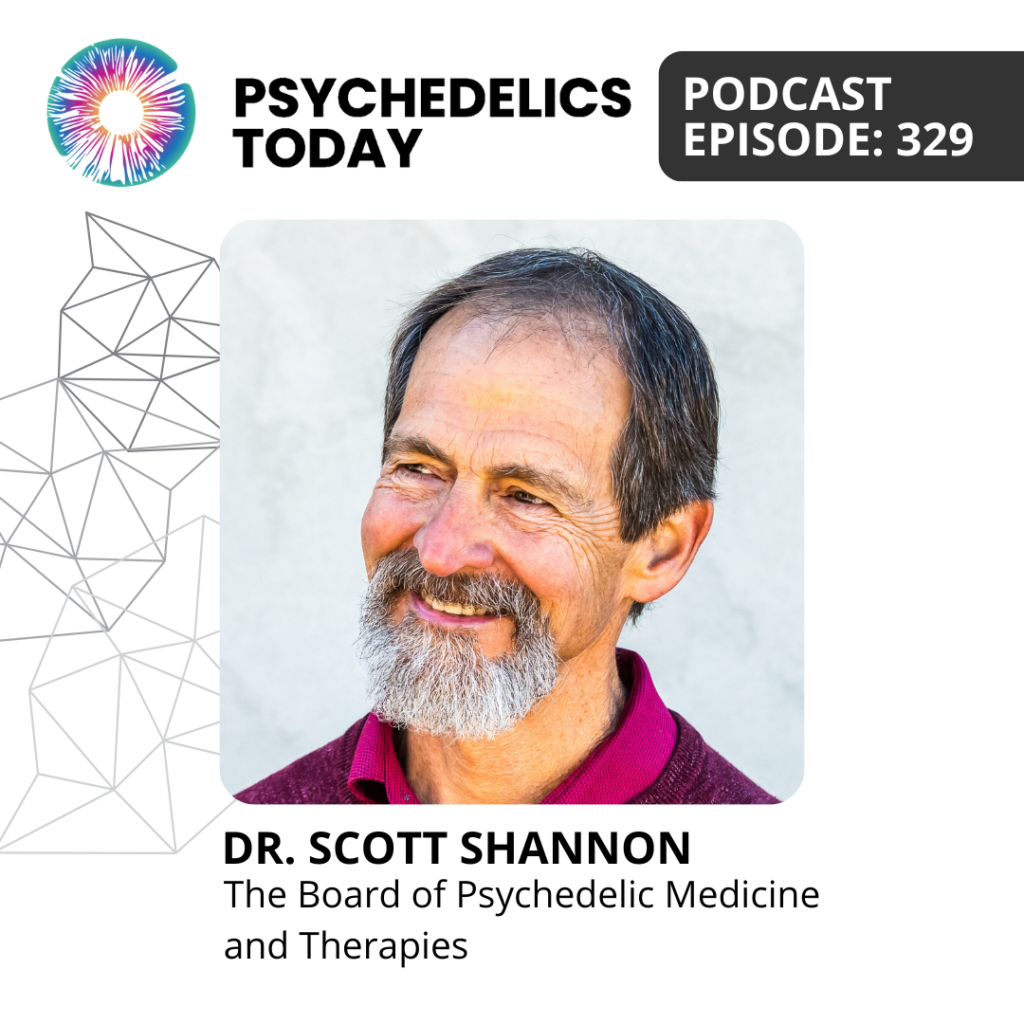 Health
PT329 – Dr. Scott Shannon – The Board of Psychedelic Medicine and Therapies
June 20, 2022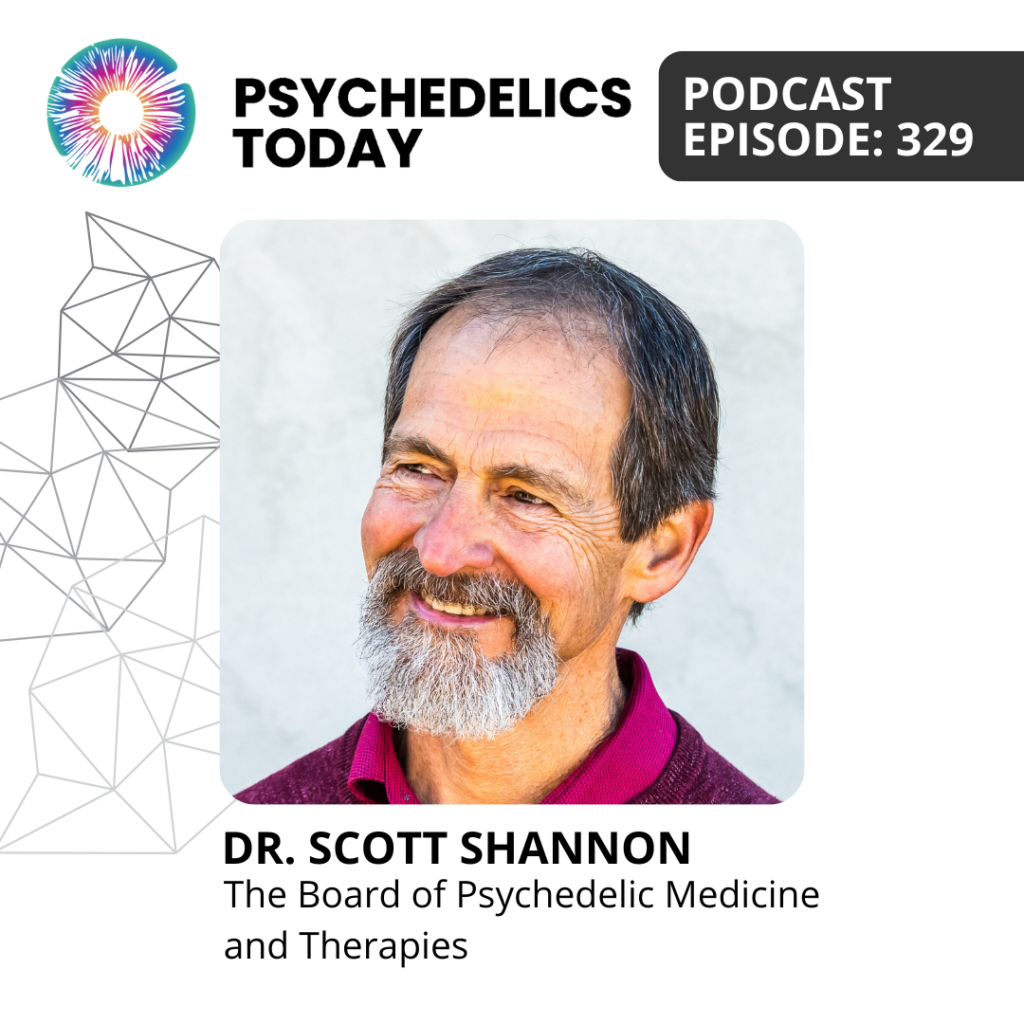 Subscribe
Share
In this bonus episode, Kyle interviews Dr. Scott Shannon: psychiatrist, Founder of Wholeness Center in Fort Collins, CO, and Co-Founder and CEO of the Board of Psychedelic Medicine and Therapies (BPMT); a non-profit public benefit corporation which was recently created to certify healthcare professionals in psychedelic-assisted psychotherapy – and which was just in the news last week when they received a $900,000 matching grant from the Steven & Alexandra Cohen Foundation.
Shannon feels that the majority of people who are interested in (and could benefit from) psychedelics would prefer that their experience be as close to a conventional medical setting as possible. And especially with the risks of rogue practitioners, licensing boards want to see predictability, uniformity, regulation, and (perhaps most importantly) that we as a psychedelic culture are placing importance on being accountable and self-governing. He wants to establish a certification process that's standard enough that which medicine the patient is using will become secondary. 
He discusses what the certification process will likely look like; why uniformity is so important; the challenges of respecting and integrating Indigenous traditions into a medical model that's drastically different; what people should look for in psychedelic education; and the importance of breaking from a siloed and hierarchical model into one that's cross-disciplinary, where professionals of all types can work together for the betterment of the patient.
Notable Quotes
"The premise of the certification board is that we're trying to certify a process …of medication-assisted, psychedelic-assisted psychotherapy that looks at integration [and] prep, that looks at set and setting, that looks at the sacred container of this relationship; and that we build that, and that is the core of it, and the medications become a little bit secondary. We can bring ketamine in, we can bring DMT in, we can bring psilocybin [in], [and] we can bring MDMA in; because these medications, frankly, they're not really chemically-related or that similar, but what's similar is the process that patients go through with them."

"There's always the question of: 'How do I get training?' …The Psychedelic Science Funders Collaborative just did a survey of the field of education and found that there are now over 50 providers of psychedelic education, and four years ago, there might have been a handful. But someone coming [up]: What do they do? 'How much do I need to study?' These things are expensive. It's confusing. So we want to create a clear, professional path [where] someone says: 'I'm going to step into this and do this as a career. Here's what I need to do? Good. I can do that.'"
Links
Psychedelicsboard.org (The Board of Psychedelic Medicine and Therapies (BPMT))
BPMT's press release: Certification Board for Psychedelic Medicine Launches and Receives $900,000 Grant
Wholeness.com (Wholeness Center)
Psychedelics Today: Dr. Scott Shannon – Ketamine Therapies
Businessinsider.com: Johns Hopkins, Yale, and NYU are teaming up to tackle a key bottleneck that will arise as psychedelics come to market
About Dr. Scott Shannon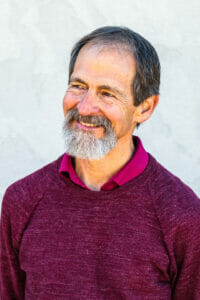 Scott has been a student of consciousness since his honor's thesis on that topic at the University of Arizona in the 1970s. Following medical school, MDMA-assisted psychotherapy became a facet of his practice before this medicine was scheduled in 1985. He then completed a Psychiatry residency at a Columbia program in New York. Scott studied cross-cultural psychiatry and completed a child/adolescent psychiatry fellowship at the University of New Mexico. Scott has published four books on holistic and integrative mental health including the first textbook for this field in 2001. He founded Wholeness Center in 2010 with a group of aligned professionals to create innovation in collaborative mental health care.
Scott is a past President of the American Holistic Medical Association and a past President of the American Board of Integrative Holistic Medicine. He serves as a site Principal Investigator and therapist for the Phase III trial of MDMA assisted psychotherapy for PTSD sponsored by Multidisciplinary Association for Psychedelic Studies. He has also published numerous articles about his research on cannabidiol (CBD) in mental health. Scott founded the Psychedelic Research and Training Institute (PRATI) to train professionals in ketamine-assisted psychotherapy and deliver clinically relevant studies. Scott co-founded the Board of Psychedelic Medicine and Therapies in 2021 and currently serves as the CEO for this non-profit public benefit corporation. He lectures all over the world to professional groups interested in a deeper look at mental health issues and a paradigm shifting perspective about transformative care.
---


Support the show!