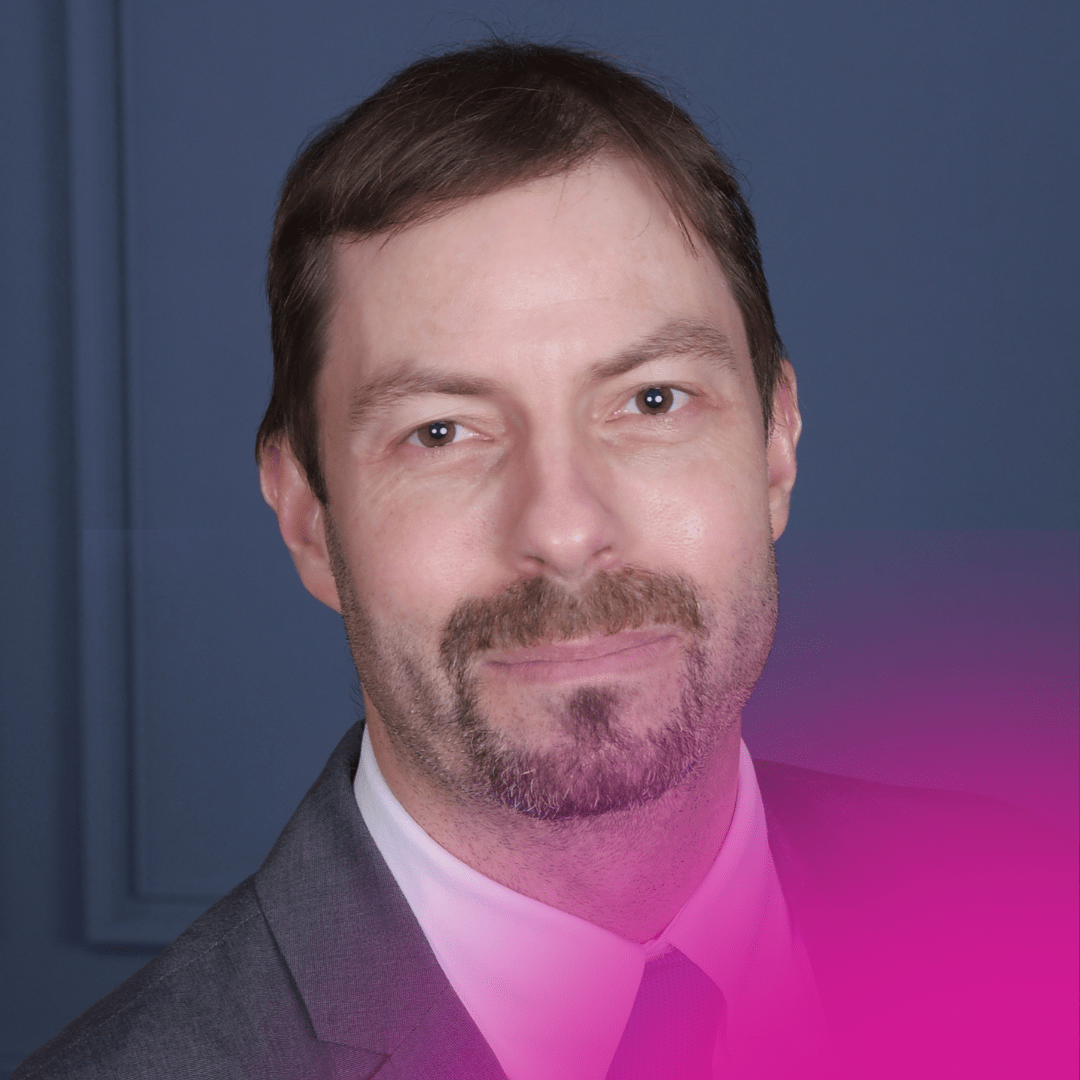 In this episode of the podcast, Joe interviews Clinical Professor at the University of Florida, College of Pharmacy: Oliver Grundmann, Ph.D.
While Grundmann's focus is the neuropharmacology of natural products in general (especially those with potential for dependence), this episode is entirely about a substance that has been mentioned on the podcast, but never fully dissected: Mitragyna speciosa – otherwise known as kratom.
And they cover it all: What to look for when purchasing kratom; possible risk factors and drug interactions; the contaminants most often seen; its history with the FDA; its safety profile; what the veins mean when people describe kratom as "red vein;" what is being researched today; what an alkaloid is; how to safely explore kratom and monitor dosing; what the future could hold; and of course, the science behind how it works. Get ready for mitragynine, 7-hydroxymitragynine, and the μ-opioid receptor to be part of your vernacular!
Grundmann is currently analyzing Top Tree Herbs' products to see how they differ from others, specifically looking at how much mitragynine people are actually getting when drinking a tea dissolved in water (vs. levels from the whole plant dissolved in methanol, which most current research shows). He believes more real world evidence could help push kratom in the direction of being considered a dietary supplement. If you use kratom and want to add to the conversation, you can fill out his questionnaire here.
Notable Quotes
"You tell the FDA something acts on the opioid receptor and they see, immediately: Oh my gosh, we've got something else that might contribute to the opioid epidemic. I think that was kind of the concern of the FDA, which is a legitimate concern, but I think, as you pointed out; there is more to the story. You need to look at the whole picture."
"If somebody who has used alcohol for years in advance is then using kratom and shows signs of liver injury or failing liver, then contributing that to relatively recent kratom use appears to be a stretch. But yet, it is being done in the literature."
"It doesn't necessarily always have to be an illicit use of the drug. It can be that somebody was completely, legitimately prescribed an opioid (a benzodiazepine) and then they did not feel adequate symptom relief and they added kratom to it. And the self-treatment of kratom then resulted in a potential drug interaction that led to a fatality. Does that mean that kratom was the causative agent? That is the problem, since we do not know exactly what the effects of kratom are."
Links
Pharmacy.ufl.edu: Oliver Grundmann, Ph.D.
His anonymous kratom questionnaire
Pharmacy.ufl.edu: Kratom tea study stirs up new support for relieving opioid dependence
Pubmed: The pharmacology and toxicology of kratom: from traditional herb to drug of abuse
Americankratom.org (American Kratom Association (AKA))
Pharmacy.ufl.edu: NIDA awards UF College of Pharmacy additional $3.4 million kratom grant
Pubmed: Effects of Nutrient Fertility on Growth and Alkaloidal Content in Mitragyna speciosa (Kratom)
About Oliver Grundmann, Ph.D.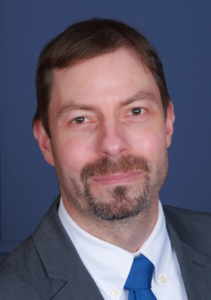 Dr. Oliver Grundmann is a clinical professor at the University of Florida, College of Pharmacy. He serves as the Director of the graduate programs in Pharmaceutical Chemistry and Clinical Toxicology, is a fellow of the American College of Clinical Pharmacology, and his primary research interest is centered on the neuropharmacology of natural products, especially substances with potential for tolerance and dependence development. He has authored over 75 publications, 5 book chapters, and given over 40 presentations at national and international conferences. Dr. Grundmann obtained his BS in Pharmacy from the Westfälische-Wilhelms-Universität Münster in Germany, and his Ph.D. in Pharmaceutical Sciences, MS in Forensic Toxicology, and MEd from the University of Florida. He has been teaching on the subject of natural products, drug abuse, forensic & clinical toxicology, and pharmaceutical sciences for the past 13 years.
---


Support the show!