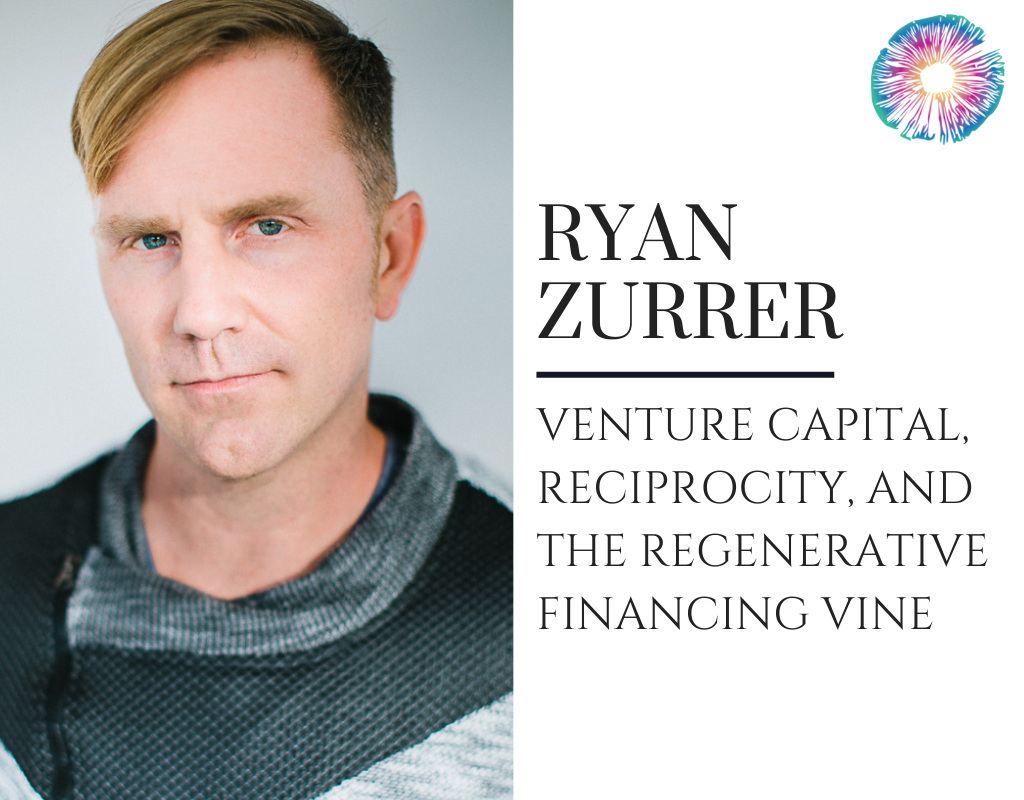 Business
PT277 – Ryan Zurrer – Venture Capital, Reciprocity, and the Regenerative Financing Vine
December 14, 2021
In this episode of the podcast (recorded in-person at Horizons NYC), Kyle sits down with Founder and Managing Director of Vine Ventures, Ryan Zurrer.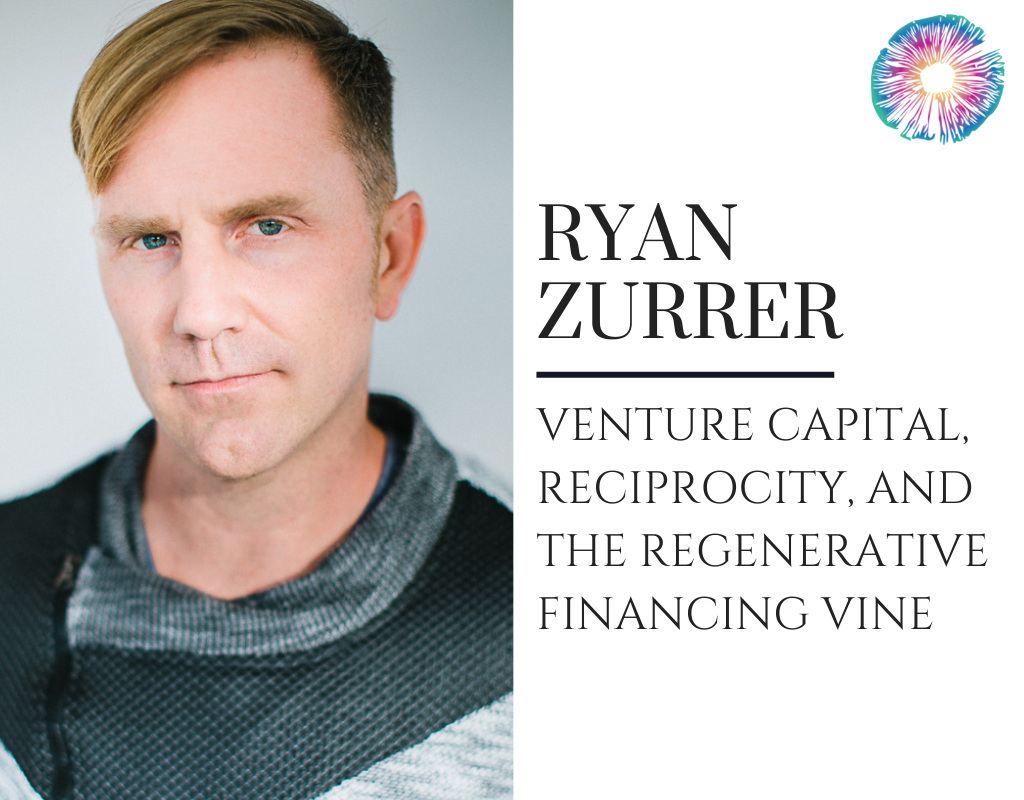 Subscribe
Share
In this episode of the podcast (recorded in-person at Horizons NYC), Kyle sits down with Founder and Managing Director of Vine Ventures, Ryan Zurrer.
After witnessing the work at his wife's ayahuasca retreat center in Peru and seeing the emergence of psychedelics for healing as a new paradigm, Zurrer noticed a strong aversion to for-profit companies and venture capital in general, so part of the mission of Vine Ventures (an early-stage venture fund focused on psychedelics) is to change that. He talks about their Vine Reciprocity Pledge (where 50% of GP Carry is donated to nonprofits specializing in what they refer to as "conscious health and wellness"), their Knowledge Preservation Project (which aims to catalog Indigenous knowledge through interviews and recordings), and their most recent news: the announcement that they have created a SPV (Special Purpose Vehicle (essentially a subsidiary company)) with MAPS to infuse $70 million into patient access infrastructure and research for MDMA-assisted therapy.
He explains the ins and outs of this agreement and how it will benefit MAPS and the future of psychedelic medicine, as well as their upcoming projects with NFTs. He also discusses how any capital coming into psychedelics is beneficial, how the future of psychedelics is in community and figuring out how to expand the use of naturals without affecting the environment, and how the new spiritual-but-not-religious, "California sober" way of life could (and maybe should) be considered a religion.
Notable Quotes
"Putting MAPS out in front first will allow a thousand entrepreneurial flowers to bloom over the next decade in the long shadow of a drug patent. And I think that that's really inspiring for investors who want to continue to support this space [and] I think it's really inspiring for entrepreneurs who now have an avenue to carve out value in the space for their in-city clinic in a city that is not New York or LA or try something new that they couldn't. Now there will be more value available because a pharmaceutical company isn't hoovering up all the value in the space."

"What platforms were to the 2000s and networks were to the 2010s, communities will be to the 2020s in venture. So the most valuable organizations that will emerge in the 2020s will be ones that are the most valuable communities."
"I generally believe that when venture capital is applied correctly, it seeks to create great value from solving the world's biggest problems. I can think of no other problem on planet Earth than the mental health crisis that we've unleashed onto our society. And I come at that knowing the global warming problem very intuitively. I spent a decade in renewables, and spoiler alert: we've actually solved global warming, it's just a matter of deploying the technologies. Mental health, we have not solved. Very far from it."
"All the things that religion historically provided – a sense of community, a sense of belonging, a sort of social safety net, a sense of something greater than yourself – all these things we seem to really want as a society and as individuals right now, but then have this great aversion to whatever would be classified as religion."
Links
Rzurrer.medium.com: Vine Ventures: Rethinking Venture Capital for a Novel Approach to Health & Wellness
Maps.org: MAPS and Vine Ventures Pioneer Novel Regenerative Funding Structure to Infuse Psychedelic-Assisted Therapy Research and Access With Timely $70 Million
About Ryan Zurrer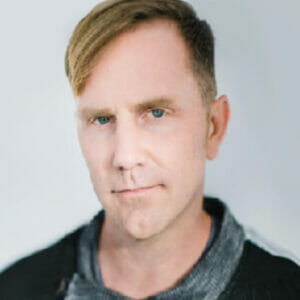 Ryan Zurrer, a venture investor and entrepreneur for 16 years, is the Founder and Managing Director of Vine Ventures, an early-stage venture fund focused on psychedelics. He is also the Co-Founder and Director of Dialectic, a family office with a focus on alternative asset management. Ryan has consistently delivered extraordinary returns through a decade in venture. Previously, he held senior roles deploying utility-scale renewables globally.
He is an avid biohacker and was an early contributing member to the Quantified Self Movement in the early 2000s. Ryan was a seed investor in some of the best performing venture investments of the 2010s including MakerDAO, Ethereum, Polychain Capital, and a host of other companies. He launched Polychain's private investment activities and is considered the creator of the SAFT. He led Polychain Capital's investment team and was instrumental in delivering Polychain's 2017 returns (in excess of 28X net of fees to LPs).
---


Support the show!