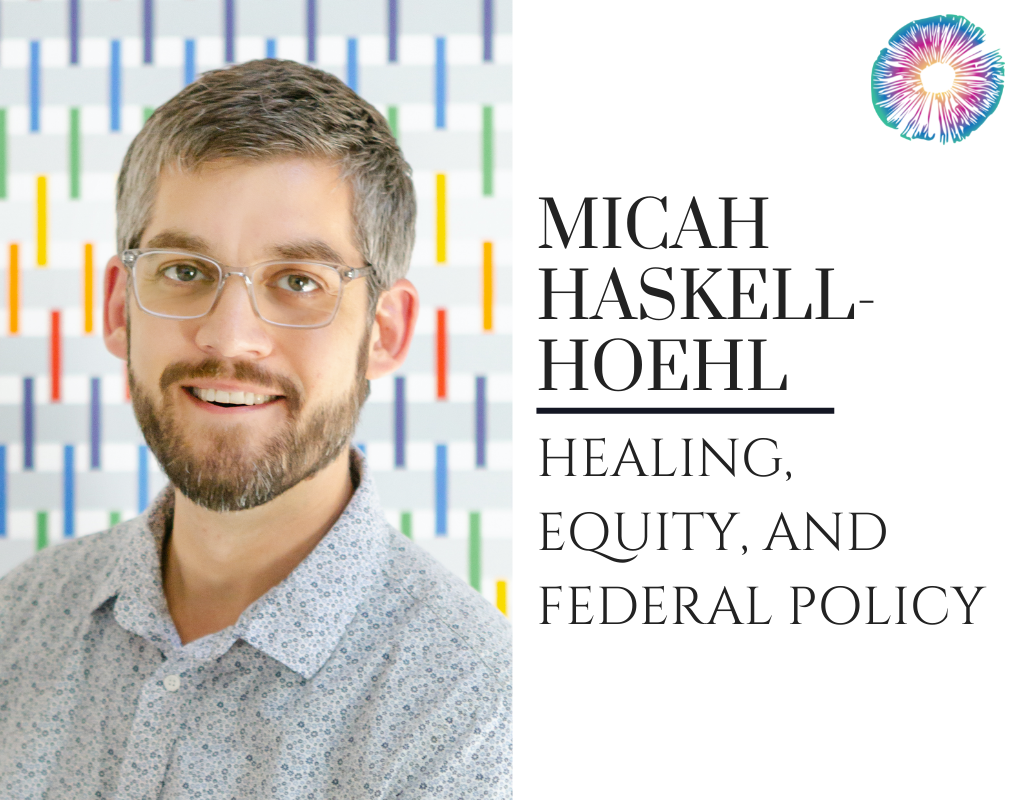 Health
PT276 – Micah Haskell-Hoehl – Healing, Equity, and Federal Policy
December 7, 2021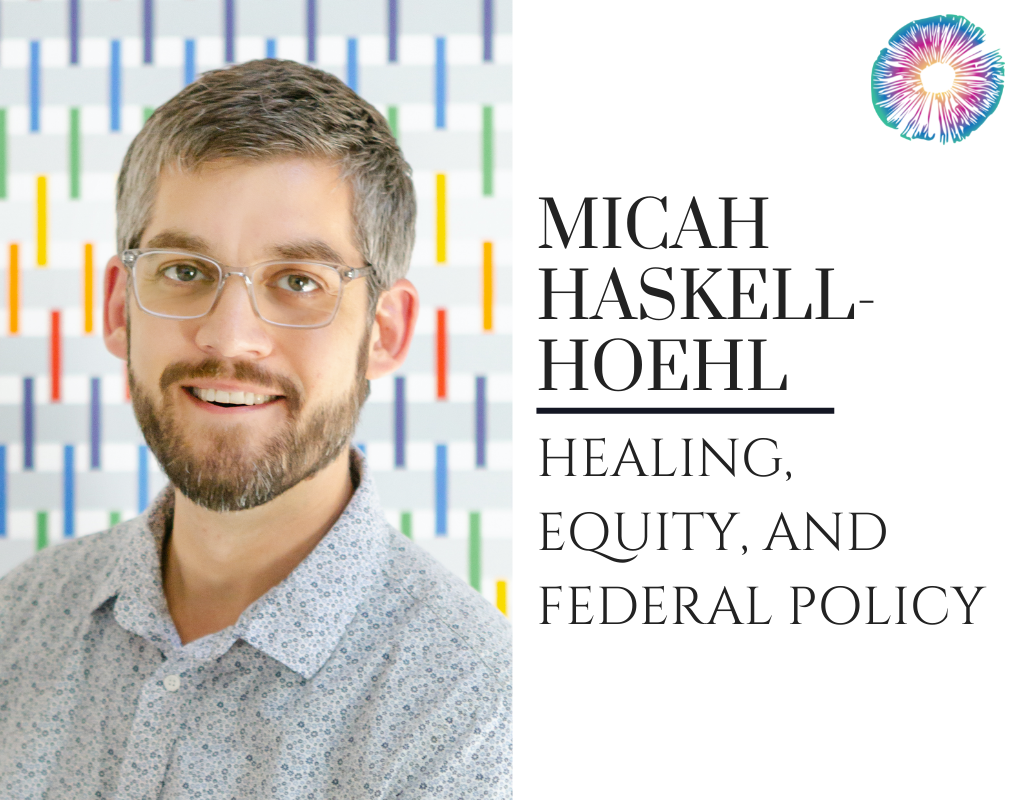 Subscribe
Share
In this episode, Joe interviews seventeen year veteran of federal policy, past Navigating Psychedelics student, and founder of Healing Equity and Liberation (HEAL) Organization, Micah Haskell-Hoehl.
Haskell-Hoehl talks about growing up in Pittsburg and seeing disparities in how the school system treated him in comparison with people of color, discovering psychedelics and their healing potential, his path to federal policy and creating HEAL Organization, and his realization that psychedelics can not only help heal deep wounds, but also do something less talked about when considering race relations: help white people deal with how they fit into a culture founded in colonialism and white supremacy. He also discusses the nuance in patenting and IP; how private companies have financially benefited from taxpayer dollars; and how, while he's excited for the future, he's worried that mental health disparities will get even worse in the coming corporate wave if these medicines are only available to the rich and connected (or if policymakers aren't thinking of everyone).
Through HEAL Organization, he's working to gather evidence that proves to providers that it makes financial sense to cover all types of psychedelic therapy, get public funds allocated to give everyone access, and fix barriers so people have the time and resources necessary to work with these medicines. He has worked with the Plant Medicine Coalition to create the National Council on Federal Psychedelics Priorities to collect like-minded individuals and organizations, figure out exactly what psychedelic policy should look like, and take the first steps to get this (unfortunately slow-moving) process going.
Notable Quotes
"From as early as I can remember, [I] can recall thinking there's not that big of a difference between these kids and [me]. We're all human. We're all very much the same. So there's something going on here that is warping our experiences and our life trajectories, and that's external to who we are as individual people."

"As a white guy, I know my experience, and I just want to say that I think that there's really tremendous possibilities out there for white people to deal with our racial shit through psychedelic healing as well. So you know, there's the whole concept of white fragility and the shirking away of confronting issues of race and systemic oppression; that is a common experience for white people. The way that we, I think, as white people, have internalized trauma that is premised on white supremacy as well. …Psychedelic healing is a real amazing opportunity for us to dig at those issues in ourselves, because the systems of oppression operate external to us, but also through us, and exist inside of us too."
"I just don't believe that psychedelic healing can reach its full potential inside of this broken social container where these systems of oppression are just running roughshod over entire communities of people. I just fail to see how that's possible. So I think as a movement, I would challenge folks to think about why it's psychedelic to promote a full end, hard stop to the war on drugs."
Links
Instagram: @healing_equity_and_liberation
Slate.com: Jonas Salk: Good at Virology, Bad at Economics
Leaps.org: Meet the Psychologist Using Psychedelics to Treat Racial Trauma
The People of Color Psychedelic Collective
Benzinga.com: DEA Raises Production Quota For Psychedelics Like MDMA, Psilocybin and DMT As Research Flourishes
Lawenforcementactionpartnership.org (LEAP)
About Micah Haskell-Hoehl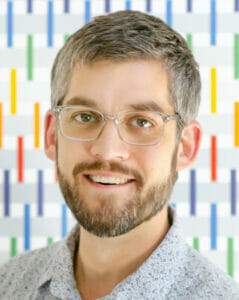 Micah is the founder of Healing Equity and Liberation–or HEAL–Organization. It is working to create a justice framework for psychedelic decriminalization, regulation, and healing, using federal policy. He's worked in federal policy for nearly two decades, including at Vera Institute of Justice and the American Psychological Association. Micah's both found healing from depression through the use of psychedelics and struggled with substance use, for which he's been in long-term recovery for over eight years.
---


Support the show!