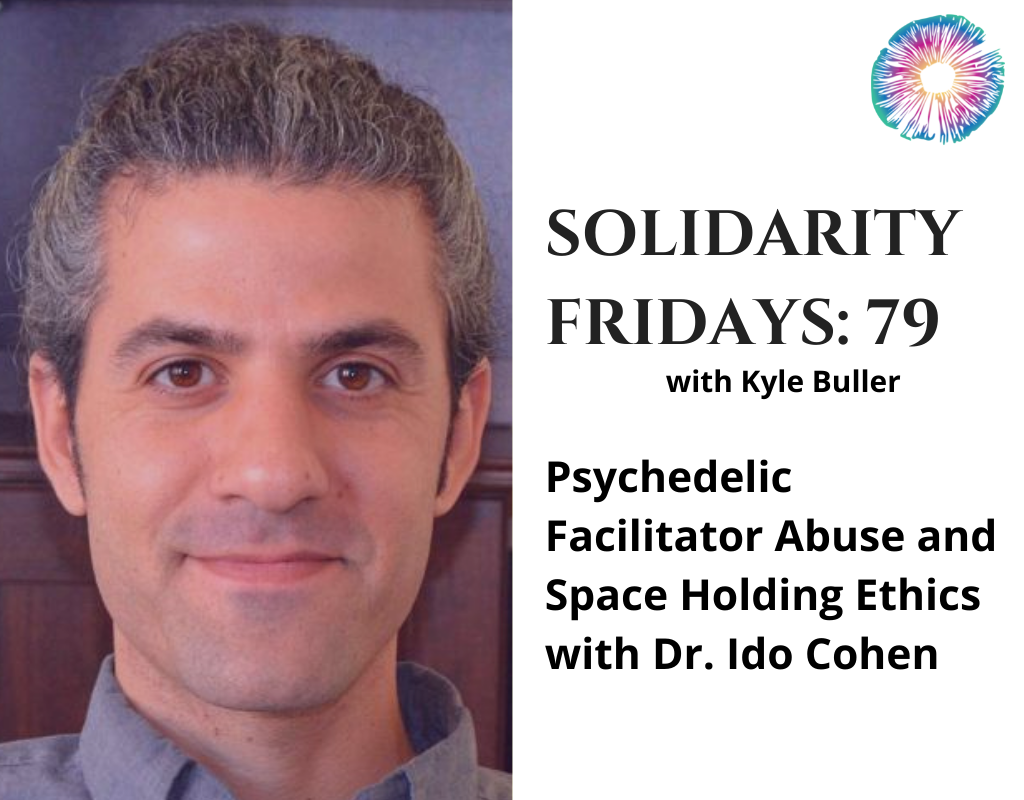 Health
PTSF79 – Psychedelic Facilitator Abuse and Space Holding Ethics with Dr. Ido Cohen
October 1, 2021
In this week's Solidarity Fridays episode, Kyle discusses Hulu's show, "Nine Perfect Strangers" with previous guest, Dr. Ido Cohen.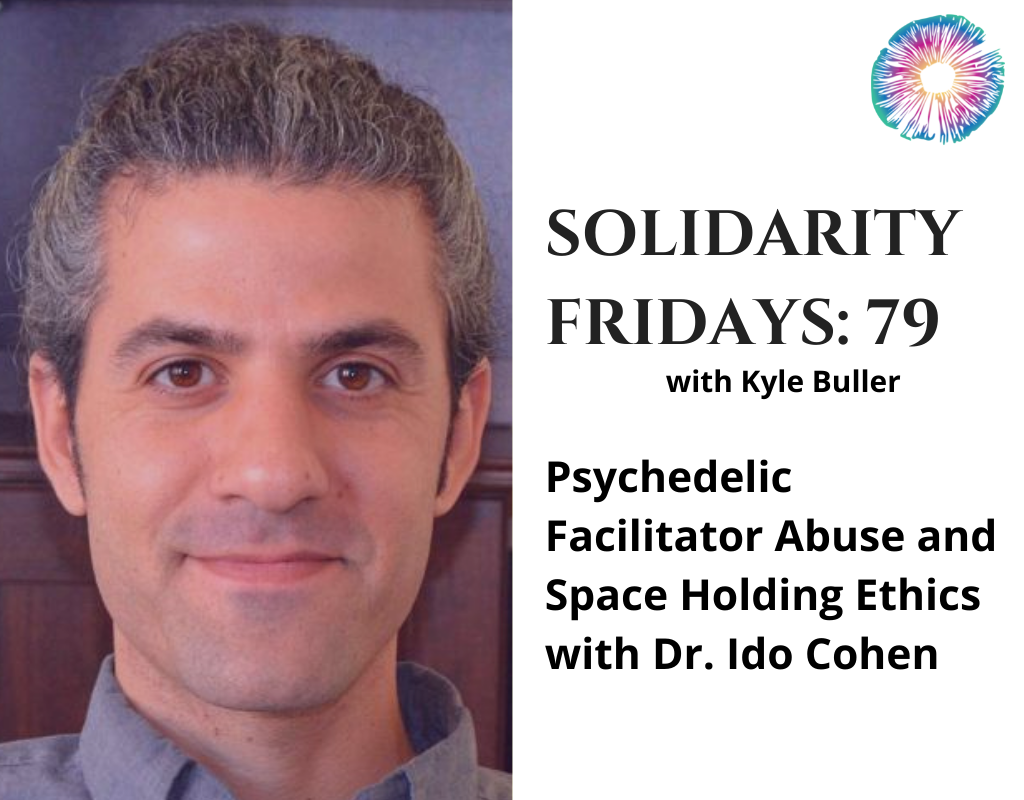 Subscribe
Share
In this week's Solidarity Fridays episode, Kyle discusses Hulu's show, "Nine Perfect Strangers" with previous guest, Dr. Ido Cohen.
If you haven't watched "Nine Perfect Strangers" yet, it's a show that takes place at a boutique wellness resort, promising healing to nine stressed city dwellers as they begin a 10-day retreat. This episode (which does contain spoilers!) focuses on the themes portrayed in the show and how they relate to the psychedelic space, looking at the role of community and accountability when abuse is happening within healing containers (whether at a retreat or in the larger community). They also look at the negative aspects of the show such as poor protocol, lack of consent, and the facilitator, Masha, having her own agenda and providing trauma treatment without being trauma-informed.
For those of us doing our own healing, how do we develop boundaries on saying no when something doesn't feel right, but let those boundaries down when they take away something meaningful or helpful? How do we learn to discern when the space isn't more important than the abuse within it? How do we distinguish between a desire for healing and a desperation for it?
Hopefully, shows like "Nine Perfect Strangers" open space for us to think together as a community and create more integrity, support, and honesty around facilitators and psychedelic retreats. And hopefully they also encourage us to become more empowered to acknowledge in ourselves when to draw the line when we don't feel safe.
Notable Quotes
"When you open yourself up with plants or psychedelics, you really give the other person a non-verbal permission to look deeply at yourself. You're really putting yourself in someone else's hands in a very, very vulnerable way, even if you're an experienced psychonaut." -Ido
"I think when it comes to abuse, the lines should be very clear. If someone is touching someone inappropriately, that's what it means. There is no working around it. If you feel repetitively shamed or you don't feel safe in your body or you feel confused around someone repetitively, that's a sign. " -Ido
"Needing that element of death, a real threatening of our safety, does produce something within us at times. It gets us to some sort of experience that goes, 'Holy shit, this is real.'" -Kyle
Links
Psychedelics Today: Psychedelics: Past, Present, Future – Webinar
"Nine Perfect Strangers" on Hulu
Psychedelics Today: "Psychedelics and The Shadow" Course
---
About Ido Cohen Psy.D.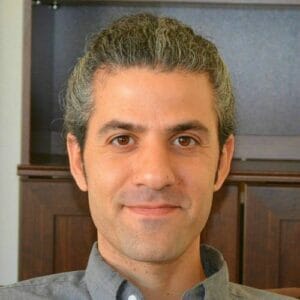 Dr. Ido Cohen is based in San Francisco, working with individuals, couples, and groups, and the Founder of The Integration Circle. Ido has been working with individuals and groups in the context of preparing, understanding, integrating, and implementing experiences from altered states of consciousness for the last 7 years. He also has supervised doctoral interns at the California Institute of Integral Studies for the last 4 years. Using Jungian, relational, and holistic psychologies, as well as eastern/shamanic and kabbalistic cosmologies, Ido believes in the ability to work psycho-spiritually and turn the lived experience into knowledge and a meaningful, embodied, and whole life.
---


Support the show!