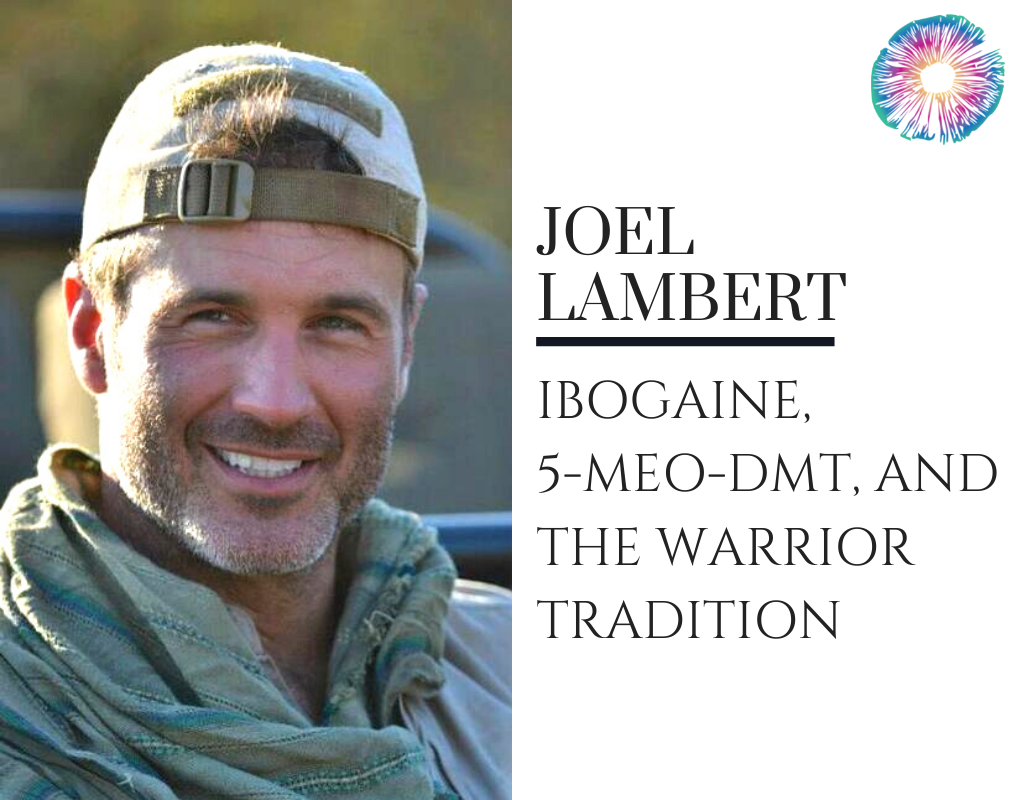 Health
PT252 – Joel Lambert – Ibogaine, 5-MeO-DMT, and The Warrior Tradition
July 6, 2021
In this episode, Joe interviews former Navy SEAL and BUD/S instructor turned actor and star of two of his own TV shows ("Manhunt" on Discovery and "Predators Up Close" on Animal Planet), Joel Lambert.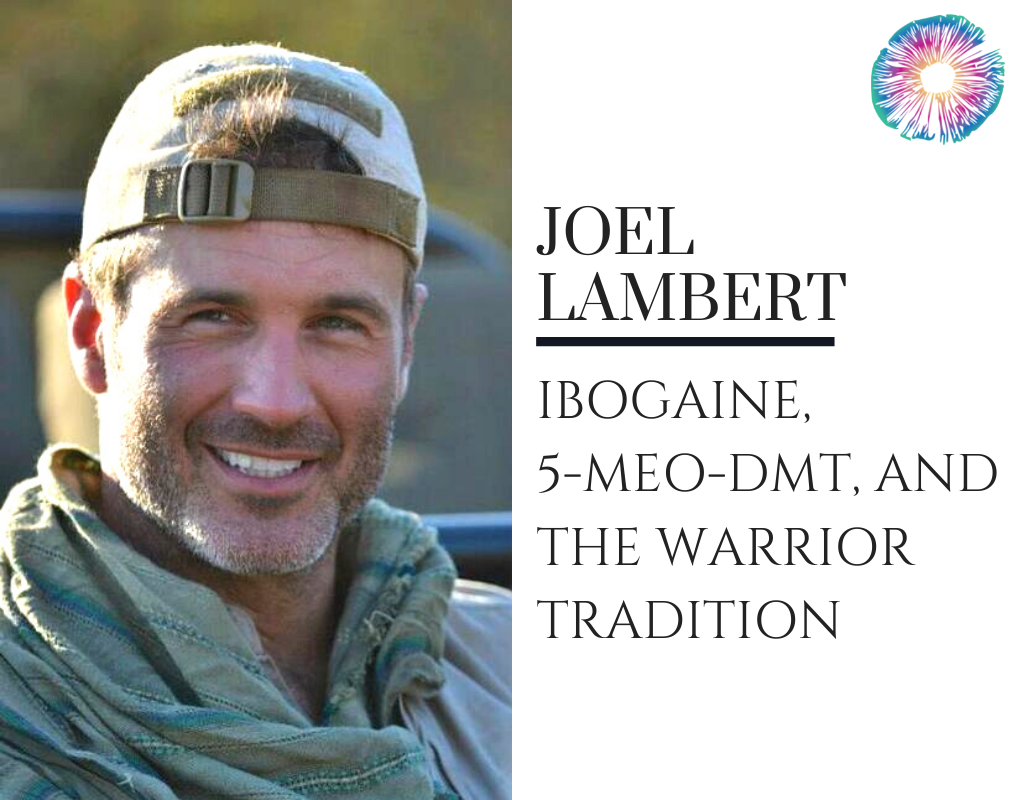 Subscribe
Share
In this episode, Joe interviews former Navy SEAL and BUD/S instructor turned actor and star of two of his own TV shows ("Manhunt" on Discovery and "Predators Up Close" on Animal Planet), Joel Lambert.
Lambert talks about his 10 years as a Navy SEAL and the toll it took on his brain, from the microtraumas from repeated gunfire and other weaponry causing his memory, mood, and cognition to deteriorate, to the difficulty of adjusting back to normal civilian life after a decade of living at a speed and intensity normal people don't understand- a transition for which we, as a society, don't provide enough time and space. And with detailed description and humor, he tells the story of what saved his brain and brought him back to the person he once was: a trip to Mexico and amazing experiences with ibogaine and 5-MeO-DMT.
He also talks about his more recent psychedelic experiences and how he no longer feels he needs psychedelics, how his meditation has become one of the biggest parts of his life, his "Manhunt" show, the future and scalability of psychedelic-assisted treatment, and his appreciation for Dr. Martin Polanco, Amber and Marcus of VETS, and the donor who made it possible for his life to completely change.
Notable Quotes
"When you look at warrior cultures throughout history, in almost every society that has a warrior tradition, there is some sort of ritual or acknowledgement of these warriors coming back from whatever it is they do and the medicine man or the shaman or the religious persona or function in the tribe would do something to isolate [them]. …Even the acknowledgement of a ritual purification; whether it is something specific and material and effective or not- just that acknowledgement is huge. And we don't do that." 

"We connect back to the myth, we connect back to the ritual. We connect back to the power of the collective unconscious in whatever way that it is we can bring that forward. And there's a reason that it's there and there's a reason why we flounder when we are not connected to it."

"It started off with this buzzing. This nightmare buzzing started happening all around me. And then the visions. Boom. I had never seen, Joe, anything with my physical eyes with the clarity and distinction and reality that these visions were playing in my mind. And it's a nightmare. It is a literal nightmare. ….It was an alien machine hell of fractals and a consciousness that was like nothing I could conceive of before experiencing this in this alien machine hell."
"What's crazy is I think I'm actually moving past the psychedelics now. It's been amazing, it's been incredible, and I'm a huge psychedelic proponent and fan and I want to bring this to people as much as possible, but what's amazing is that with the meditation and with the practice and with, I think, the integration that the group has provided for me and my own integration and my own practices, it's gotten to where my consciousness and the springboard that psychedelics provided has taken me to a place where I feel like I don't need them."
Links
Imdb.com: Predators Up Close with Joel Lambert
Iron John: A Book about Men, by Robert Bly
Psychedelics Today: PT246 – Amber and Marcus Capone of VETS – Foundational Healing and the Brain
---
About
Joel Lambert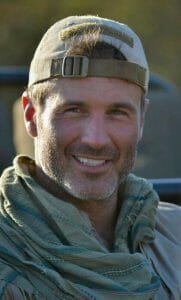 Originally from the Pacific Northwest and raised in a little logging town on the Columbia River, Joel Lambert grew up performing on stage and in commercials before selling all he had and running off to join the armed forces, where he served as a Navy SEAL for ten years, earning distinction and experiencing combat in places like Kosovo and Afghanistan. Returning home decorated and serving as a lead Instructor at BUD/S, the screening and selection school for men aspiring to join the elite Navy SEALs, he was drawn back into the world of film and television.


Support the show