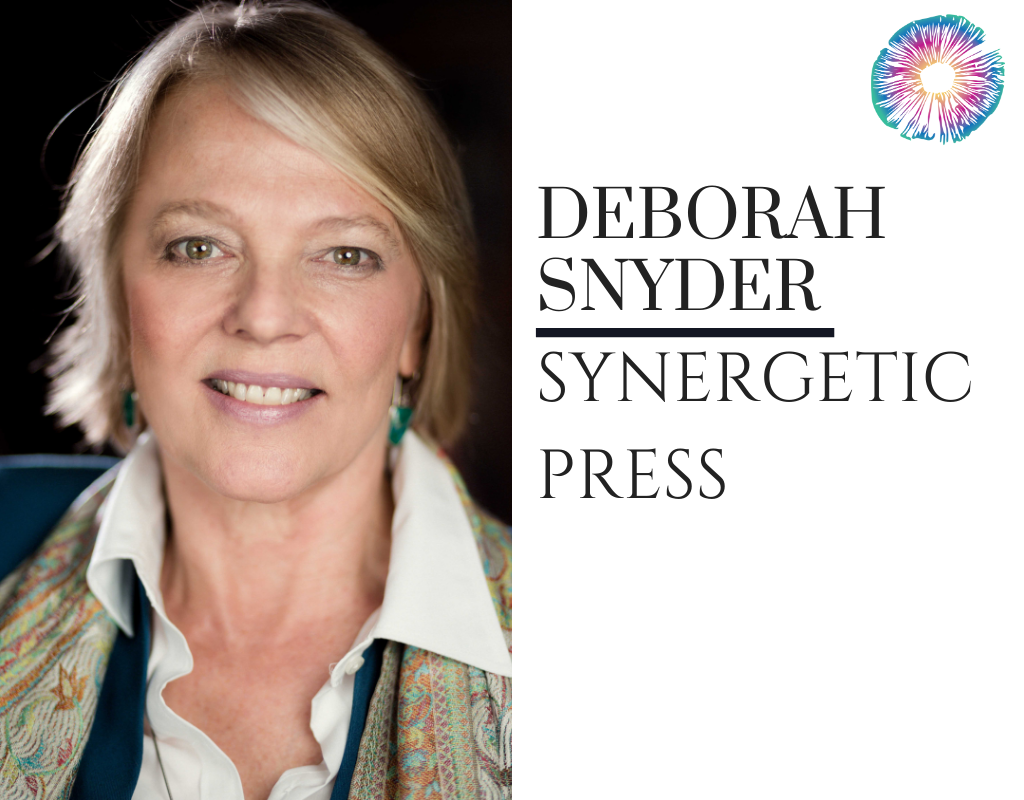 In this episode, Joe interviews Director of ecological think tank The Institute of Ecotechnics, and publisher and CEO of Synergetic Press, Deborah Snyder.
Snyder talks about her past- meeting people from the Institute of Ecotechnics at a conference about the solar system, time working with Richard Evans Schultes, participating in a traveling theatre company, and the early days of the Heraclitus (a research ship built for a 2-year expedition through the Amazon, which is now being rebuilt to soon visit and chronicle remote coastal cultures). She also discusses Biosphere 2, ecotechnics (the discipline of relating the technosphere to the biosphere), regenerative agriculture, and the idea of natural capital- assigning economic (or other) value to an ecosystem as a way of both identifying keys to ecological longevity and increasing corporate or governmental interest in the environment. 
She talks about books she's published or work she's been inspired by from a veritable who's-who of names listeners of this podcast should be familiar with: Dennis McKenna, Wade Davis, William S. Burroughs, Mark Plotkin, Ralph Metzner, John Perry Barlow, and Claudio Naranjo. And she's very excited about a 2-day symposium Synergetic Press will be putting on in May to commemorate the launch of Volume 1 of Sasha Shulgin's course curriculum on the nature of drugs. 
Notable Quotes
"I'm from Illinois. I'm from the rural midwest. All my family are farmers. There is a gulf of understanding about plant medicines and the potential of these medicines in places where people are really desperate for these kinds of tools to help with youth health and mental well-being- good well-being. So, I'm interested in bridging that gulf with the work that we're doing next, because I think that part of the divide is this physical divide between suburban city and rural country to some degree, which we've seen growing over a 50-year period of time."

"Many of our shoulders on which we stand- we're losing them. So I feel more necessity, you might say, to capture these voices."

"In doing anything, it's very hard to do anything by yourself. You need to find a group of other individuals that have some commonality or ally yourself with other organized groups already to get something of a coalescence of wills to make something happen." 
Links
Changing Our Minds: Psychedelic Sacraments and the New Psychotherapy, by Don Lattin
Where The Gods Reign: Plants and Peoples of the Colombian Amazon, by Richard Evans Schultes
Imdb.com: Embrace of the Serpent
White Gold: the Diary of a Rubber Cutter in the Amazon, by John C. Yungjohann
Ayahuasca Reader: Encounters with the Amazon's Sacred Vine, by Luis Eduardo Luna & Steven F. White
Birth of a Psychedelic Culture, by Ram Das and Ralph Metzner
Wikipedia.org: John Perry Barlow
The Revolution We Expected: Cultivating a New Politics of Consciousness, by Claudio Naranjo
---
About Deborah Snyder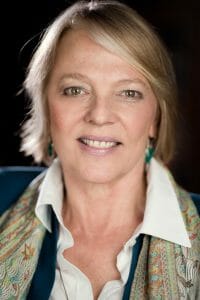 Deborah, co-owner and publisher of Synergetic Press, Ltd., has published over 40 books in ethnobotany, psychedelics, biospherics, consciousness and cultures since establishing it in 1984. From 2000-2019, Synergetic Press published Ayahuasca Reader, by Luis Eduardo Luna, Birth of a Psychedelic Culture with Ram Dass and Ralph Metzner, Mystic Chemist on the life of Albert Hofmann, Zig Zag Zen, Ethnopharmacologic Search for Psychoactive Drugs, and Secret Drugs of Buddhism. Deborah just signed copublishing agreement with Transform Press's CEO, Wendy Tucker. First title under the joint imprint is Sasha Shulgin's book on The Nature of Drugs. Synergetic Press is expanding it's line of books in the ethnobotanical and psychedelic medicine field with forthcoming titles from Kile Ortiga, Beyond the Narrow Life: Psychedelic Integration and Existential Exploration and with Chris Kilim for the Shaman's Pharmacy.


Support the show