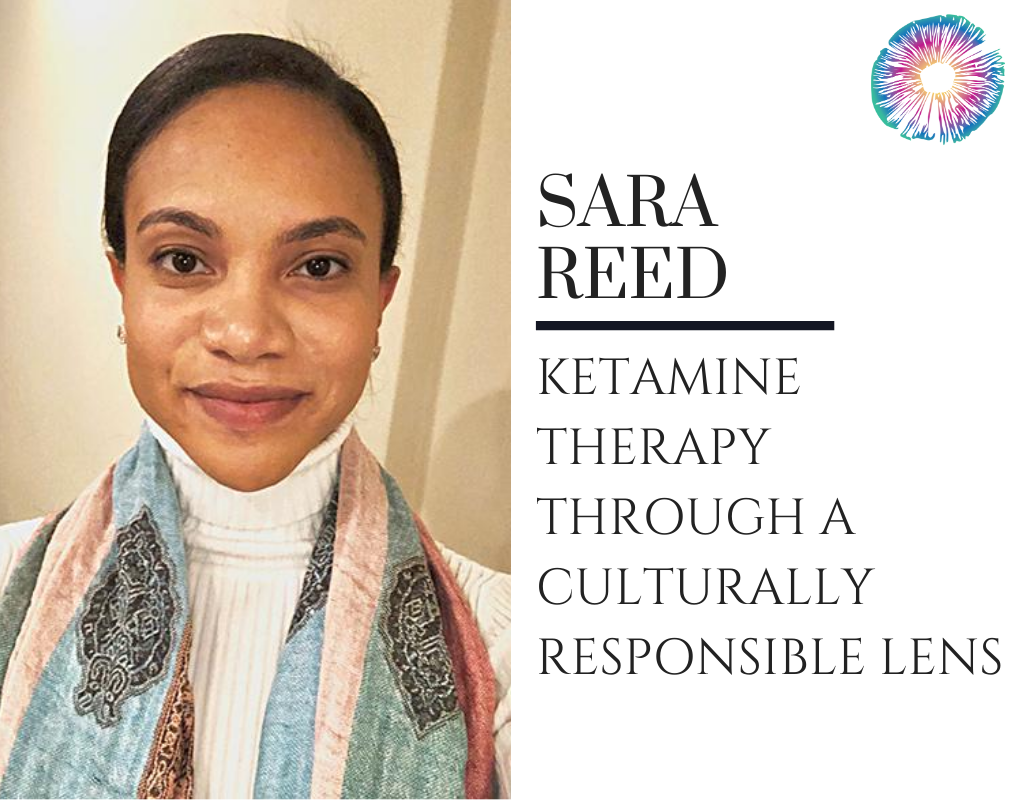 Research
Sara Reed – Ketamine Therapy Through a Culturally Responsible Lens
September 1, 2020
In this episode, Joe and Kyle interview Sara Reed, MS, LMFT, CEO and cofounder of Mind's iHealth Solutions, and Director of Psychedelic Services at the Behavioral Wellness Clinic in Connecticut.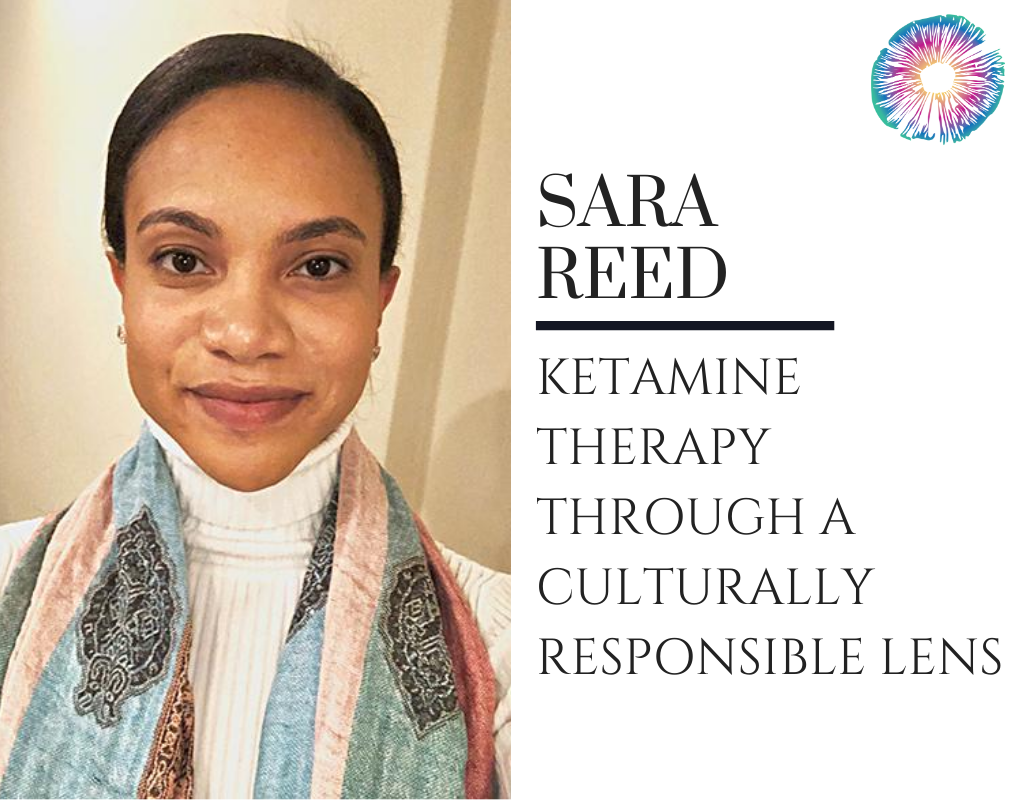 Subscribe
Share
In this episode, Joe and Kyle interview Sara Reed, MS, LMFT, CEO and cofounder of Mind's iHealth Solutions, and Director of Psychedelic Services at the Behavioral Wellness Clinic in Connecticut.
Reed talks about her path to psychedelics- from graduating with a masters in emerging family therapy and wanting to do research specifically with black Americans, to working with Dr. Monica Williams and eventually MAPS, to being selected as one of the therapists for a phase 3 MDMA-assisted psychotherapy trial (which focused on people of color), to making the transition from practicing with MDMA to ketamine based mostly on one woman with racial trauma and her amazing transformation through ketamine-assisted therapy. 
They talk about her process and practice, from the screening process to building relationships and rapport, trying to determine if ketamine is the right path, what dosing she prefers, and setting expectations; to the post-session check-ins and integration, how she practices everything through a cultural lens and personalizes treatment based on her level of connection, how important it is to know when to intervene and when to be a silent partner, stories of purging and the meaning behind it, the significance of dreams clients have around sessions, and her concerns surrounding emerging online ketamine therapy.  
Sara Reed will be giving a presentation on chacruna.net on September 3rd concerning culturally responsible care with ketamine therapy.
Notable Quotes
"Just as much as we want to emphasize how transformative ketamine can be used as an adjunct to psychotherapy, I think it's equally as important to emphasize the integration. Because you can have these insights all day long in psychedelic-assisted sessions, but it's really integrating those experiences and those insights into real practice where I see a lot of the therapeutic work coming in, and the importance of the therapeutic work is to really integrate those insights into practice." 
"Isn't that so interesting how, even as therapists, we're still, in these moments, trying to control the outcome of what happens? I think these moments definitely remind me that I've got the skills, and I've got the training, and that I also must surrender to the process and check myself about my own process as a therapist."
"This idea that we have around the healing process- that healing has to be this painful, 'no pain, no gain' kind of healing that you have to go through (which, I think in some aspects- absolutely, healing can be painful. It can be challenging). But, joy can also be an important process of healing. And experiencing love can be an important process of healing, or experiencing relief."
"I'm not trying to be the spokesperson for people of color- for black people, around what diversity, equity and inclusion looks like in this work. And I'm even trying to be mindful about how many talks I do accept, and I'm always trying to refer other folks who have equally valuable perspectives and input around this work within this field to elevate other voices too, because I also think it's important to value other perspectives. We can't just be the only folks talking about it, because we've got our blind spots too."
Links
MAPS' Public Benefit Corporation
---
About Sara Reed, MS, LMFT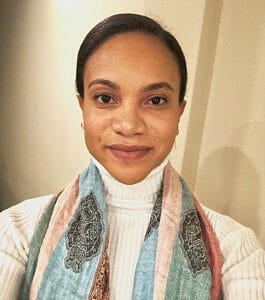 Sara received her undergraduate degree in Bioethics and Philosophy from the University of Louisville in Kentucky, and her M.S. in Marriage and Family Therapy from Valdosta State University in Georgia. Prior to her move to Connecticut, she worked as a licensed marriage and family therapist associate at the Behavioral Wellness Clinic in Louisville. Sara Reed is a Marriage and Family Therapist at Behavioral Wellness Clinic in Tolland, CT. She is also a Study Therapist on the Psilocybin-Assisted Therapy research study for Major Depression at Yale University. As a socially-minded therapist, Sara works to advance health equity and upward social mobility for Black Americans.


Support the show