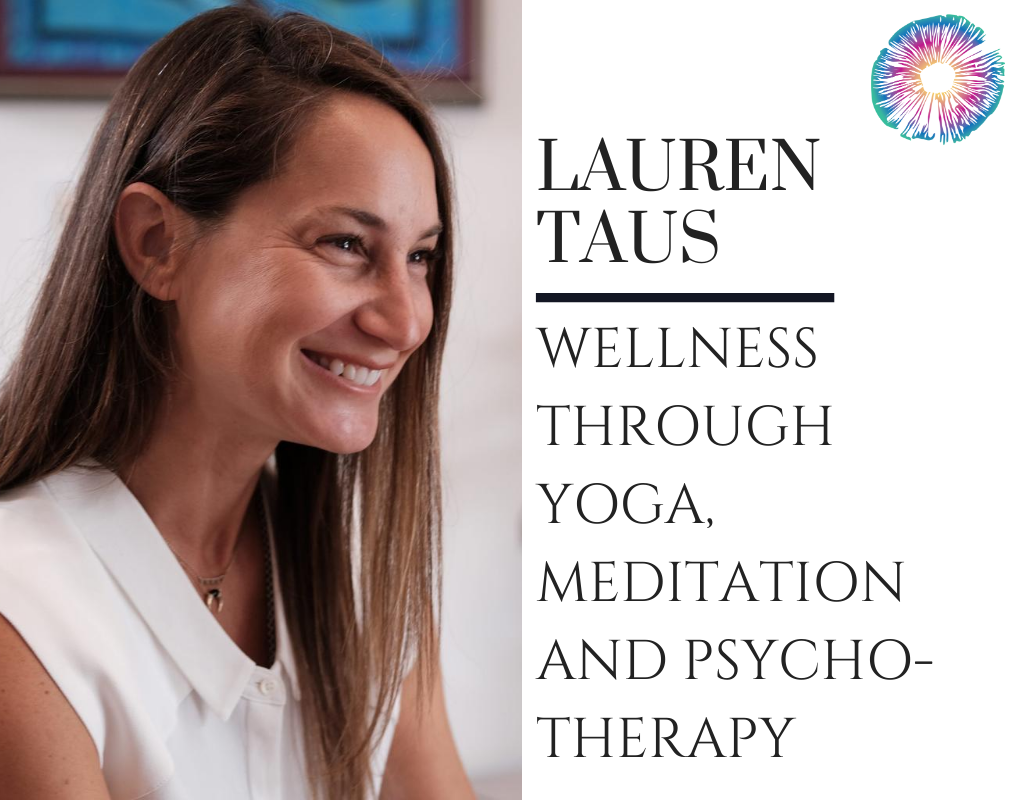 Health
Lauren Taus – Wellness Through Yoga, Meditation, and Psychotherapy
July 28, 2020
In today's episode, Kyle interviews Lauren Taus: yoga instructor with 20 years of experience, host of the Inbodied Life podcast, and psychotherapist specializing in ketamine-assisted psychotherapy.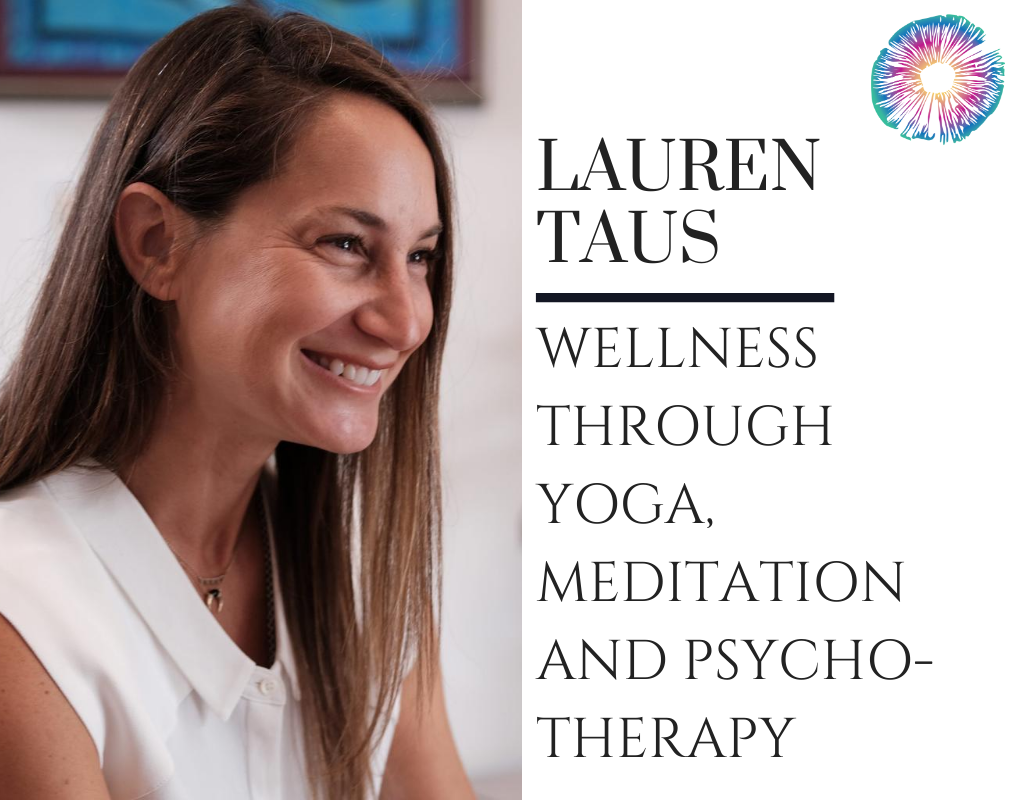 Subscribe
Share
In today's episode, Kyle interviews Lauren Taus: yoga instructor with 20 years of experience, host of the Inbodied Life podcast, and psychotherapist specializing in ketamine-assisted psychotherapy.
Taus talks about growing tired of more traditional therapy and cognitive loops so many people find themselves in through cognitive behavioral therapy leading to her taking a break from therapy altogether, trying psychedelics with her brother, learning of psychedelics being used therapeutically, and coming out of the psychedelic closet to her father (who now works with her). She speaks about her practice, and the process and importance of building up therapeutic relationships first before introducing any psychedelics.
She discusses how Covid-19, cannabis legalization and the way our culture is set up are all exacerbating mental health issues and the challenges of fighting through that while trying to better partner with disadvantaged communities, the frustrations around the illegality of certain medicines, the power of ketamine, the concept of spiritual bypassing, what she's doing differently during this disconnected time, harm reduction around psychedelics without a therapist nearby, mindfulness, and the importance of touch and dancing.
Notable Quotes
"Healing happens in relationship, and it happens in relationship with self too. I believe that so many people (and I certainly have been one of them) are walking warzones. The violence that happens inside of an individual heart and mind is far more outrageous than what you'd read in the news, and what you read in the news is a lot. …With my work, I want to know you, I want to feel you, I want you to feel safe, I want you to feel love, I want you to feel unconditional regard and care. And that doesn't happen overnight, and that doesn't happen when you take a pill."
"When I think about what's happening with cannabis now, there's essentially white cartels, and there's cannabis stores on every block of Venice Beach, and people making lots and lots of money on weed. And then there's so many black and brown people in prison for smoking a joint. And so the inequity there- what kind of reparations can we do? I like to say you can't bypass the 'fuck you' on your way to forgiveness. And love is big enough to hold the anger and the rage, and there's appropriate righteous anger that's due."
"People are struggling to be with what is- to welcome the wildlife that courses through their veins, to sit still with their fear and their sadness, and even their joy. I have so many people who try to crush their joy and celebration because they're afraid of losing it. And they will- it's going to shift. But can we be in the big wideness of what it is to be human? And in our inability to do so, we create all these different unique and not-so-unique misguided defense mechanisms. All these mechanisms for evasion- flight strategies. They can look like work, they can look like sex and food and drugs and alcohol and running or even meditation. The intention is what informs it a lot- what are you doing? Are you looking to go in, or are you looking to leave?"
"Do your work and remember to play along the way. Joy is an act of resistance."
Links
Inbodied Life podcast, featuring Kyle
---
About Lauren Taus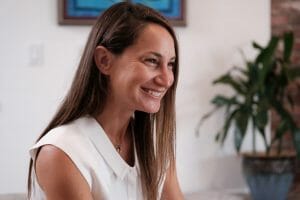 Lauren Taus graduated summa cum laude from Barnard College at Columbia University in 2004 with a BA in Religion before continuing on to NYU for her Masters in Social Work. Lauren is licensed as a clinical therapist in both New York and California with a specialty in addiction and trauma treatment.
As a clinician, Lauren integrates alternative modalities of treatment into her work. She trained with David Emerson under the supervision of Bessel van der Kolk at The Trauma Institute in Boston in trauma sensitive yoga, and she's trained by the Multidisciplinary Association of Psychedelic Studies (MAPS) for MDMA assisted psychotherapy for complex PTSD.


Support the show