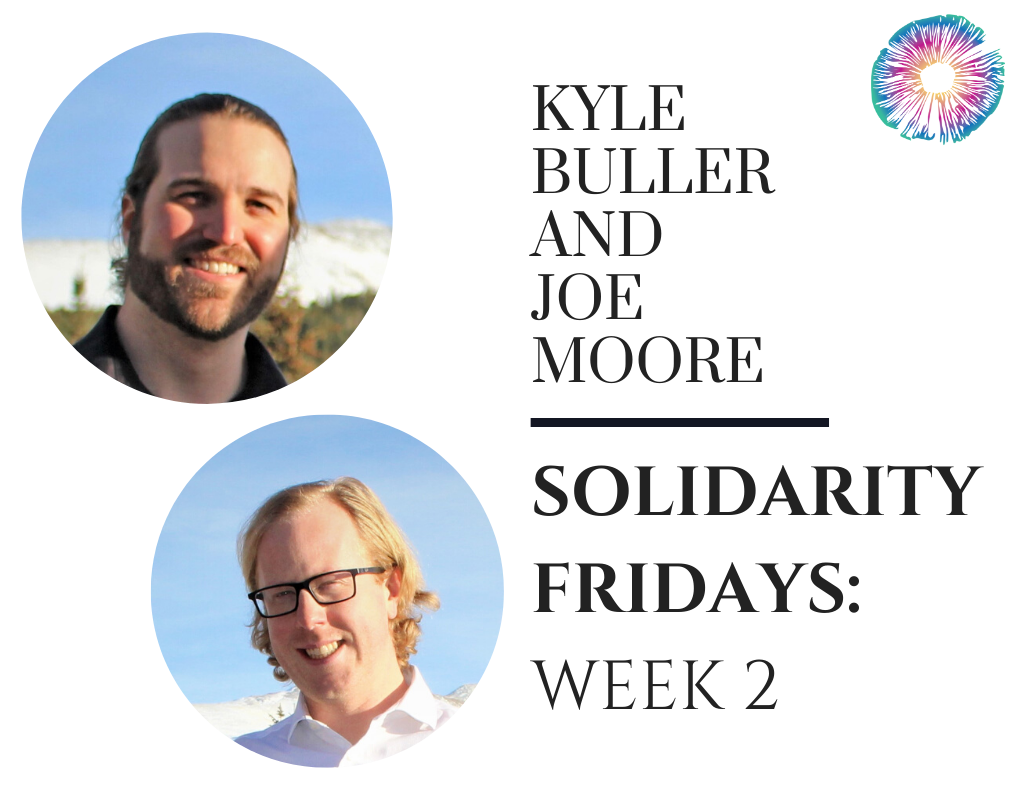 Research
Kyle and Joe – Solidarity Fridays – Week Two
April 10, 2020
In today's Solidarity Friday's episode with Kyle and Joe, they cover current events on psychedelics for treatment of COVID-19 trauma, an article on single dose psilocybin effects, psychedelic investments, self care and more.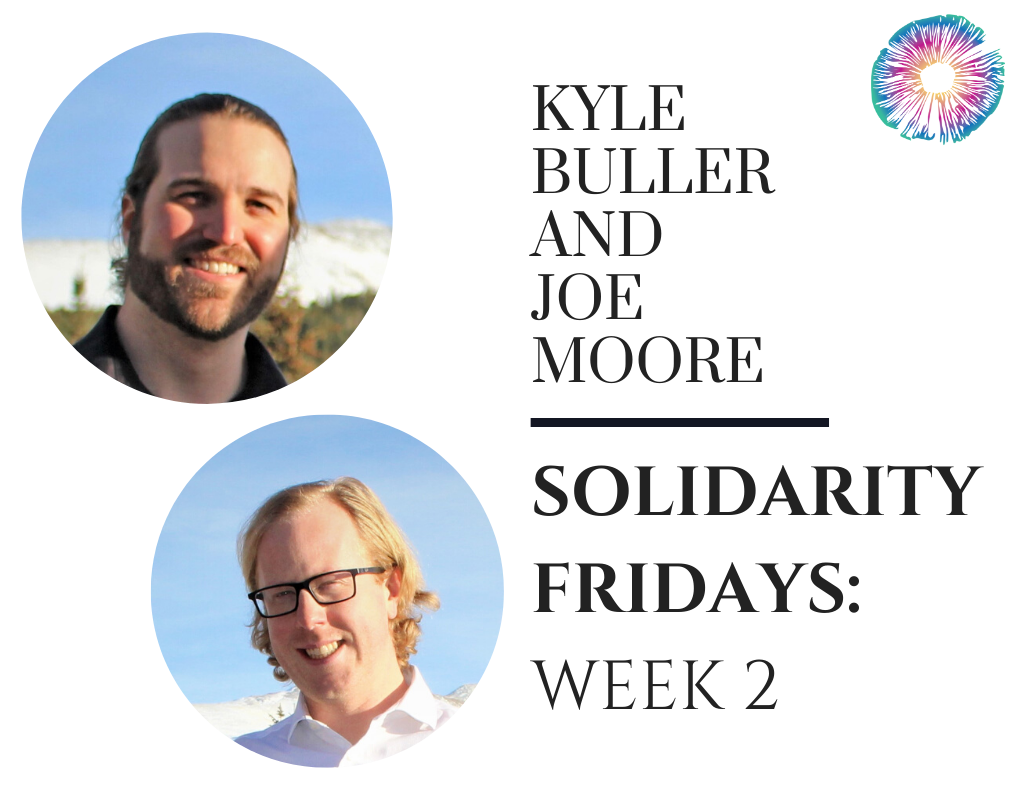 Subscribe
Share
In today's Solidarity Friday's episode with Kyle and Joe, they cover current events on psychedelics for treatment of COVID-19 trauma, an article on single dose psilocybin effects, psychedelic investments, self care and more.
---
Show Notes
It was a small study of only 12 people
The article states, the researchers found that self-reported emotional distress was reduced one week after psilocybin administration, but returned to baseline levels at one month after psilocybin administration
There were a few doctors and people that didn't understand the value of psychedelics being used as psychiatric tools
Kyle thinks especially of all of the first-responders that are working non stop, without a break, for weeks on end, witnessing tons of people dying daily, and then trying to come back and process this

The mental health, long term of these people is going to be so impacted

Then we have to think about the people that can't come together for a funeral after they lose someone
This pandemic is going to be traumatizing for people

Joe says this looks like a global ego death, all of the systems that we have had before are not adequate

The Spanish flu of 1918 was only a few years away from the Great Depression
We know that traumas influence health and behaviors, but we have tools and technologies to get ahead of this, from an epigenetic standpoint
Psychedelic Investments
Kyle and Joe talk for a while about psychedelics and money and research and funding

It's a tricky thing, because we want there to be funding to make this accessible, but we want people to invest with integrity and to not start a monopoly on the funding

Joe says we (as a company) have been approached by investors, but we have been hesitant to stay with our vision, keep our integrity and stay on track with our mission
Self Care
Kyle says stay in the present moment, limit news consumption (watch it maybe once a day to know what's going on, but then put the phone down and not drown in it)
It's helpful to develop more of a spiritual practice in this time (yoga, meditation)
Self care is going to look different for everybody

Joe says 'Maslow it', get good sleep, drink good water, satisfy basic needs, those are first step during this time
Kyle says that he uses movement, somatic work, breathing into places in the body that are tense, etc

Kyle says that those who are doing a lot of online work, take time to move and stretch

This is a time to do a lot of work we have put off, but at the same time, its okay to give our bodies a break, take time to rest, get outside, find movement, etc
It's important not to take on too much or do too many things
---
Psychedelics and the Shadow: A Series Exploring the Shadow Side of Psychedelia
---
About Kyle
Kyle's interest in exploring non-ordinary states of consciousness began when he was 16-years-old when he suffered a traumatic snowboarding accident. Waking up after having a near-death experience changed Kyle's life. Since then, Kyle has earned his B.A. in Transpersonal Psychology, where he studied the healing potential of non-ordinary states of consciousness by exploring shamanism, plant medicine, Holotropic Breathwork, and the roots/benefits of psychedelic psychotherapy. Kyle has co-taught two college-level courses. One of the courses Kyle created as a capstone project, "Stanislav Grof's Psychology of Extraordinary Experiences," and the other one which he co-created, "The History of Psychedelics."
Kyle completed his M.S. in clinical mental health counseling with an emphasis in somatic psychology. Kyle's clinical background in mental health consists of working with at-risk teenagers in crisis and with individuals experiencing an early-episode of psychosis. Kyle also facilitates Transpersonal Breathwork workshops.
About Joe
Joe studied philosophy in New Hampshire, where he earned his B.A.. After stumbling upon the work of Stanislav Grof during his undergraduate years, Joe began participating in Holotropic Breathwork workshops in Vermont in 2003. Joe helped facilitate Holotropic and Transpersonal Breathwork workshops while he spent his time in New England. He is now working in the software industry as well as hosting a few podcasts. Joe now coordinates Dreamshadow Transpersonal Breathwork workshops, in Breckenridge, Colorado.
---


Support the show
Leave us a review on iTunes
Share us with your friends – favorite podcast, etc
Join our Facebook group – Psychedelics Today group – Find the others and create community.