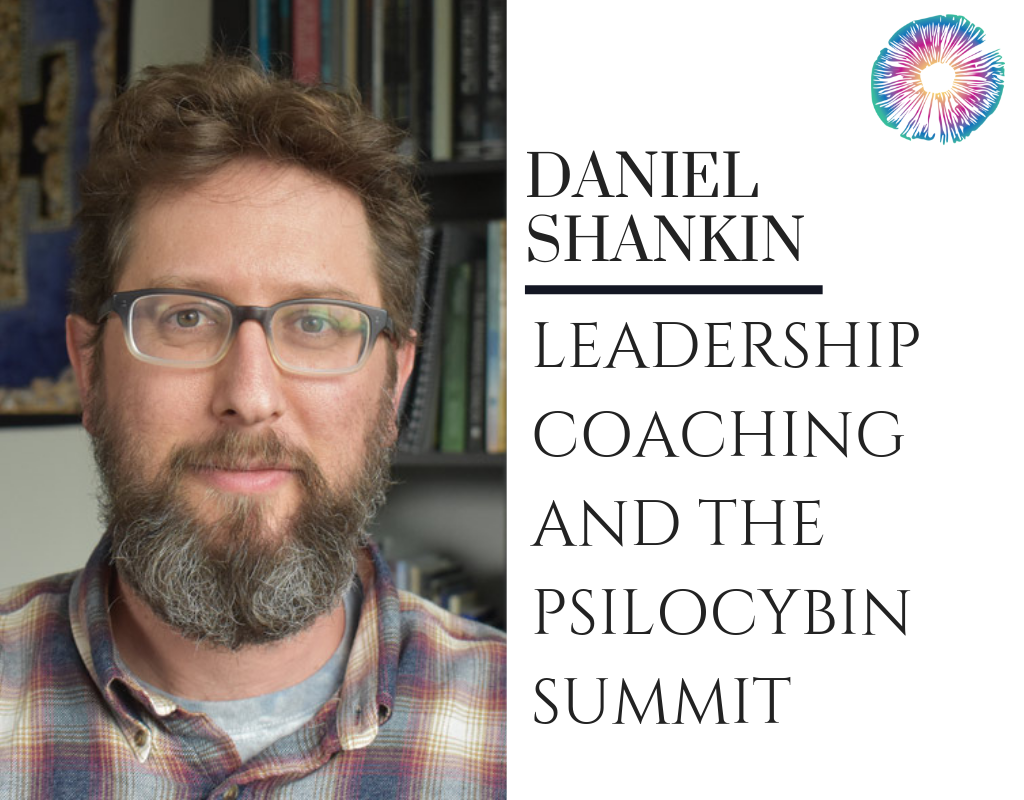 In this episode, Kyle interviews Daniel Shankin, Founder of Tam Integration. They cover topics including the Psilocybin Summit, child rearing, and integration practice.
3 Key Points:
The Psilocybin Summit is an online conference on the myth, magic and science of psychedelic mushrooms.
Psychedelic Integration is really a form of reparenting ourselves. We need to learn to ask ourselves how we can connect deeply without becoming codependent.
Child rearing is an important topic. Nurturing a child with care and love is similar to the way we use psychedelics, meditation and yoga for healing.
---


Support the show
Leave us a review on iTunes

Share us with your friends – favorite podcast, etc

Join our Facebook group – Psychedelics Today group – Find the others and create community.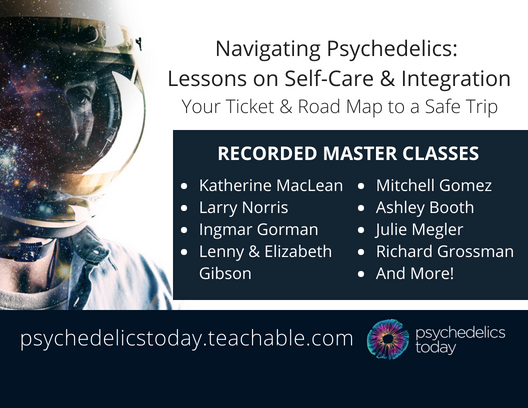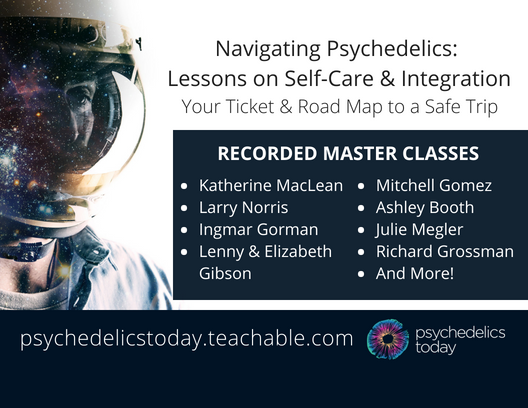 ---
Trip Journal                                              Integration Workbook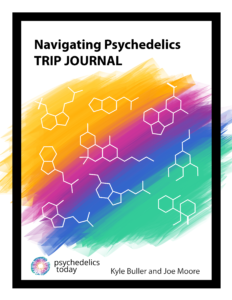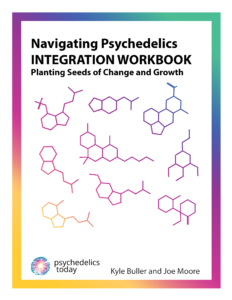 Show Notes
About Daniel
Daniel came up in the psychedelic space in the 90's

Recreational use turned into therapeutic use
He explains that as enlightenment called to him, it also called him to do shadow work
He said the transformational work began in his 20's

He said there was no community so he used Ram Dass books to help with integration
Daniel says that psychedelics made him feel a deeper sense of life, more responsibility in his role on earth, feel more connected, etc.

His calling from these feelings led him to practice yoga, open a studio, provide trainings and more
"People gain so much by being heard" – Daniel
Child Rearing
Daniel mentions talking to his wife about conscious child raising
The conversation is about how to heal, not just talking about how to raise ourselves so we need less healing

"How do I raise a baby with as little trauma as possible?" – Daniel

Grof talks about the birth process in his books but kind of stops talking about trauma after the baby is out
The baby is designed to be held by the mother, and to put that child in a box with other children in boxes without parents, in a cold and sterile environment is a horrible idea
We project our own anti-social tendencies onto babies

A baby is meant to have constant connection and attention, and when we give a baby neglect, we wonder why they have addiction, depression, etc.

Psychedelic Integration is really a form of reparenting ourselves
"How much deep connection can you offer and can you stand? How can I connect deeply without becoming codependent?" – Daniel
Attachment and Healing
As a yoga teacher for 20 years, he has found that there is a type of reparenting, that it is helping people to learn to help themselves
"Caring for people is a good thing to practice, one of our greatest problems is self-centeredness" – Daniel
Money isn't the problem, "my money" is the problem
Samskara is a subtle tendency of the mind (like an eroded river)

The tendency to prove that we exist, or to prove that we are right, is something that the ego promotes
It takes energy to tame the ego and recondition ourselves
"Am I trying to prove that I exist in order to feel loved?" If our needs are met and we feel safe and loved, we don't need to prove ourselves

We tend to look for the quickest and easiest way possible for the least amount of suffering, we look for the quick fix, but there is a lot of work to be done typically
It's important to introduce a meditation practice into a psychedelic practice
Babies will cry into an endless void because they don't understand time, just like in breathwork or psychedelic sessions, where time is distorted
Mindfulness of Enthusiasm
Enthusiastic consent is where you can press someone into giving you consent
Are they enthusiastic about engaging with you? If not, then don't

Learn how to gauge enthusiasm
September 19-22, 2019
The 920 Coalition is doing for psilocybin what 420 is doing for cannabis
There has never been a conference that is just psilocybin, and never fully online and live

It allows people to attend a conference from home
There is no venue to pay for, no tickets for travel, making it more accessible
The goal is to get as much traditional information as possible

Daniel says he's not advocating psychedelics, he is advocating meditation for those who use psychedelics

Daniel hopes that with this conference, that he didn't choose the speakers to just spit facts, hopefully this is heart and mind education that helps people feel like there is something possible in their lives that makes them feel greater, and that may or may not include psilocybin
Coaching vs. Therapy
Some people do not need therapy, they need coaching and accountability
We live in a world where our context does not always work to serve us

How do we change our context to better serve us?
Links
---
About Daniel Shankin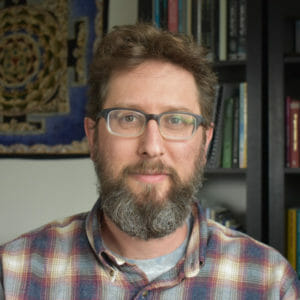 After a profound and intense awakening experience in 1998, Daniel dove deep into his yoga and meditation practice to stabilize his realization in his body and the world. He began teaching in 2002, and took over leadership of his neighborhood yoga studio in 2004. He's directed several teacher training programs and taught on the faculty of even more. Daniel 'Sitaram Das' Shankin has dedicated his life to the cultivation of clarity, resilience, and heart. With the recognition that our true nature is vast and generous, wise, he strives to serve his clients in finding their own innate goodness and boundless strength. He currently offers leadership coaching with a heavy emphasis on mindfulness and somatics, and is based in Marin County. You can visit his website and learn more about coaching opportunities at sitaramdas.com.