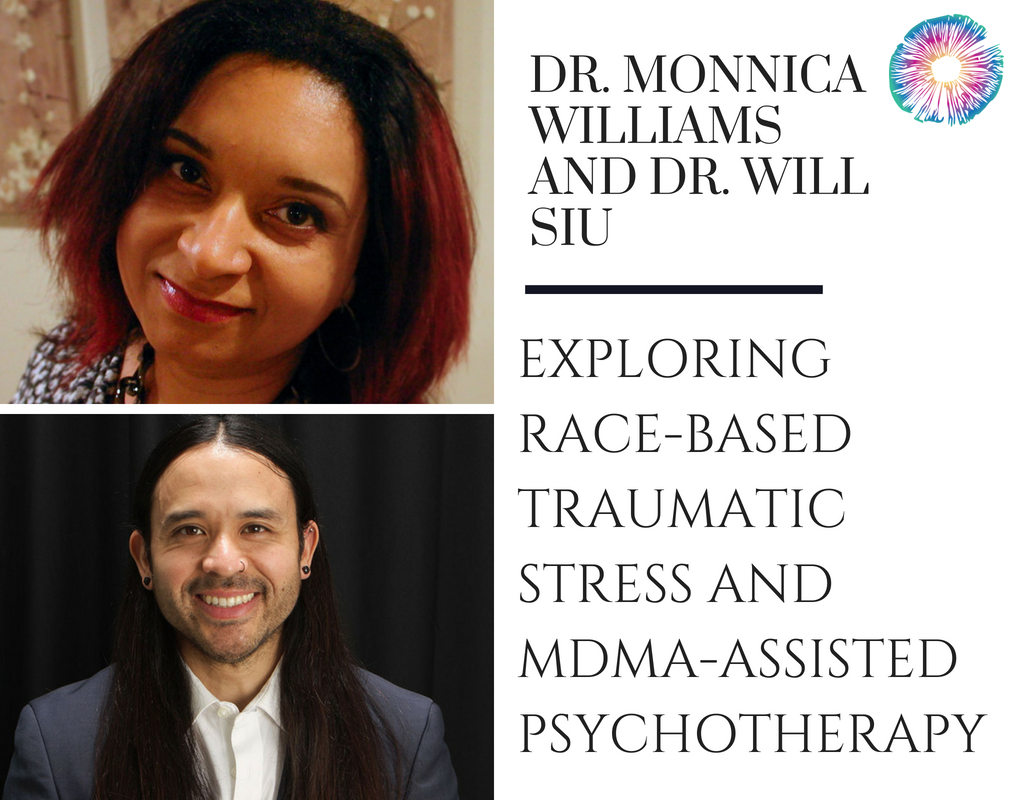 During this episode of Psychedelics Today, your hosts Joe Moore and Kyle Buller interview Dr. Monnica Williams from the University of Connecticut and Dr. Will Siu a psychiatrist in private practice based in Manhattan,  and a therapist on MAPS's MDMA-assisted Psychotherapy for PTSD clinical trials at the University of Connecticut. They join us to discuss race-based trauma, people of color in psychedelics, and MDMA-assisted psychotherapy.
---


---
Show Notes
About Dr. Will Siu
He's a psychiatrist and therapist on the MDMA for PTSD clinical trials with the supervision of Dr. Monnica Williams.
Based in NYC and has a private practice.
Does some work in emergency psychiatry at a local hospital.
About Dr. Monnica Williams
Associate professor at the University of Connecticut.
Does graduate teaching and multicultural psychology and research in the health center.
Currently doing a study on MDMA assisted psychotherapy for PTSD.
 What is race-based trauma?

There had been some studies previously.
When people become traumatized by experiences of racism, oppression, marginalization based on their perceived identity.
Often because of ongoing experiences, like microaggressions
Eventually, people have so many of these experiences that they start to have symptoms of PTSD.
People get so distressed and afraid that they act in a way that might harm them.
You have to think about trauma in a non-single event way.

Exploring the topic epigenetics.

Trauma has been passed down from generation to generation.
Layer epigenetics on top of what's currently going on and trauma is understandable.

How has recruiting been going for the MDMA study?

It's challenging, they're not drawing from the same population the other sites are.
They're creating a culturally safe, welcoming environment for people of color.
There is fear and misinformation that requires them to do a lot of education on the front end.
Research abuses haven't stopped, they're still continuing today.
Psychedelic drugs are almost exclusively used by white people.

Are there any big problems you're trying to tackle now in prepping the study?

Traditionally there has been no compensation for study participants, but it's needed for this study.
Another layer is paying via direct deposit vs. cash and getting the university on board.
How do you send someone back into the trauma you're trying to heal.

How do you support people in the study?

Support them as much as possible during the study.
Continue to follow-up with people after the treatment is over.

There is a lack of people of color in the therapy field, especially MAPS.

Often people of color don't have a good experience with white therapists.

Why do you think there aren't very many people of color in psychedelics?

People of color haven't had the same advantages to become therapists.

It's not safe to talk about substances when your license is on the line.

Culturally, psychedelics haven't played as big of a role with people of color.

What does an ideal training model look like for you?

Watching the videos of people getting well was a big game changer.
The training needs a fuller understanding of what people from other ethnic and cultural groups need.
Monica is altering the training to be more relatable.

Talk about enrollment.

They have people at all different stages right now.
They have about 18 people total who have gone through the stages.
They still have to follow the guidelines of an indexed trauma to be accepted.

How big is your team right now?

Three therapist pair teams.
A few other people who assist in various ways.
Several people are doing double-duty.

How can the psychedelic community be more inclusive of people of color?

Make some close friends who are not white.

Do you have any fantasy projects you'd like to see play out?

Start a master's program with a specialty track in minority mental health and psychedelic therapy.
All scholarships for people of color.

Any advice you'd give to a young person or professional?

There's a lot of work to be done and we need enthusiastic minds.
Change won't happen overnight or be easy, but it's worth it.
Be involved in the community
---
Episode Quotes
The psychedelic community is a very, very white community – most people of color haven't had an experience with psychedelics.

Ultimately, psychedelics and psychotherapy will be an accepted, licensed form of treatment.
About Monnica Williams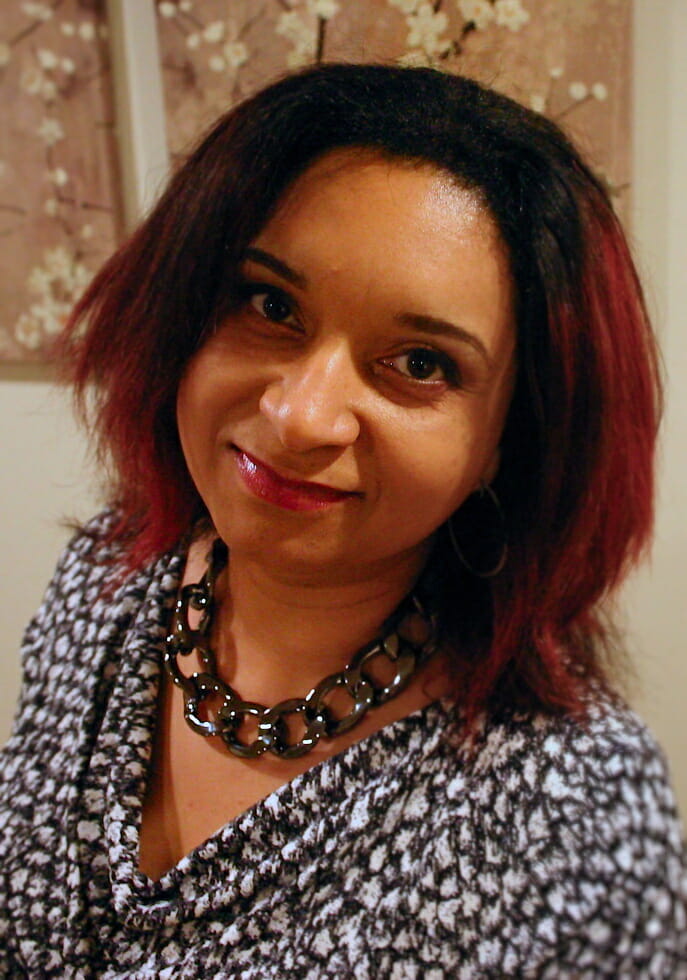 Monnica Williams, Ph.D. is a board-certified, licensed clinical psychologist, specializing in cognitive-behavioral therapies. She is an Associate Professor in the Department of Psychological Sciences at the University of Connecticut, and Director of the Laboratory for Culture and Mental Health Disparities. She is also the Clinical Director of the Behavioral Wellness Clinic, LLC in Mansfield, Connecticut, and she has founded clinics in Kentucky, Virginia, and Pennsylvania.
Will Siu, MD, DPhil

I grew up in southern California, where I completed college at UC Irvine and medical school at UCLA. Midway through medical school, I pursued research interests at the National Institutes of Health in Washington, DC and ultimately completed a doctoral degree at the University of Oxford. After finishing medical school I moved to Boston to complete my psychiatry residency at the Massachusetts General and McLean Hospitals, after which I continued to work for two years while faculty at Harvard Medical School. I moved to New York City in 2017 where in addition to having a private practice, I am a therapist on clinical trials using MDMA-assisted psychotherapy to treat PTSD.