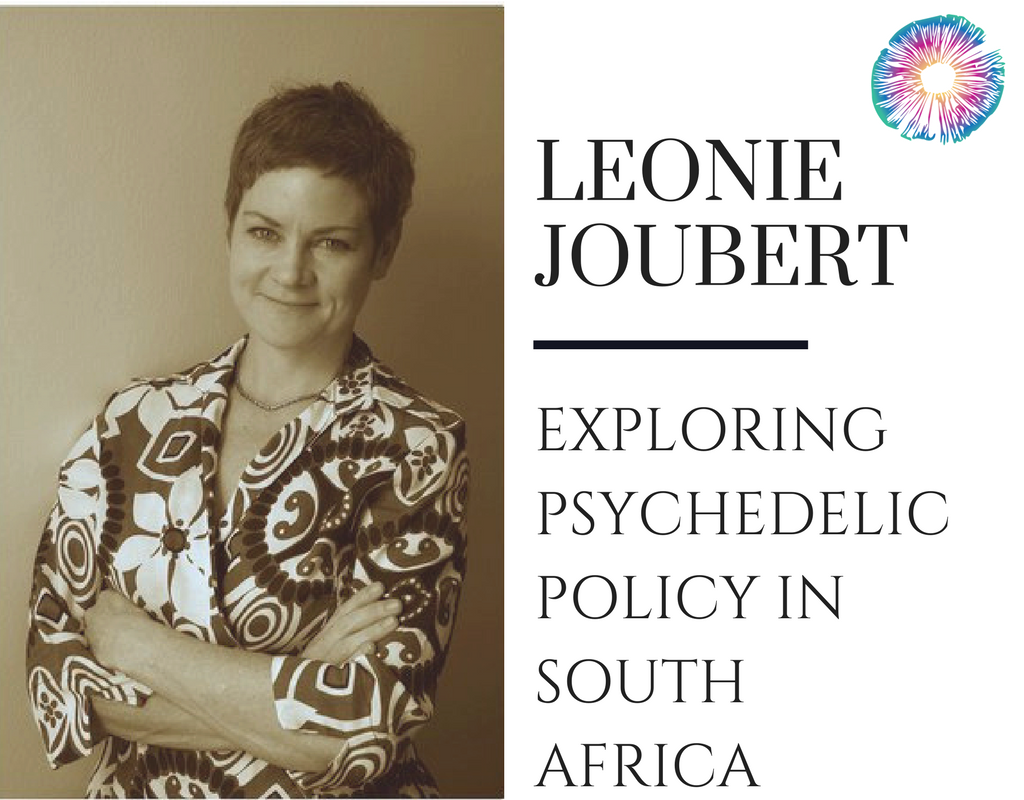 Leonie Joubert, a science writer, author, trainer and public speaker, joins Kyle Buller and Joe Moore to discuss psychedelic policy in South Africa. We discuss the promising avenues of improving policy around mushrooms, iboga and more. We also learn about South Africa wanting to be more involved in the psychedelic movement including research and medicalization.
---

---
About Leonie Joubert
Leonie uses different storytelling approaches to wander through the often unmapped terrain faced by all of us as we find ways to live together on an ever more tightly packed planet: climate, energy, environmental change, and hunger and malnutrition in the world of Big Food. Mostly, her stories try to give voice to a silenced environment, and the social injustices of a society where the divide between rich and poor has never been greater.
She has spent the better part of 15 years exploring these topics through books, journalism, communication's support to academics and civil society organisations, and non-fiction creative writing.
Bibliography
Scorched: South Africa's Changing Climate
Boiling Point: People in a Changing Climate
Invaded: the Biological Invasion of South Africa
The Hungry Season: Feeding Southern Africa's Cities
Oranjezicht City Farm: Food, Community, Connection
She has also contributed a few book chapters, including:
Opinion Pieces by South African Thought Leaders, edited by Max du Preez (Penguin, 2011)
Bending the Curve, edited by Robert Zipplies (Africa Geographic, 2008)
Climate Governance in Africa – A Handbook for Journalists (IPS Africa and HBF, 2014), contributed an article.
Links – South Africa Psychedelic Policy
---
Enter to win a bunch of product from Bluebird Botanicals!!