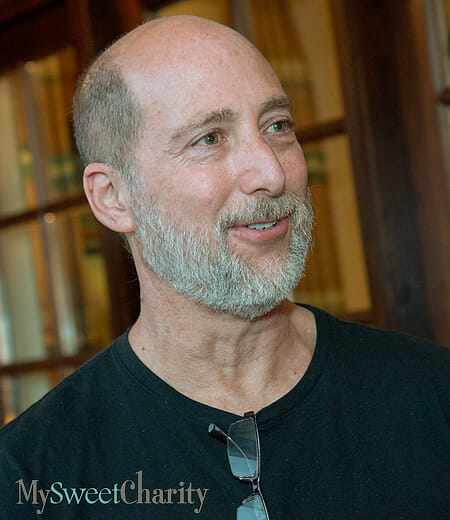 Download



Tom Shroder Joe and Kyle talk about Tom's great book titled "Acid Test: LSD, Ecstasy, and the Power to Heal". Tom is an editor, and author of a number of books as well as the former editor of the Washington Post.
Interviewing Tom was real fun and we appreciate him joining us for the show.
We get into some great topics including
Tom's interesting connection to Rick Doblin
The history of Rick's rise to influence
The story of the Mithoefers transitioning from emergency medicine and sailing to Holotropic Breathwork and MDMA research
The book and this interview also follow the story of a US Marine who came home with treatment resistant PTSD and was then treated by the Mithoefers with MDMA as part of their research.
The book is amazing and well worth your time if you want to get familiarized with the hopes and history of psychedelic research.
Links
Tom giving a talk in Berkley covered by CSAPN