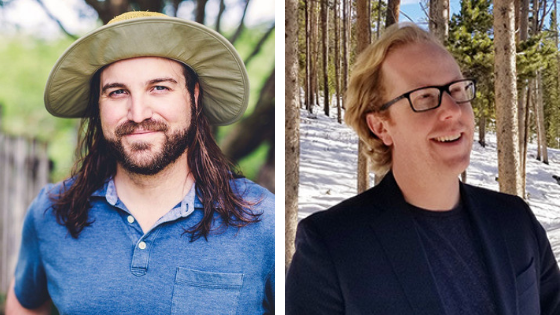 Do you have general questions about psychedelics? Are you looking to better understand the landscape or trying to understand how to get involved in the field? Whatever your psychedelic question is, we can help support you!
We offer consultation calls for questions that may need more attention than we can provide via email. There are a lot of common questions that we have answered in articles on our blog, but if you still feel stuck or confused, a consultation call is your best option!
Common questions on calls:
How can I get more involved in the psychedelic field? (Article: Navigating Your Way Through the Psychedelic Field: How to Get Involved)

I am a student looking to study psychedelics, how do I can I go about it? 

I am looking for a trip sitter or guide, how can I find one? (Due to legal reasons, we cannot provide specifics or referrals. If you want to schedule a call for this question, please review our article first – So, You Want To Find a Psychedelic Guide?)

Professional consultations

How do I provide integration services to clients?

How can I get more involved in the field?

Ethics and safety of psychedelics
Important Information/Refund Policy
If you are seeking consultation about finding a guide or referral, please note that we do not offer this type of information. If you have any questions before scheduling a call, please send us an email below.
If you cancel more than seven business days prior to the first day of consulting, your consulting fee will be fully refunded.
If you cancel seven or less business days prior to the first day of the consulting meeting, 50% of the consulting fee will be refunded.
Cancellations made with less than two business days notice prior to the consulting meeting date, or failure to appear for the consulting meeting, will result in forfeiture of the consulting fee.
Rescheduling: If you have a conflict and would like to reschedule, please email us. Rescheduling must take place at least two business days before the call.
*If this is your first time landing here, be sure to send us an email first to let us know how we can support you.