As part of the "Plant Spirit Summit" series, we are giving away digital copies of our Trip Journal and Integration Workbook!!
About The Trip Journal

Are you planning a journey anytime soon or in the near future? Make sure you do not forget your trip journal!
The Navigating Psychedelics Trip Journal is the ultimate trip book to help you prepare, track, and begin to work with your psychedelic experience.
In this 68 page book, you will find preparation tips and advice, journal prompts, a psychedelic trip checklist, a trip report section, and more.
---
About The Integration Workbook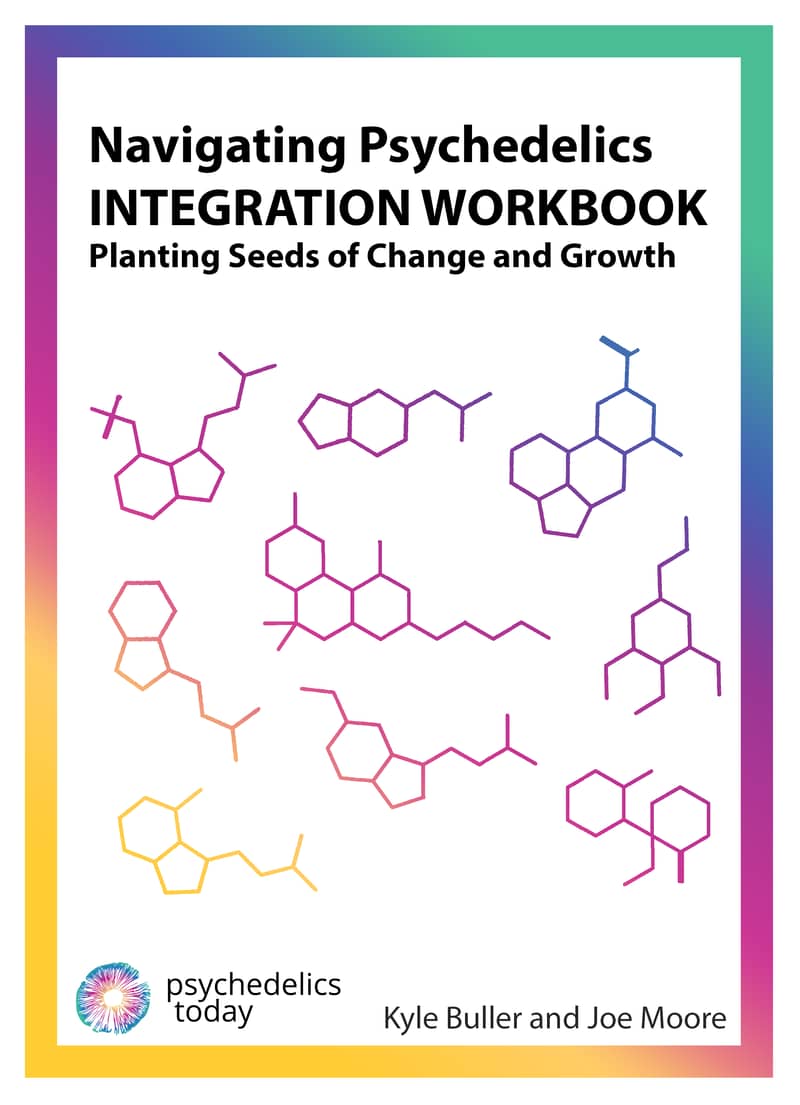 Have you had a psychedelic experience and unsure how to work with the experience? Psychedelic experiences can be difficult, confusing, blissful, and life-changing, but knowing what to do next can be overwhelming. That is why we have put together this psychedelic integration workbook to help you through your process.
This workbook consists of different activities such as meditation prompts, journaling exercises, and goal planning.
---
We are also giving 20% off our courses with the coupon code - PlantSpiritSummit2021
Visit: psychedeliceducationcenter.com for more information!